Take your sales to the next level with Microsoft Dynamics 365 for Sales. This module of the Dynamics 365 platform focuses on helping you build great relationships – through connection and artificial intelligence. Dynamics 365 provides integrations with Office 365, LinkedIn Sales Navigator, and more to enhance collaboration experiences, help you identify new leads, and support your team to close business. These seamless experiences help to make your sales team's day-to-day much simpler and easier by reducing the time it takes to track leads in CRM or assess client relationship health.
Recognized by Gartner as a Leader in Sales Force Automation1, Dynamics 365 has all the power – and flexibility – to empower you to deliver results with intelligent selling.
1. Gartner, 2020. Magic Quadrant for Sales Force Automation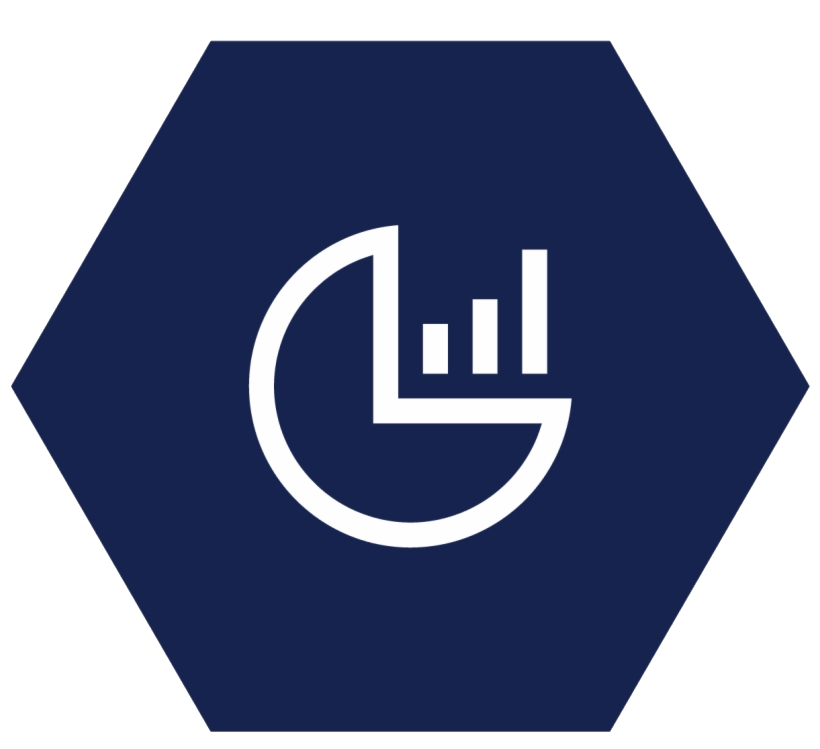 Yes! Choosing Dynamics 365 as your CRM platform will bring greater efficiency for your sales team when it comes to developing relationships and collaborating on deals.
Microsoft provides a Dynamics 365 plugin for Outlook 365, enabling your sales team to track emails directly against Dynamics 365 leads, opportunities, cases, and more – and even edit records in D365 – without leaving Outlook.
Furthermore, Microsoft Teams customers can collaborate with centralized data from Dynamics 365.
Think of Dynamics 365 as a platform, which brings core capabilities that can be purposed for any number of different business processes and scenarios. From dashboards and queues to business process flows to event-based triggers, Dynamics 365 offers almost-limitless options for modifying the base products to cater for your specific processes.
For customers in the Healthcare, Education, or Manufacturing industries, Microsoft also provides industry accelerators which provide an industry-specific data model and pre-built entities.
Absolutely. While Microsoft and Salesforce may be rival leaders in the CRM market, they play nice together when it comes to making their customers happy. Microsoft offers Salesforce Connectors to ease integration for customers who use both platforms.
More About Us
We provide guidance and strategic oversight to C-Suite and IT Directors for on-going implementations. Feel free to give us a call.
1 331 250 27 17
Send A Message
---
Ready to Start?
Get a personalized consultation for your project.
Book a Meeting