Are you looking to adopt the Power Platform for automating your business scenarios, or are you already using it for in-house apps and Dynamics 365 applications?
We offer a 360-degree Managed Service, from platform hosting, to build and deployment, to post Go-Live support. If you are looking for a complete hosted service without involving your IT, or do not have an IT to maintain a tenant, our managed service offering is the right choice for you. We can set up your Azure tenant, set up your employees with Office 365 accounts, and deploy the Power Platform or the Dynamics 365 solutions you need.
Our team can take the burden off of maintaining and managing your Power Platform solutions, freeing up your IT team for those important internal initiatives. Utilizing our Managed Service means that you can sleep easy and let us deal with the headaches, if any. Our Managed Services division is proficient in security models and meeting business user expectations.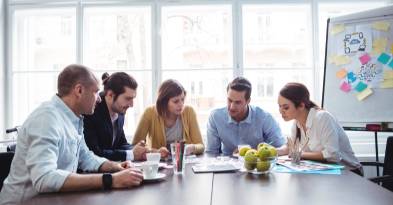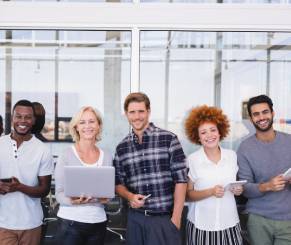 More About Us
We provide guidance and strategic oversight to C-Suite and IT Directors for on-going implementations. Feel free to give us a call.
1 331 250 27 17
Send A Message
---
Ready to Start?
Get a personalized consultation for your project.
Book a Meeting