Designing your integration strategy is the key to making your data flow across your organization. Doing this piece right is absolutely necessary for the success of all applications within an enterprise. Imperium provides services to deploy an integration topology that will benefit you transactionally and give you peace of mind from a process standpoint.
To prevent your IT team from being consumed with constant and fixing for your applications, it is also crucial to build manageable and maintainable integrations. Imperium can help you make the right choices to do this from the start. However, if you have already started an enterprise integration and would like our oversight and review, feel free to reach out to us about that as well and we can help you through.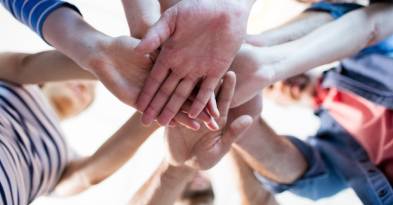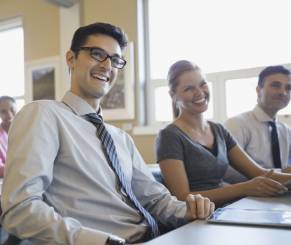 More About Us
We provide guidance and strategic oversight to C-Suite and IT Directors for on-going implementations. Feel free to give us a call.
1 331 250 27 17
Send A Message
---
Ready to Start?
Get a personalized consultation for your project.
Book a Meeting