Are you a Microsoft Partner looking for technical support on a difficult implementation, or have a resource shortage? Let us help you!
Our technical team is second-to-none, which is why other Microsoft partners and even Microsoft leverages the depth of our technical skill for their implementations of Dynamics 365 CRM and Power Platform. We employ the best of the best in engineering talent and have an extensive in-house training model which keeps our engineers sharp and updated with the latest and greatest on the platform. Whether you are a partner or an end-user looking for technical support, you can be assured that our engineering talent will deliver high-quality architecture and code that scales.
Imperium provides key strategic services to other Microsoft partners on large or complex projects, where we can lend our FastTrack-level expertise for solution architecture and other technical challenges. You can also hire us for piece-meal development or end-to-end delivery as a development partner. We co-partner through multiple engagement models:
Technical Solution Architecture
Software Delivery
POC Development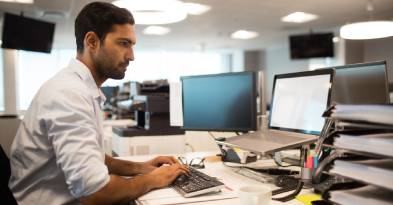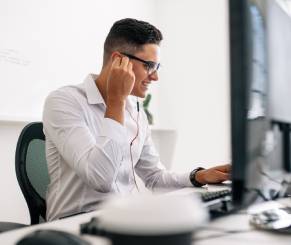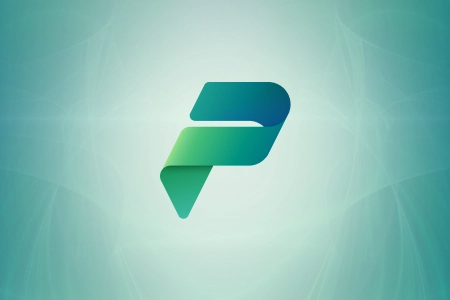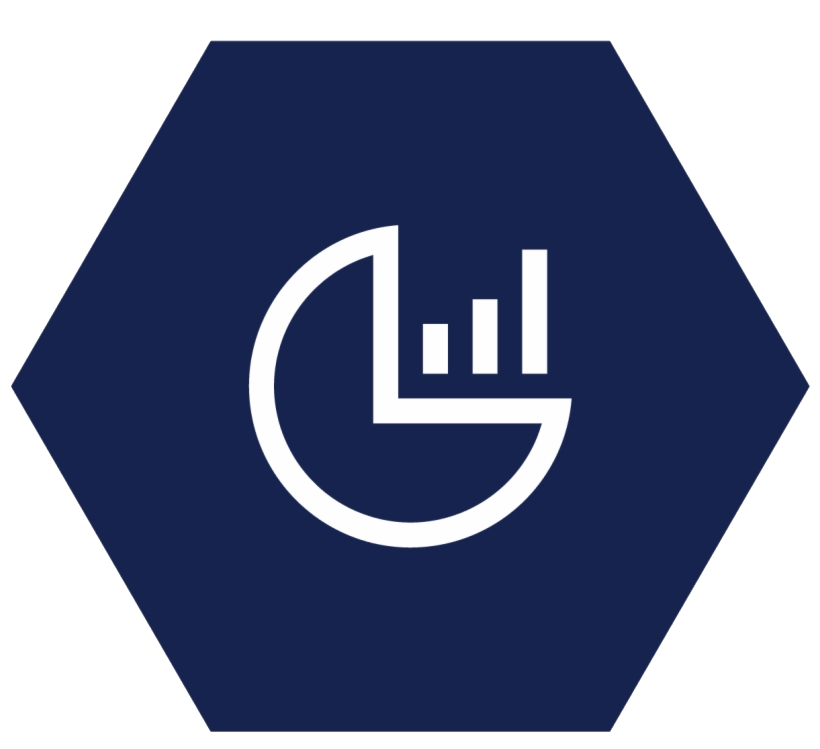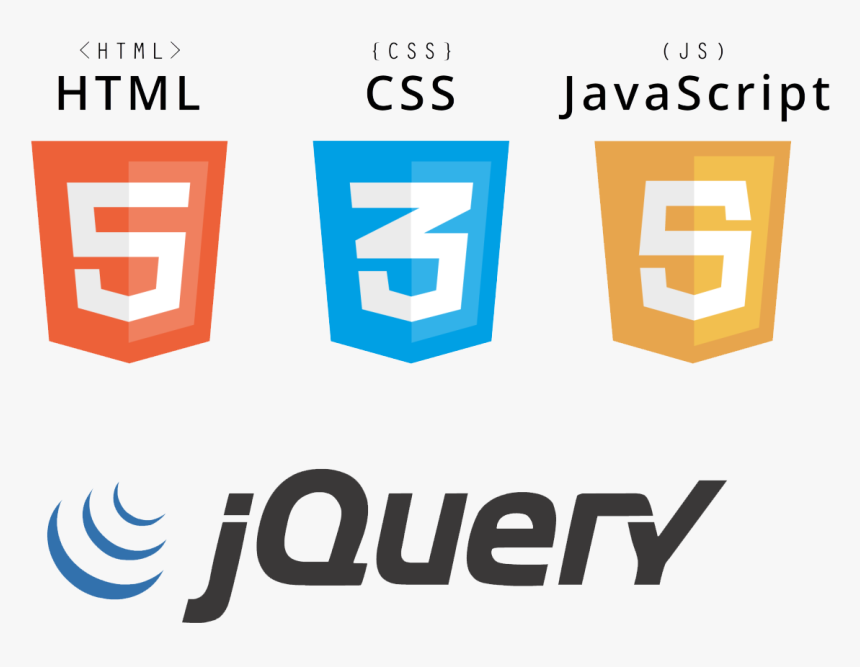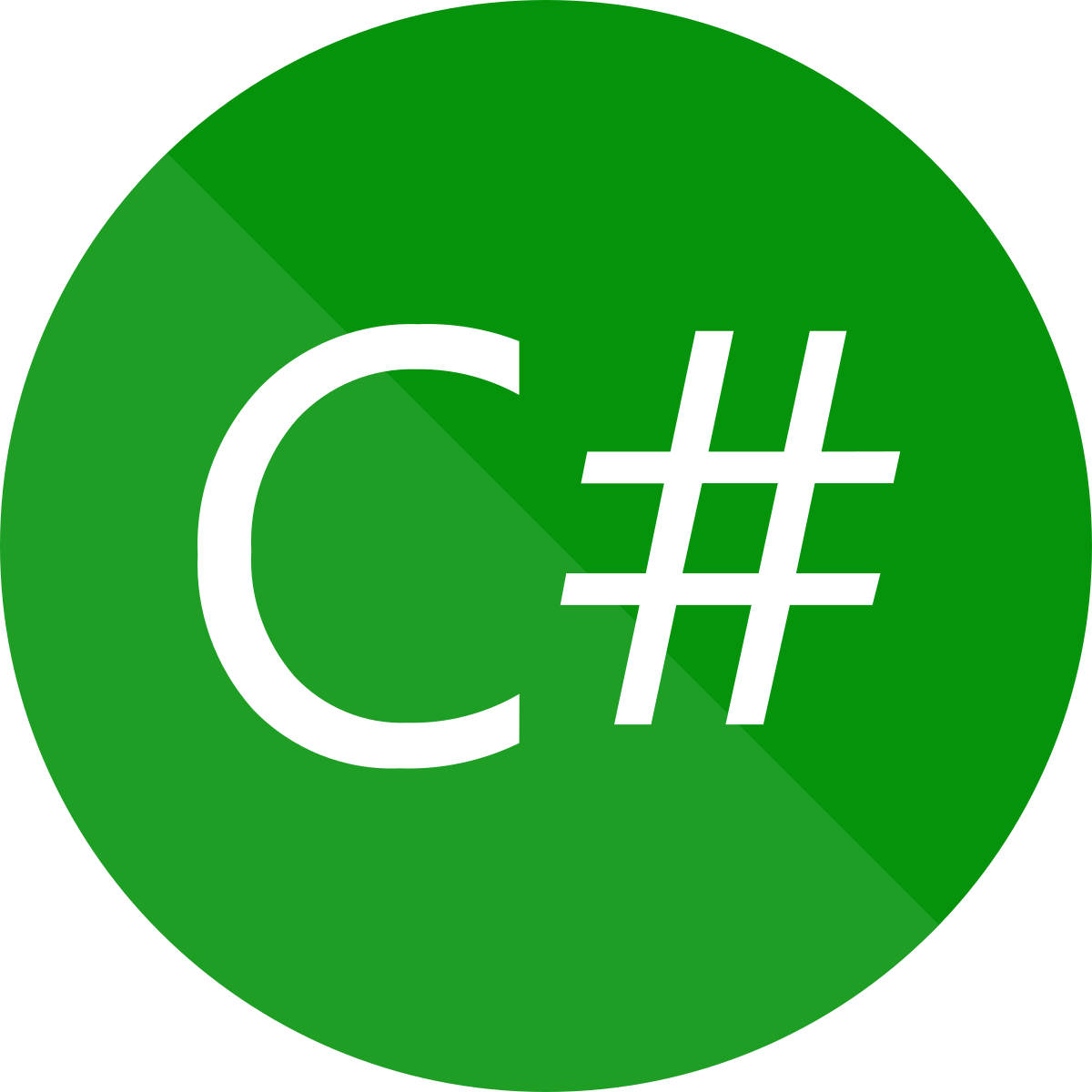 More About Us
We provide guidance and strategic oversight to C-Suite and IT Directors for on-going implementations. Feel free to give us a call.
1 331 250 2717
Send A Message
---
Ready to Start?
Get a personalized consultation for your project.
Book a Meeting