| Aqsa Nabi
Microsoft has developed great tools for managing Customers worldwide, with publishing different types of solutions. With the capability of every service, Customer relationship can be secured and becomes approachable with having good knowledge of these tools. Microsoft Dynamics 365 is widely recognized as the most efficient solution for handling customers, managing their business needs, enhancing Sales processes, and what not. With one of the base applications comes Dynamics 365 Customer Service which is build for carrying out best customer portal experience in support-based companies.
The Customer Service has built-in features that can be used to give an excellent Customer Service experience. The easy-to-use application and user-friendly module, agents can understand the functionality much easier and faster. This interface is designed with visible buttons for every type of action being executed, along with simple and easy language so it is easier for the user to carry out the required operations.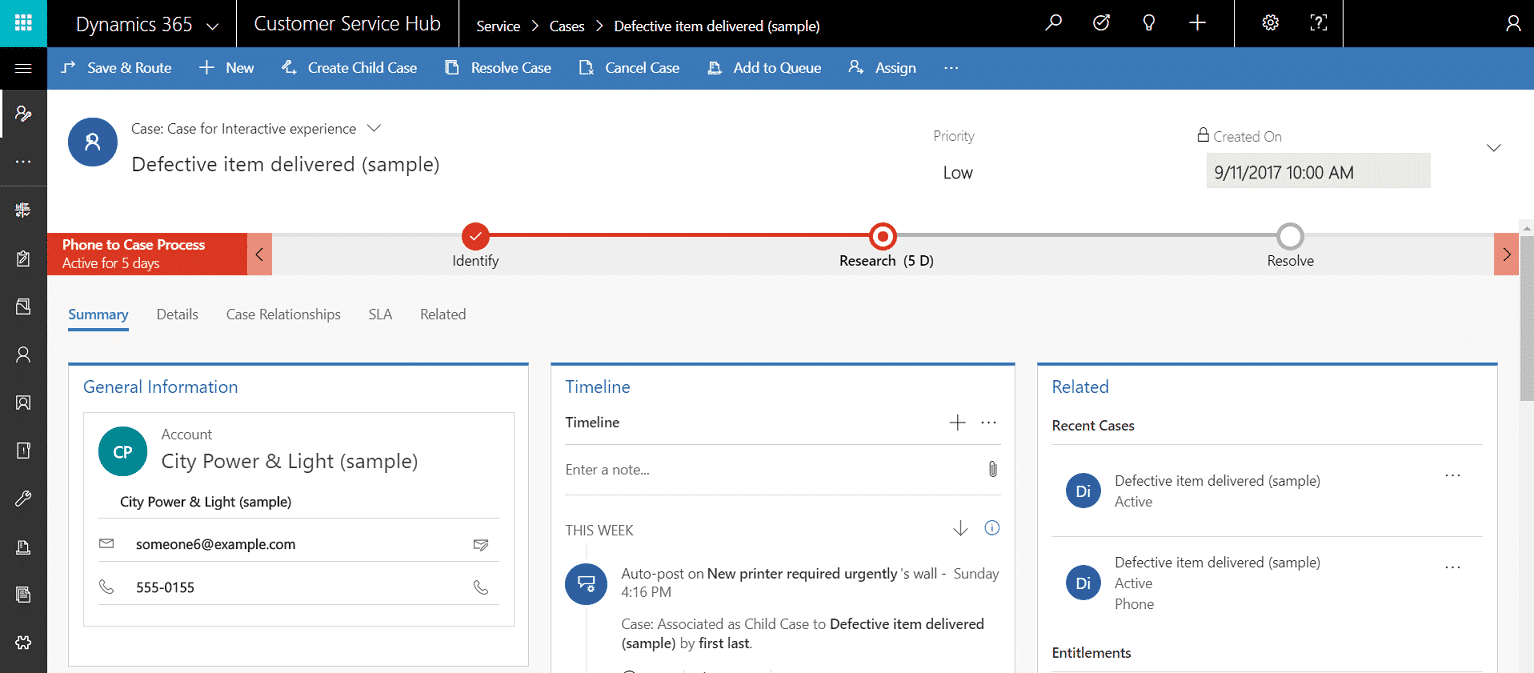 The application consists of every basic feature which is the requirement of any support department, as listed below:
Track and record customers and their updates by case management.
Share knowledge base articles and important details related to relevant cases in the Knowledge base for the entire team to pick up whenever needed.
Define the types of cases for agents according to their knowledge and experience, divide them into queues, and apply rules for cases to be routed to the defined queues from where Agents can pick or release cases, and work on it.
Schedule Activities such as Tasks, Calls, Emails and Appointments with the customers.
You can create multisession with clients, in same time, without experience any delays or system problems.
Use Chat method to stay connected with the customers and give them in-time reply to keep up with your agent statistics.
Define SLA (Service Level Agreements) for the team, or even individual basis with configuring the working days or the agent and any national holiday being observed.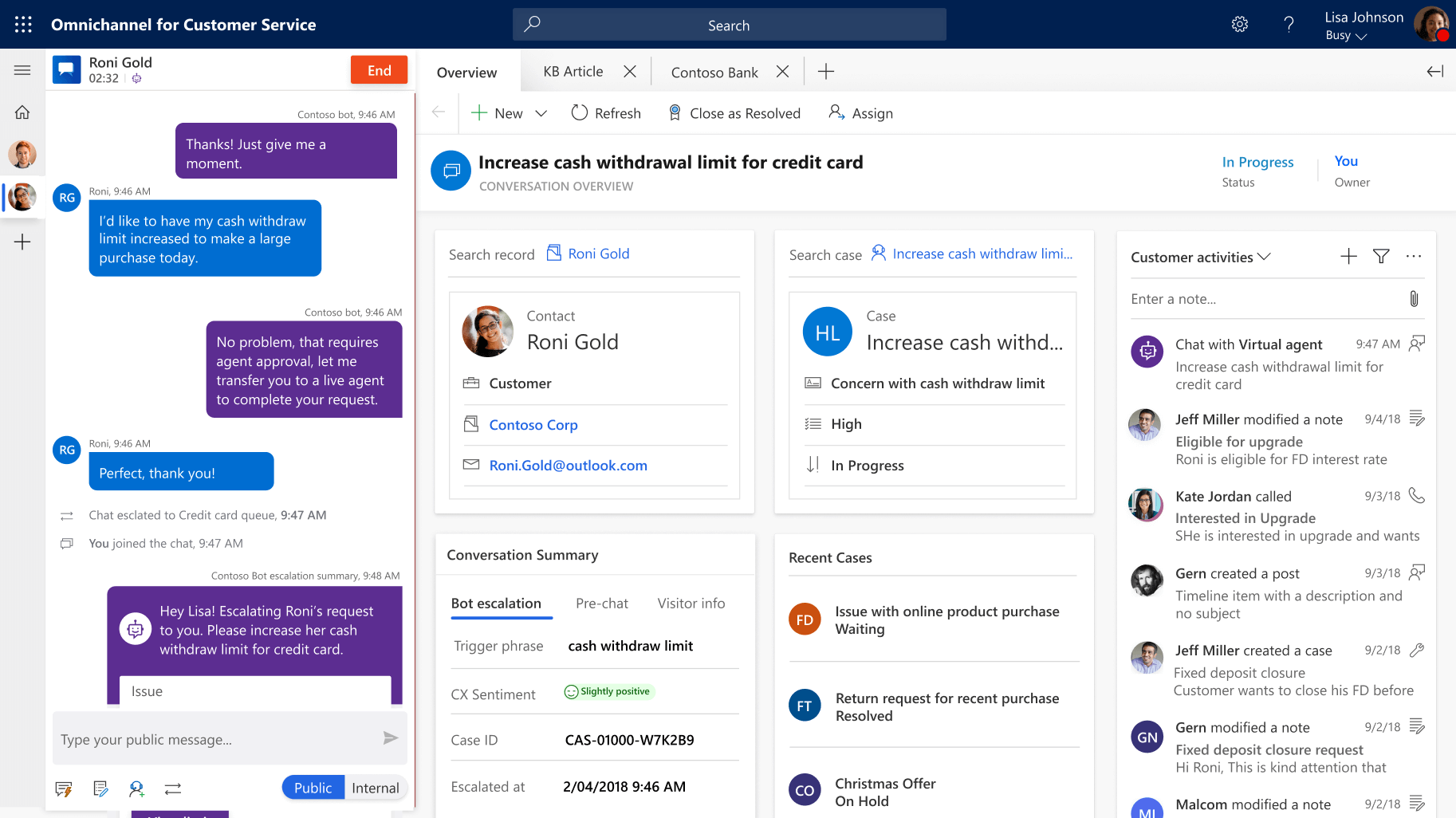 A Customer Service is an end-to-end solution, build for every company who wants to develop good management for the clients and even inside the departments. Dashboards and reports can be created, to keep a view on the work statistics of the company, analysis for monthly and quarterly reports for the cases being received, as well as for the employees also who are participating in creating and resolving cases.
Join us next time, as we continue our journey of learning canvas apps.Click here to learn more about Imperium's Power Apps Services. We hope this information was useful, and we look forward to sharing more insights into the Power Platform world.
---
---