Close More Deals
Dynamics 365 Sales empowers businesses to increase deal closures through effective sales pipeline management, lead tracking, and gaining valuable insights into sales performance.
Improve Customer Relationships
This solution offers a unified perspective of customer data, including contact details, purchase history, and support tickets. This enables businesses to gain a deeper understanding of their customers and ultimately enhances the customer experience.
Increase Productivity
This product increases productivity by automating sales tasks, such as sending follow-up emails and scheduling appointments.
Make Better Decisions
Dynamics 365 Sales offers valuable insights into sales performance, such as identifying top-selling products, high-performing sales representatives, and the most promising sales opportunities. This information equips businesses to make informed decisions and refine their sales strategies for optimal results.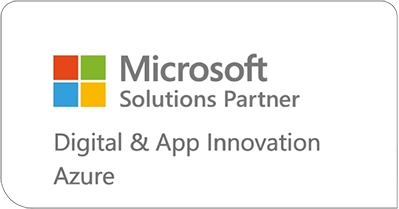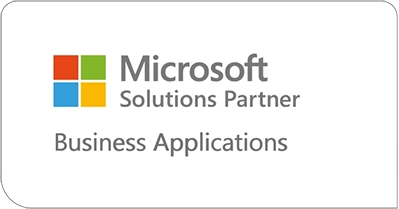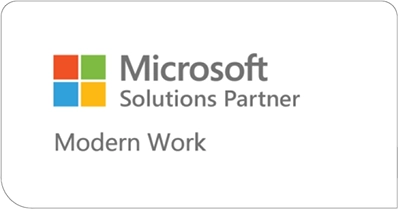 What

is Dynamics 365
Sales

Dynamics 365 Sales is a cloud-based customer relationship management (CRM) solution designed to streamline sales processes, cultivate customer relationships, and expedite deal closures for businesses of all sizes. It offers a range of tools, including lead management, opportunity tracking, and performance analytics, geared towards amplifying sales team efficiency and bolstering revenue generation. Moreover, it encourages heightened communication and collaboration among sales teams, leading to strengthened customer connections. Dynamics 365 Sales proves to be an indispensable resource for businesses seeking to elevate their sales operations to unprecedented levels of productivity and effectiveness.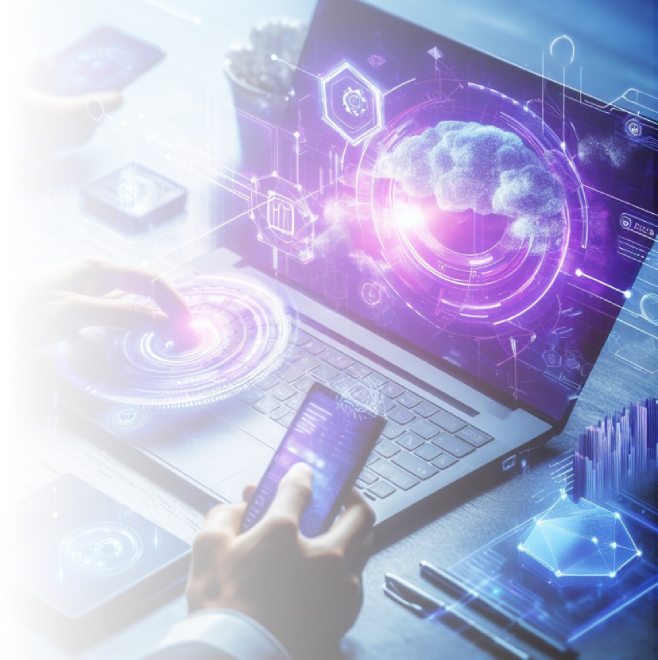 ---
Key Features of Dynamics 365
Opportunity Scoring: This is a type of scoring method that utilizes AI to evaluate and assign a score to potential sales opportunities. This empowers businesses to focus their time and resources on the deals that are most likely to close.
Scheduling and Dispatch Tools: This refers to the process of automatically capturing and gathering any information related to sales activities. These data are in the form of emails, customer interactions, lead details, transactional data, and much more. This automation minimizes the need for manual input and decreases the likelihood of errors.
Task Assistance with Microsoft Sales Copilot: This powerful AI tool is designed to assist sales professionals manage their workload more effectively.
Relationship Insights: This feature provides insights into customer interactions. It utilizes data from emails, meetings, and other communication channels to offer insights on customer engagement.
Automated Sequences: This refers to a predefined series of actions that is automatically triggered based on specific criteria. These sequences are designed to streamline and automate sales processes to make them more efficient and ensure that important tasks are not overlooked.
Intelligent Forecasting: This tool uses AI to predict sales trends, enabling businesses to enhance their decision-making process.
Data Visualizations: This kind of data visualization assists organizations in understanding sales data and identifying trends.
Sample

Use Cases of Dynamics 365 Sales
Software Company
A software company uses Dynamics 365 Sales to manage its sales pipeline and to track the progress of its leads. They also use it to automate their sales processes, such as sending follow-up emails and scheduling appointments.
Manufacturing
A manufacturing company uses this service to manage its customer relationships. They do this by using it to track customer interactions, identify potential sales opportunities, and provide customer support.
Retail Services
A retail company uses Dynamics 365 Sales to track its inventory and manage its sales orders. They also use it to generate sales reports and track the performance of their sales representatives.
Learn

More About Dynamics 365 Sales in the Following Video
Why

Imperium for Dynamics 365 Sales Consulting

Our expert consultants are ready to provide comprehensive solutions to build brand loyalty and increase business growth.
Specialized Expertise: Imperium Dynamics is equipped with a team of seasoned consultants with deep knowledge and proficiency in Dynamics 365 Sales. This specialized expertise ensures that organizations receive tailored solutions aligned precisely with their unique needs.
Efficient Implementation: Deploying D365 Sales effectively can be a complex process. Imperium Dynamics consultants streamline this process, minimizing potential errors and ensuring a seamless transition.
Ongoing Support: Comprehensive training and support will be provided to your sales team on how to use Dynamics 365 Sales to better manage your business leads and opportunities.
Seamless Integration with Existing Systems: Many organizations have pre-existing systems in place. Imperium Dynamics consultants facilitate the seamless integration of Dynamics 365 Sales with these systems, creating a unified workflow.
Schedule

a Free Consultation Call

Schedule a free consultation today to see how Imperium Dynamics can assist you in tailoring and implementing Dynamics 365 Sales to fit your specific business needs!
Frequently

Asked Questions

What is Dynamics 365 Sales, and how can it benefit my business?

Dynamics 365 Sales is a cloud-based customer relationship management (CRM) solution that helps businesses manage their sales process, track customer interactions, and close more deals.

Which Dynamics 365 Sales offering is suitable for my organization's needs?

> The Dynamics 365 Sales offerings are contingent on factors such as your business size, specific feature requirements, and budget considerations.

What sets Imperium Dynamics apart as a Microsoft Business Application Partner?

As a Microsoft Business Applications Partner, Imperium Dynamics strongly focuses on helping retail, manufacturing, and healthcare businesses, among other industries. We also put a strong emphasis on aiding businesses in their digital transformation efforts.

What integrations are available for Dynamics 365 Sales?

Some key integrations for Dynamics 365 Sales include Microsoft 365 Integration, LinkedIn Sales Navigator, Power BI, Power Automate, and Power Apps.

What is the process for getting started with Dynamics 365 Sales?

If you find yourself asking this question, contact our team our team of experts today! We're here to evaluate your business requirements, recommend the ideal solution, and tailor Dynamics 365 Sales to suit your specific needs.