Simplicity
Dynamics 365 features a user-friendly interface that's both simple to implement and adaptable for use in hybrid or fully cloud-based environments. his makes it ideal for organizations with Bring Your Own Device (BYOD) policies as the solution offers seamless access from a range of devices including smartphones, tablets, and web browsers.
Improved Customer Understanding
Dynamics 365 collects extensive customer data to enable personalized communication through customer care representatives.
Scalability and Adaptability
According to the budget, project, or team size, you can quickly scale up or down with Dynamics 365 as it provides organizations with the kind of business intelligence needed from this type of software. Additionally, users can design personalized, activity-based workspaces for added customization and flexibility.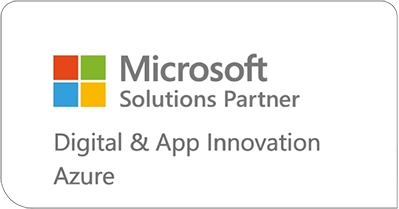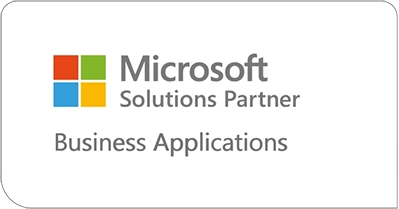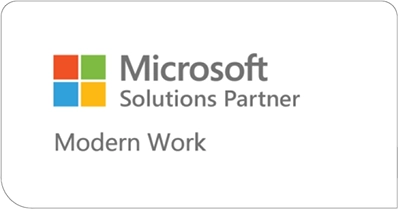 What

is Dynamics 365?

Dynamics 365 is a comprehensive suite of cloud-based business applications that seamlessly integrate Enterprise Resource Planning (ERP) and Customer Relationship Management (CRM) functionalities. This unified platform enables organizations to leverage a consistent dataset across all available modules. With Dynamics 365, businesses can package CRM and ERP capabilities into one versatile tool kit. This is particularly beneficial for small and medium-sized businesses (SMBs) to get an overview of everything happening across their organization.

As a portfolio of intelligent business applications, Dynamics 365 helps companies run more efficiently and enhances customer service. It also fosters flexibility and simplifies business processes without excessive costs. Overall, Dynamics 365 facilitates the linkage of customer interactions, such as calls, with their feedback on social media and other platforms. Additionally, the ERP features automate essential business processes, ensuring seamless operations throughout the organization.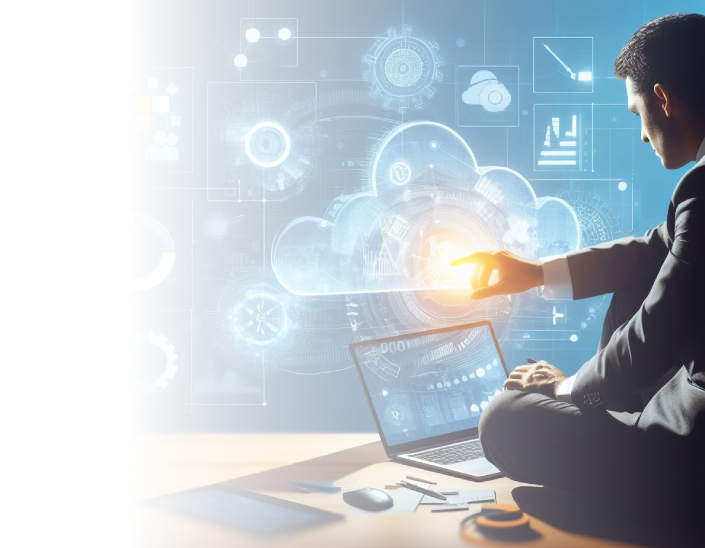 Dynamics

365 Modules and Applications

The Dynamics 365 ecosystem consists of a range of specialized modules that are designed
to streamline and enhance specific aspects of business operations.

Dynamics 365 Customer Insights helps better understand customers by accumulating and combining data from customers' purchases, online behavior, and interactions—all essential details that provide a holistic view of a customer. These insights allow your business to cultivate experiences and services customer's will love.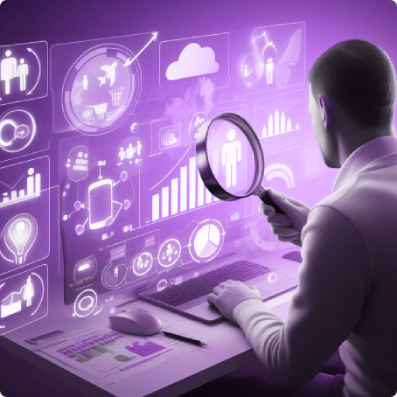 Sample

Use Cases of Dynamics 365
Tracking leads
Sales and marketing teams use Dynamics 365 to track leads, customers, and past clients. It also helps improve workflows in financial management and customer service.
Improving Customer Relationships
Companies use Dynamics 365 to track valuable insights into key customers and improve their relationships. Additionally, these insights promote effective collaboration for companies' remote teams.
Centralizing Datasets
Construction companies utilize Dynamics 365 to centralize vast datasets, enhancing their decision-making capabilities for both internal operations and customer interactions.
Accessing Data
Hospitals and healthcare facilities use Dynamics 365 to schedule the company's personnel, track service agreements, and access data more easily on the go.
Learn

more about Dynamics 365
Why

Imperium for Dynamics 365
Efficient Implementation: Deploying Dynamics 365 effectively can be a complex process. Imperium Dynamics consultants streamline this process, reducing any potential errors and ensuring a smooth transition.
Seamless Integration with Existing Systems: Many organizations have pre-existing systems in place. Imperium Dynamics consultants facilitate the seamless integration of Dynamics 365 Sales with these systems, creating a unified workflow.
Data Management and Integration: Our expert Dynamics 365 consultants can assist in organizing and integrating data into Dynamics 365, ensuring that valuable information is structured and accessible for informed decision-making.
Ongoing Support and Training: Beyond implementation, Imperium Dynamics offers ongoing support, troubleshooting, and training to ensure Dynamics 365 continues to function optimally and your team is equipped with the right tools.
Schedule

a Free Consultation Call

Request a consultation to discover the endless possibilities with Dynamics 365! Let's tailor your apps to suit your unique needs and goals.
Frequently

Asked Questions

Dynamics 365 is a cloud-based business application suite that combines Enterprise Resource Planning (ERP) and Customer Relationship Management (CRM) capabilities. It helps organizations unify operations, streamline business processes, and enhance customer engagement.

Why should my business consider using Dynamics 365?

Dynamics 365 is a comprehensive suite of business applications that can help you manage all aspects of your business, from sales and marketing to customer service and finance.

What industries can benefit from Dynamics 365?

Dynamics 365 can be utilized by businesses across multiple different industries, including retail, manufacturing, healthcare, financial services, government, and so many others.

How can Imperium Dynamics help my business with Dynamics 365?

Imperium Dynamics can help you implement and configure Dynamics 365 to meet the specific needs of your business. We also provide consulting services to help you get the most out of Dynamics 365 and train your employees on how to use it.

Are Dynamics 365 applications customizable to our specific business needs?

Yes! You can configure Dynamics 365 to meet your specific business needs by choosing the right features and functionality, setting up users and roles, and customizing the look and feel of the application.

Can Dynamics 365 integrate with our existing software and systems?

Yes, Dynamics 365 can integrate with your existing software and systems.

What kind of support and training do you provide for users adopting Dynamics 365?

Imperium Dynamics can help you to implement Dynamics 365. We can manage your Dynamics 365 environment, monitor your system, perform backups, and install updates. Additionally, we train your employees so that they may become experts themselves.

What sets Imperium Dynamics apart from other Dynamics 365 service providers?

Imperium Dynamics is a Microsoft Partner and a leading provider of Dynamics 365 services. Our team of experienced and certified professionals can help you implement and use Dynamics 365 and will support you to achieve your business goals.