Collaborate
We work with you to find the pain points and strengths of your current system.
Implement
We will implement and execute the updates needed to your current Dynamics 365 use cases.
Prosper
We will train your designated team so that they can become experts themselves.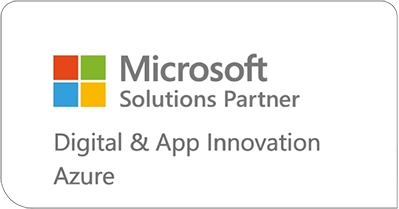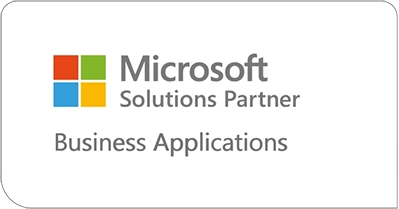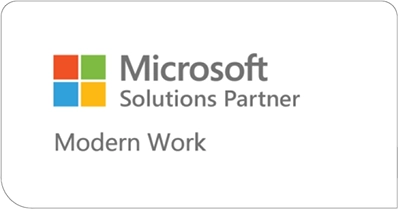 What

is Dynamics 365?

Are you ready to supercharge your organization's digital transformation journey? Embrace the limitless possibilities of Microsoft Dynamics 365 today and unlock a world of innovation, efficiency, and growth. Discover how you can empower your team to optimize customer engagement, streamline operations, and gain invaluable insights from your data – all without the need for extensive coding.

Take the first step towards a brighter, more efficient future for your business. Your organization's digital evolution begins now.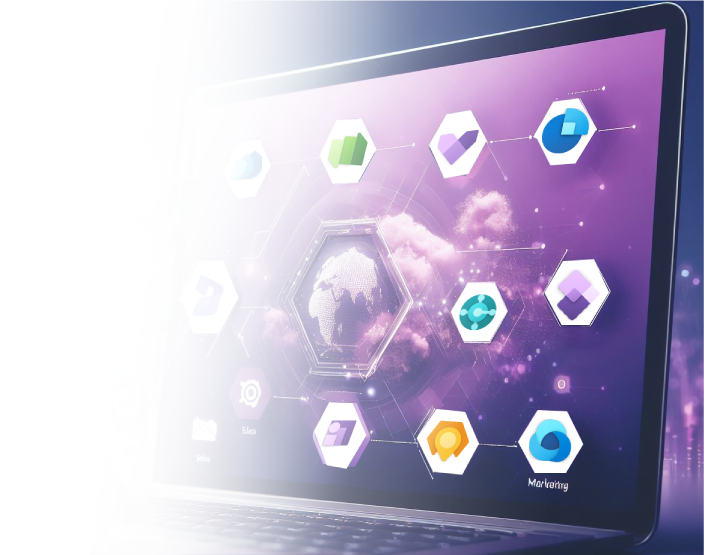 ---
Why Choose Microsoft Dynamics 365?
Comprehensive Customer Engagement: Empower your team to build meaningful customer relationships, from initial contact to post-purchase support, with Dynamics 365's integrated customer engagement capabilities.
Seamless Integration: Seamlessly connect with your existing Microsoft tools, including Microsoft 365, Power BI, and Azure, for a unified, efficient, and connected ecosystem.
Data-Driven Decision Making: Harness the power of your data with advanced analytics and AI (Artificial Intelligence) capabilities. Turn raw information into actionable insights that drive your business forward.
Rapid ROI (Return on Investment): Reduce development time and costs, boost productivity, and accelerate your ROI. Dynamics 365 is designed to deliver quick wins and long-term value.
Scalability: Grow with confidence! Dynamics 365 scales with your business, ensuring that as your needs evolve, so does your technology.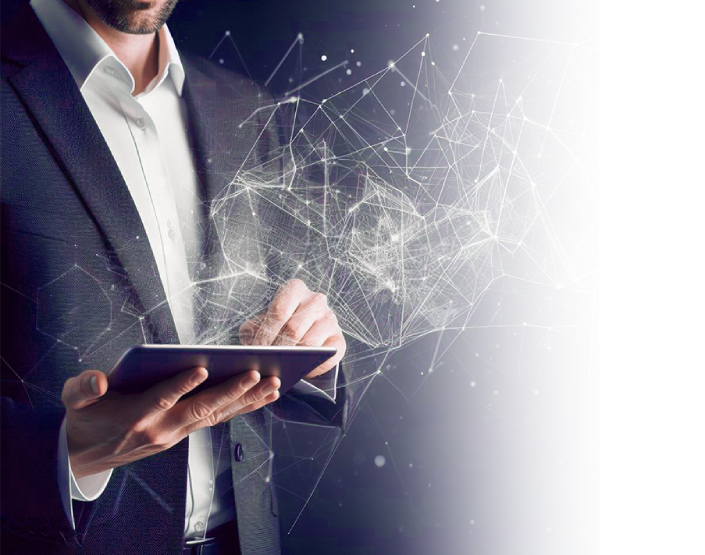 Ready

to Transform Your Business?

Don't wait to embark on your digital transformation journey. Join the countless organizations already experiencing the benefits of Microsoft Dynamics 365. Discover how you can optimize customer experiences, increase operational efficiency, and drive innovation. Take the first step towards a brighter future – one where your organization thrives in a rapidly changing digital landscape.
Schedule

a Free Consultation Call

Explore our consultation services and let us customize a Dynamics 365 solution specifically to your business needs.
Get

in Touch

Leave your contact information and a message below and one of our experts will get back to you shortly.
Imperium Dynamics, one of our key partners who is excelling at Power Platform implementations.

I personally have to brag on the Imperium Dynamics team. They have all been so wonderful to work with. I'm very impressed with the professionalism, responsiveness, and the commitment to our project. I just can't say enough good things, I really enjoyed working with the team.

Mohammad (Imperium's CEO) is solution-oriented, customer-focused, and great to work with. We have spent several long hours on this project and he continues to be highly dedicated to making the project a success.
Mohammad (Imperium's CEO) worked diligently with us to ensure that our data conversion from MRI to Microsoft was done in a timely and accurate fashion. He worked tirelessly to find solutions when encountering obstacles and worked closely with us to make sure that his proposed solution worked for us.
Mohammad (Imperium's CEO) is a true professional! He and I have worked together on implementation projects for Dynamics 365 for Customer Engagement over the past year and his expertise in deploying the app has been crucial to us. He is incredibly knowledgeable and provides a level of support that we would be lost without.
Frequently

Asked Questions

What is Microsoft Dynamics 365?

Microsoft Dynamics 365 is an integrated suite of cloud-based enterprise resource planning (ERP) and customer relationship management (CRM) applications designed to unify various aspects of business operations, including sales, marketing, finance, customer service, field service, and more.

How can Dynamics 365 help my business?

Dynamics 365 can provide a multitude of benefits to your business, including better customer service, increased sales, and greater operational efficiency.

Is Dynamics 365 suitable for my industry?

Yes, because Dynamics 365 can be used by businesses.

What are the core components of Dynamics 365?

The core components of Dynamics 365 are Sales, Finance, Customer Insights, Customer Service, Field Service, and Business Central.

How do I get started with Dynamics 365?

If you find yourself asking this question, book a free consultation through the form above or by visiting the 'Contact Us' page!

Is Dynamics 365 compatible with my existing software and systems?

Yes, it is compatible!