Over

view

Introducing the 2-Week Proof of Concept (POC) package. It is a service offering that enables businesses to evaluate the Power Platform for a basic customer relationship scenario. The package includes a team of Power Platform specialist engineers who will work with you to design, develop, and deploy Proof of Concept demonstrating how Power Platform can be leveraged to enhance customer engagement.
Benefits

of the Package

Reduced Risk

The POC package lets you evaluate the Power Platform before committing to implementing the full solution. This reduces the risk of investing in a solution that is not right for your business. For example, the POC can help you to identify any potential compatibility issues between the Power Platform and your existing systems. It can also help you to assess the complexity and cost of implementing the solution.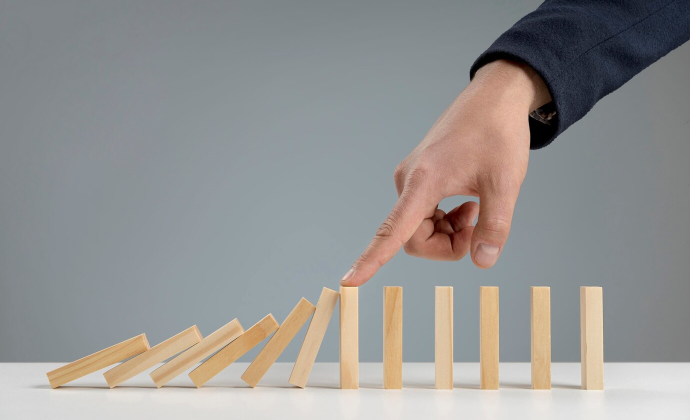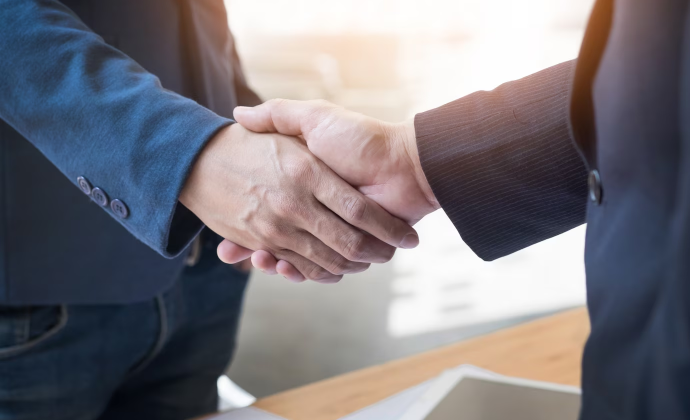 Improved Decision-Making
It provides you with the information you need to make an informed decision about the implementation of Power Platform. The POC package can help you to identify the specific areas of your customer relationship management (CRM) process that can be improved with the Power Platform. It can also help you to quantify the potential benefits of implementing the solution, such as increased customer satisfaction, reduced customer churn, and increased sales.
Increased Convenience and Scalability
POC package can save businesses time and resources by providing a pre-built solution that can be customized to meet the specific needs of the business. In addition to this, they can be scaled up or down as needed. This allows businesses to start with a small POC and then expand it as they gain more experience and confidence in the technology or solution.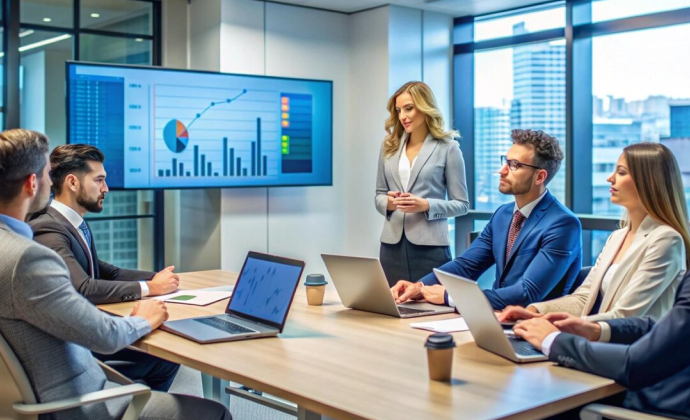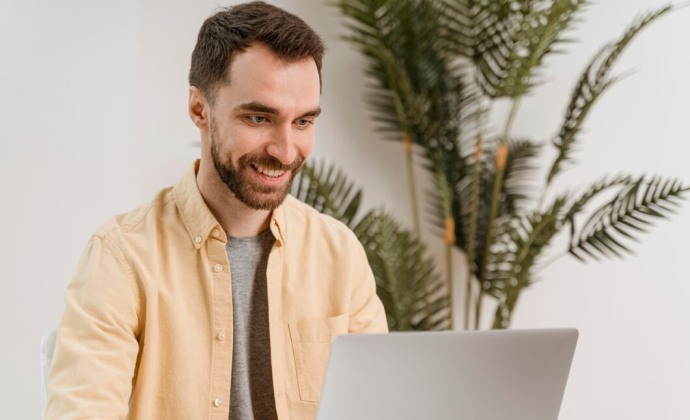 Competitive Advantage
Validate your idea quickly and efficiently with a POC package to gain a competitive advantage. This will give you time to build a great product and attract customers before your competitors know what you're up to.
Schedule

a Free Consultation Call

Our experts are ready to guide you through the possibilities tailored to your business needs. We will assess your individual needs and determine how Power Platform can accelerate your operations.
Request a free consultation now.
Our

Customer Success Stories