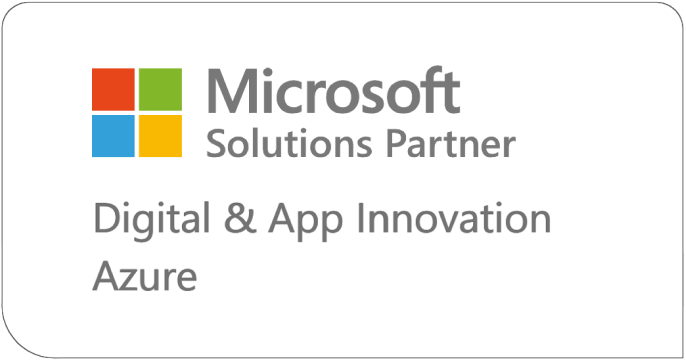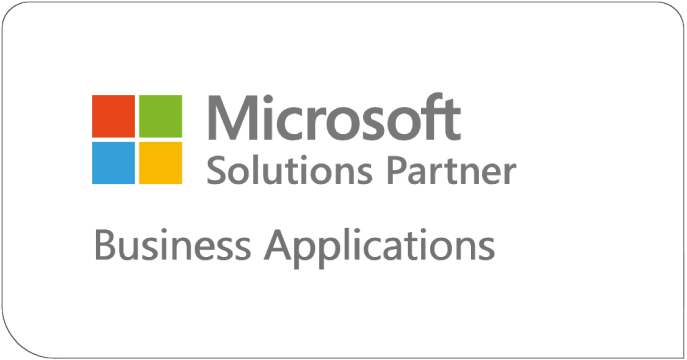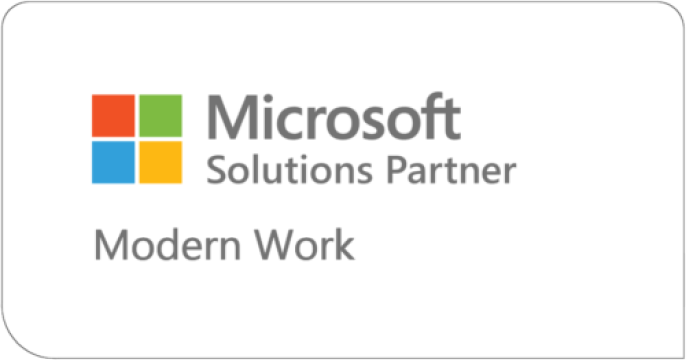 Getting

Started with Microsoft 365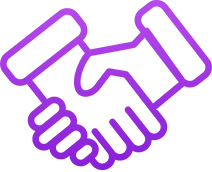 Collaborate
We work with you to understand your current needs and goals, and then we develop a customized solution that will help you achieve them.
Implement
We implement and configure Microsoft 365 for your organization and update it according to your current use cases.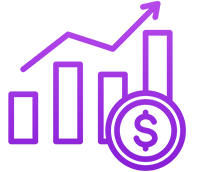 Prosper
We provide training and expertise to your employees so that they can start using it right away.
What

is Microsoft 365?

Empower your team to achieve more with Microsoft 365, the complete productivity suite for businesses of all sizes. Discover the power of Business Microsoft 365, where you get everything you need to work productively, from anywhere, on any device. Get access to the latest versions of the Office 365 apps and cloud services to help you collaborate, store, share files, and manage your business.

Take the first step towards a brighter and more efficient future for your business. Your organization's digital evolution begins now.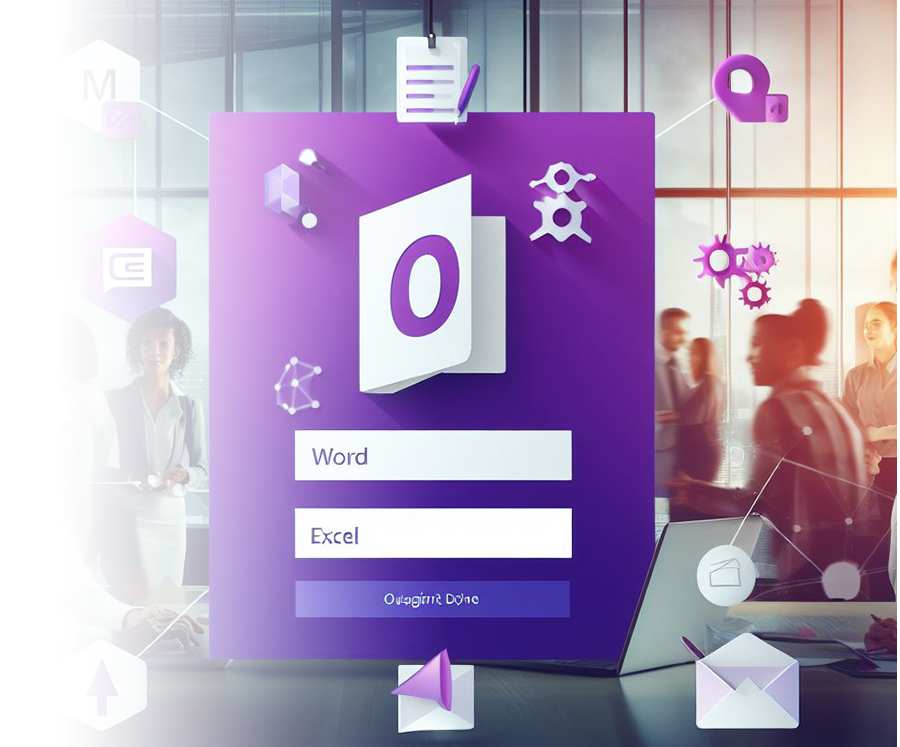 Comprehensive Productivity Suite
Empowers your team with everything they need to be productive, from anywhere, on any device, with the latest versions of the Microsft 365 apps and cloud services.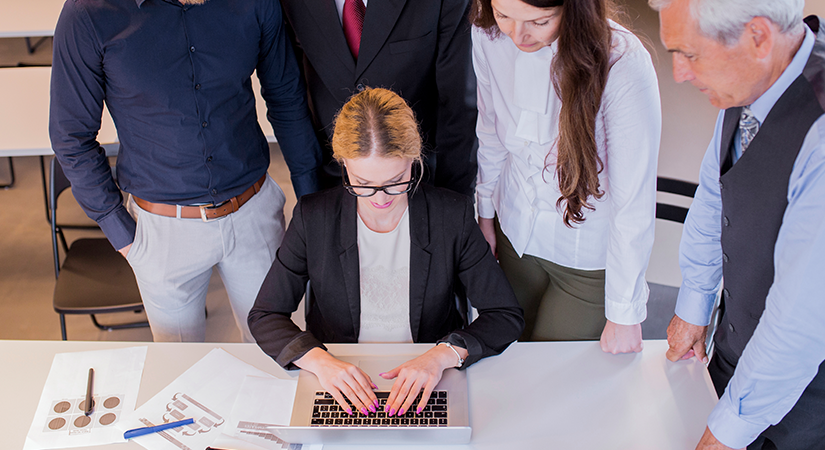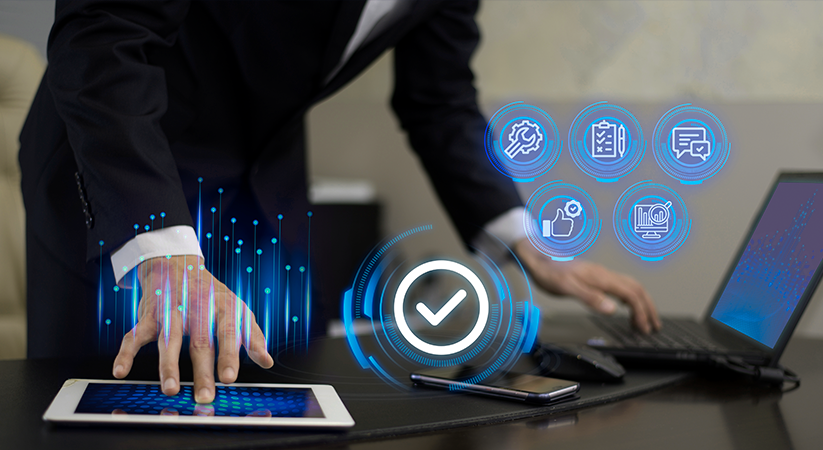 Seamless Integration
Integrates seamlessly with your existing Microsoft tools, such as Windows, Azure, and Dynamics 365, for a unified, efficient, and connected ecosystem.
Data-Driven Decision Making
Includes a suite of analytics and AI tools that help you turn your data into actionable insights that drive your business forward.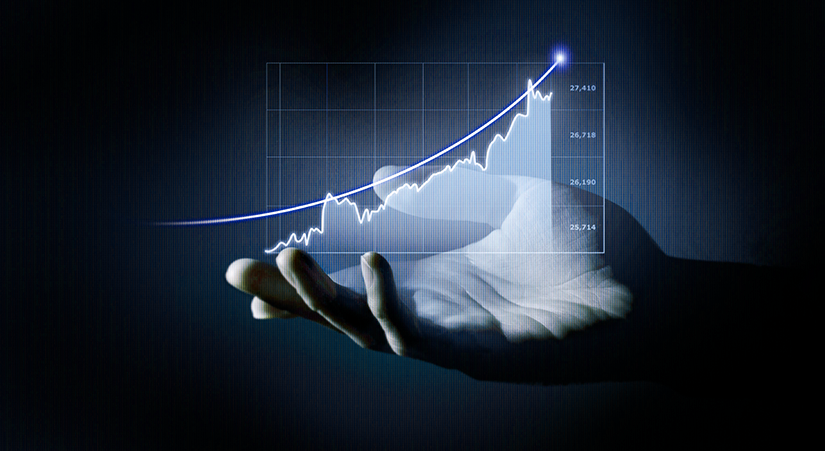 Rapid ROI
Microsoft 365 is a cloud-based solution, so you can get started quickly and easily without having to invest in hardware or software. Plus, it is subscription-based, so you can scale your costs up or down as needed.
Ready

to Transform Your Business with Microsoft 365?

Embark on your digital transformation journey with Microsoft 365. Join the countless organizations already experiencing the benefits of this complete productivity suite. Discover how you can empower your team to be more productive, increase collaboration and teamwork, enhance security, and reduce costs by eliminating the need to purchase and maintain on-premises software.

Take the first step towards a brighter future for your business - one where your organization thrives in a rapidly changing digital landscape.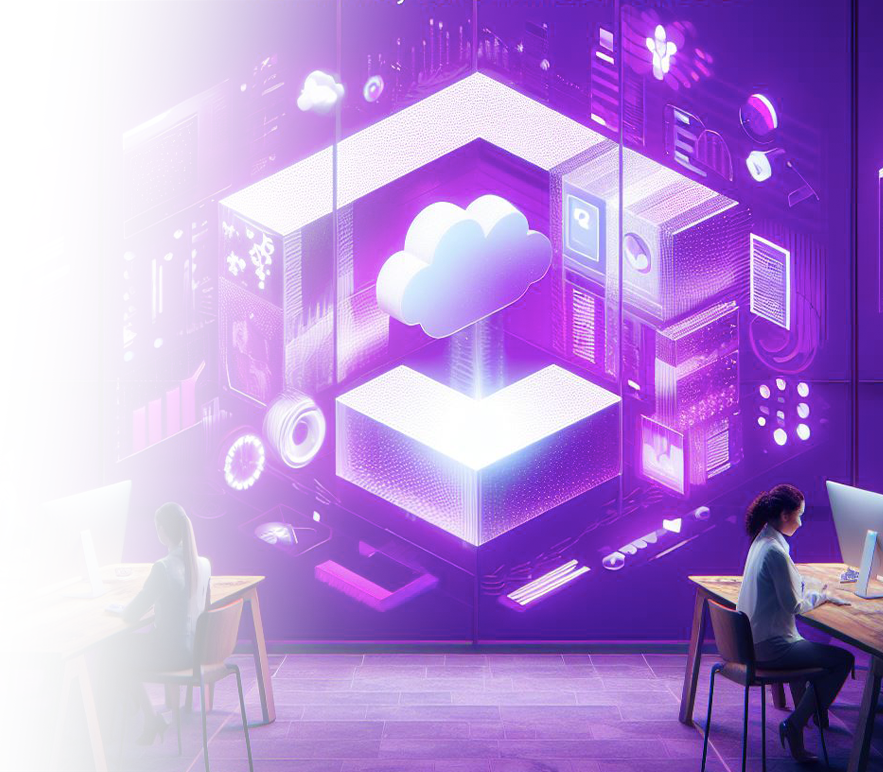 Schedule

a Free Consultation Call

Contact our Microsoft 365 experts who can guide you through implementing and using Microsoft 365 in your business. Let us help you unlock the full potential of Microsoft to improve productivity within your organization.
What

You Can Expect From Our Microsoft 365 Consulting Team

Explore our consultation services and let us tailor a Microsoft 365 solution uniquely suited to your business requirements.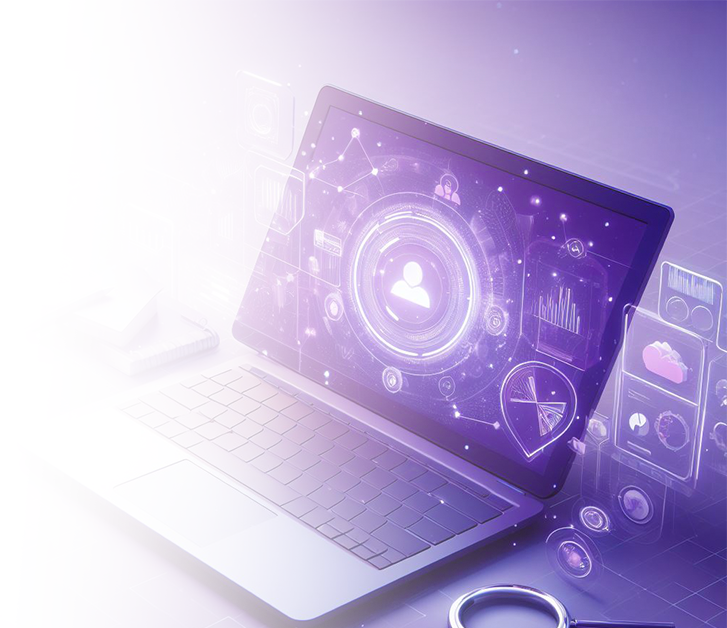 Imperium Dynamics, one of our key partners who is excelling at Power Platform implementations.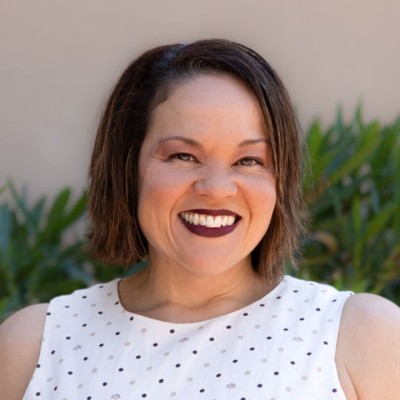 I personally have to brag on the Imperium Dynamics team. They have all been so wonderful to work with. I'm very impressed with the professionalism, responsiveness, and the commitment to our project. I just can't say enough good things, I really enjoyed working with the team.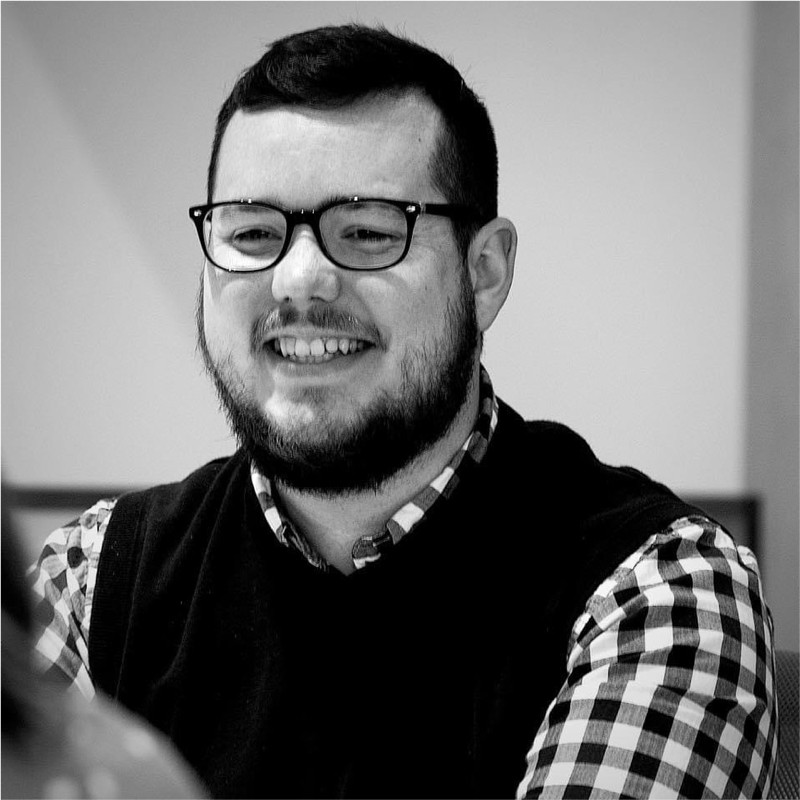 Case Studies: R&R Partners

Streamlined reporting for improved client satisfaction and operational efficienc

Our clients and team absolutely love the system, and the implementation process was fantastic. We were worried we wouldn't be technically savvy enough to follow along but were so positively surprised at how easy the solution was to understand. This project saved us time, increased our revenue, and solidified our client base by showing them that we are looking forward and leading an industry that doesn't have a lot of change.

+8x
Operational
efficiency

+2.5x
Customer
acquisition

100%
Customer
satisfaction

The Problem

R&R's client services team was spending too much time entering data from a legislative system into excel spreadsheets and customizing weekly reports for their clients. They needed a more efficient way to compile reports and couldn't find a system that met their needs.

Our Solution

Imperium Dynamics developed a PowerApps solution that provided direct integration with the legislative API, automated report creation, client management, and a client portal for viewing the reports.

Their Results

R&R's clients are overjoyed with the reporting portal, especially the real-time updates and sleek design. The client services team loves the elegant experience of the overall solution. Instead of spending up to 20 hours per week on a single custom report, spend less than 30 minutes per day on reports. R&R also gained new customers due to their increased efficiency and capacity.
Mohammad (Imperium's CEO) is solution-oriented, customer-focused, and great to work with. We have spent several long hours on this project and he continues to be highly dedicated to making the project a success.
Mohammad (Imperium's CEO) worked diligently with us to ensure that our data conversion from MRI to Microsoft was done in a timely and accurate fashion. He worked tirelessly to find solutions when encountering obstacles and worked closely with us to make sure that his proposed solution worked for us.
Mohammad (Imperium's CEO) is a true professional! He and I have worked together on implementation projects for Dynamics 365 for Customer Engagement over the past year and his expertise in deploying the app has been crucial to us. He is incredibly knowledgeable and provides a level of support that we would be lost without.