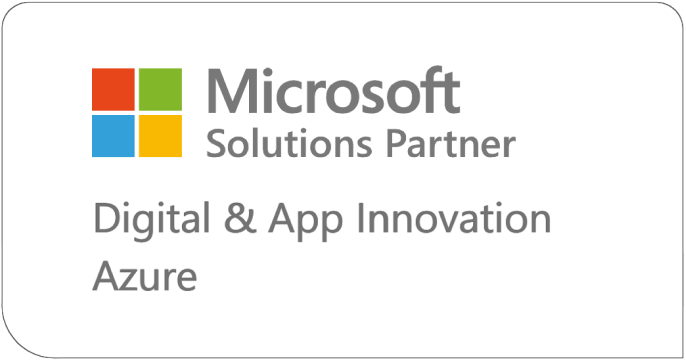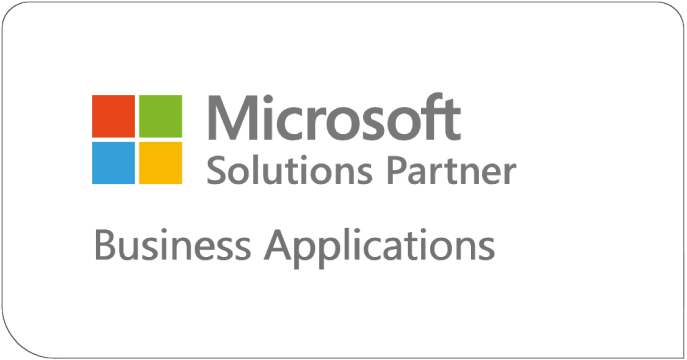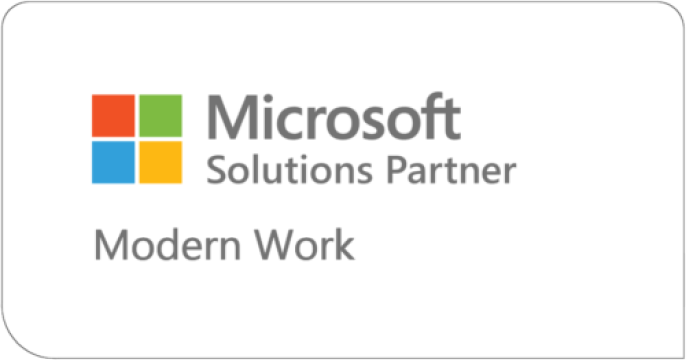 Over

view

Power BI is a powerful business intelligence (BI) and data visualization tool that can help organizations of all sizes make better decisions. However, fully realizing its potential demands depends on proper configuration and seamless integration—a challenge that can be especially difficult for businesses without specialized technical expertise. With Imperium by your side, you can now unlock the full value of Power BI through our specialized consulting services.
Our team of Power BI experts will deliver insights that truly make a difference for our clients. We're not just data analysts, we're strategic partners who work closely with our clients to understand their unique challenges and opportunities. At Imperium Dynamics, we're committed to delivering exceptional Power BI consulting services that help our clients succeed.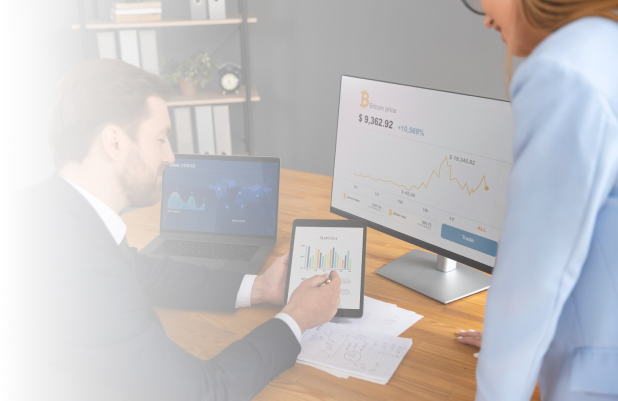 Why

Your Organization Needs Power BI Consulting Services
Efficient Implementation
Deploying Power BI effectively can be a complex process. Imperium Dynamics consultants streamline this process, reducing any potential errors and ensuring a smooth transition.
Seamless Integration with Existing Systems
Many organizations have pre-existing systems in place. Our BI consultants facilitate the seamless integration of Power BI with these systems, creating a unified workflow.
Data Management and Integration
Our expert Power BI consultants can assist in organizing and integrating data into Power BI, ensuring that valuable information is structured and accessible for informed decision-making.
Ongoing Support and Training
Beyond implementation, Imperium Dynamics offers ongoing support, troubleshooting, and training, ensuring that Power BI continues to function optimally, and your team is equipped with the right tools.
What

You Can Expect From Our Power BI Consulting Services
Our team will invest time in understanding your unique data management needs and develop a customized Power BI consulting solution that perfectly aligns with your organizational requirements and standards.
With consultants boasting years of expertise in deploying and supporting Power BI solutions, you can trust that your project is in capable hands, regardless of your business size.
We will work closely with you to ensure a seamless and timely implementation of the Power BI solution, guaranteeing a swift transition without disruption to your operations.
Comprehensive training sessions will be conducted to empower users to make the most of Power BI, ensuring they have the proficiency to leverage its capabilities effectively.
Count on our dedicated support even after the implementation phase. We're committed to helping you optimize the benefits of your Power BI solution as your business continues to evolve and grow.
Schedule

a Free Consultation Call

To learn more about what we offer, contact our Power BI experts and schedule a free consultation. We'll ensure to provide you with proper guidance on how to grow your business with Power BI.
Fre

quently Asked Questions

In what ways can Imperium help me with my Power BI implementation?

Our Power BI team offers you far-reaching knowledge of the how, where, and why of building your custom Power BI solutions. We can draw in data from hundreds of sources, both internal and external, deploying APIs and seamless integrations with Microsoft Suite, Hadoop, Salesforce, Oracle, Netezza, and Google database, and many more.

What can Power BI dashboards do for my organization?

Power BI dashboards provide visual, real-time insights from integrated data sources, enabling interactive analysis, mobile accessibility, and facilitating informed decision-making for efficient reporting and goal tracking in organizations.

How does Power BI secure my data?

Power BI offers security features such as end-to-end encryption, sensitivity labeling, and real-time access monitoring. Security parameters can be set up to comply with regulations

Power BI desktop is completely free to use! For Power BI Pro, licenses cost $9.99/user/month.

Does Power BI integrate with other Power Platform products?

Yes, Power BI integrates with Office 365, Dynamics 365, and Power Platform products.

How can Imperium help me with Power BI reporting?

Imperium will help create reports, connect data sources to enable real-time insights, build machine learning models, and discover insights from structured and unstructured data, as well as images. By creating innovative filters for manipulating each user's dataset, Imperium can help you visualize a unique perspective of your data through graphics, charts, and tables that facilitate data interpretation across the entire organization.

Is Power BI mobile compatible?

Yes! Now you can monitor your business from anywhere with Power BI based mobile BI apps for iOS, Android & Windows

How often does Microsoft release new features in Power BI?

Microsoft collects input from its extensive community, composed of hundreds of thousands of users, and releases product updates regularly, both weekly and monthly.