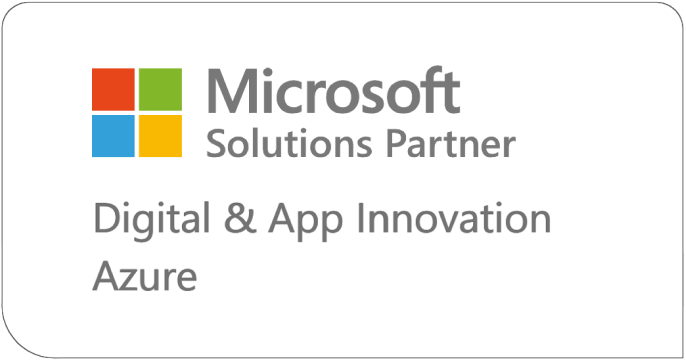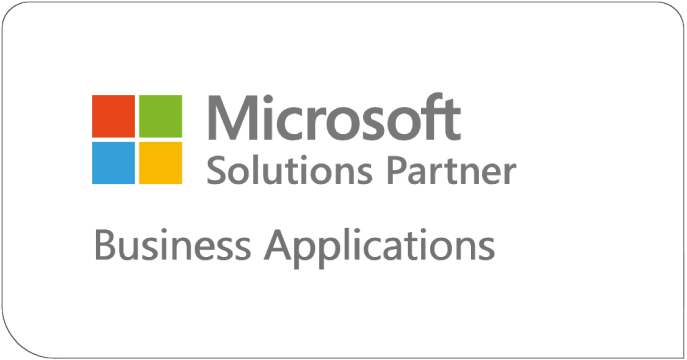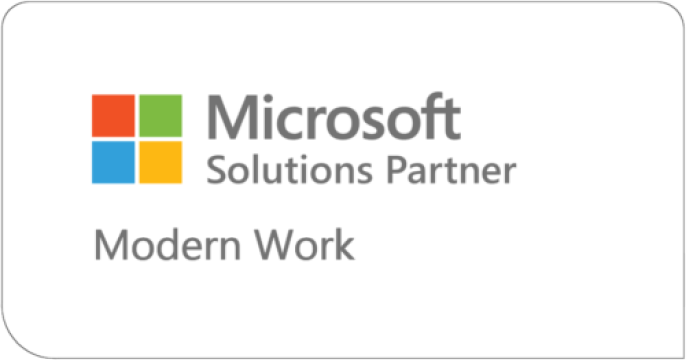 Offi

ce 365 Consulting

Are you looking for a way to improve your business's productivity, collaboration, and security but need help figuring out where to start? Look no further, as we offer you comprehensive consulting services for Microsoft Office 365. Microsoft 365 includes a variety of applications and cloud-based services that are designed to help individuals and businesses accomplish a range of tasks, such as word processing, spreadsheet management, email communication, collaboration, and more.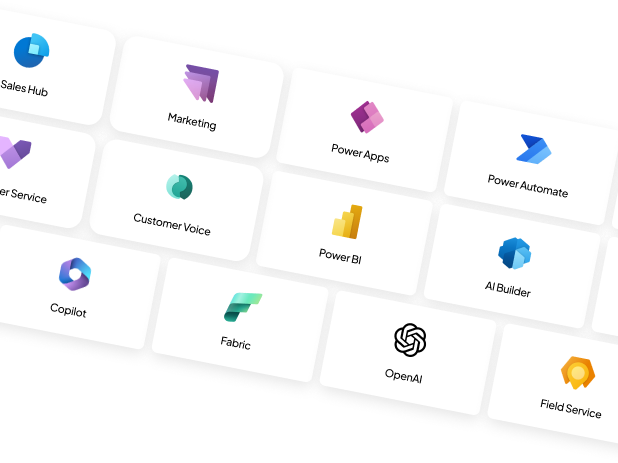 Why

Your Organization Needs Office 365 Consulting
Seamless Transition
If you use a different productivity suite, such as Google Workspace, our Office 365 consultants at Imperium Dynamics will help ensure all your data is safely transitioned to your new Office 365.
Seamless Integration with Existing Systems
Many organizations have pre-existing systems in place. Imperium Dynamics consultants facilitate the seamless integration of Office 365 with these systems like CRMs and ERPs, creating a unified workflow.
Efficient Implementation
Deploying Office 365 effectively can be a complex process. Imperium Dynamics consultants streamline this process, reducing any potential errors and ensuring a smooth transition.
Ongoing Support and Training

Beyond implementation, Imperium Dynamics offers ongoing support, troubleshooting, and training, ensuring that Office 365 continues to function optimally, and your team is equipped with the right tools.
What

You Can Expect From Our Office 365 Consulting Services
Our team will invest time in understanding your unique data management needs and develop a customized Office 365 solution that perfectly aligns with your organizational requirements and standards.
With consultants boasting years of expertise in deploying and supporting Office 365 solutions, you can trust that your project is in capable hands, regardless of your business size or complexity.
We will work closely with you to ensure a seamless and timely implementation of the Office 365 solution, guaranteeing a swift transition without disruption to your operations.
Comprehensive training sessions will be conducted to empower users in making the most of Office 365, ensuring they have the proficiency to leverage its capabilities effectively.
Count on our dedicated support even after the implementation phase. We're committed to helping you optimize the benefits of your Office 365 solution as your business continues to evolve and grow.
Schedule

a Free Consultation Call

Contact our team of experts today to learn more about Office 365 consulting services. Schedule a consultation with us to discuss your needs and how we can help you transform your business with Office 365. Let's implement Microsoft 365 to your current systems and make the most out of this powerful platform.
Fre

quently Asked Questions

How can Microsoft 365 consultancy services benefit my business?

Our Office 365 consulting servies will empower your business by tailoring solutions specific to you needs, efficient deployment, experts at your side to ensure smooth implementation, ongoing training provided to your team, custom integration with other systems, and much more!

What sets Imperium Dynamics apart from other Microsoft 365 consultancy providers?

Imperim Dynamics offers a team of specialized expertise, tailored solutions, a proven successful track record, security and compliance focus, scalability and adaption focus, and continous training and educating future clients on services they purchase.

What types of businesses can benefit from your Microsoft 365 consultancy services?

Any business, small or large.

Do I need to have prior knowledge of Microsoft 365 to benefit from your services?

No, we will train you and your team.

Can you customize your services to fit my specific business needs?

Yes! We will provide tailored solutions to meet your expectations.

Are your consultants certified in Microsoft 365?

Yes.

Do you offer ongoing support and maintenance services for Microsoft 365?

Yes! Count on our dedicated support even after the implementation phase. We're committed to helping you optimize the benefits of your Office 365 solution as your business continues to evolve and grow.

Do you offer training services for our team to use Microsoft 365 more effectively?

Yes.