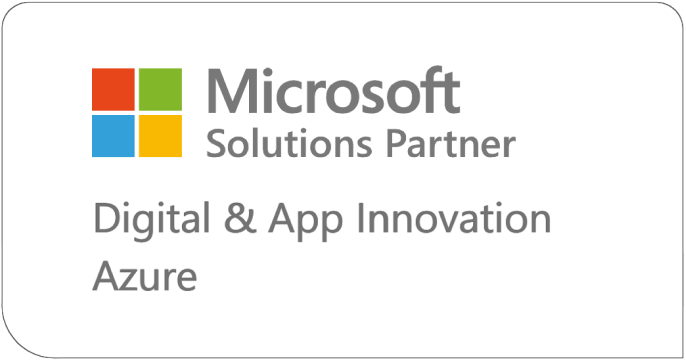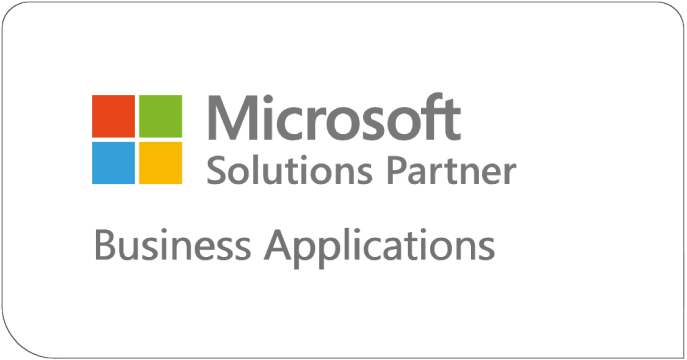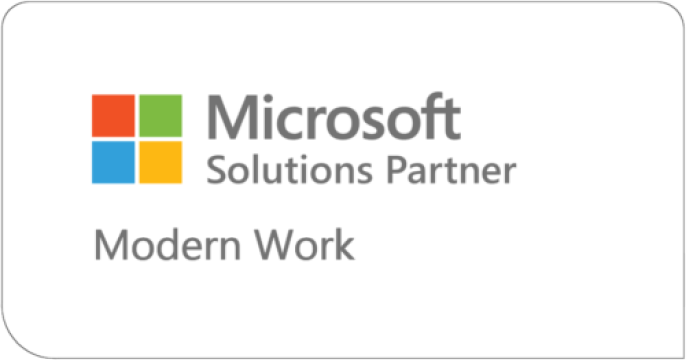 Over

view

Microsoft Teams for Office 365 is a powerful collaboration platform that ensures businesses of all sizes improve communication, productivity, and teamwork. However, with so many features and functionality, it can be difficult to know where to start. With Imperium by your side, you can now unlock the full value of Teams through our specialized consulting services. Our expert consultants on Microsoft Teams can help you understand your business' needs and accelerate growth within your organization.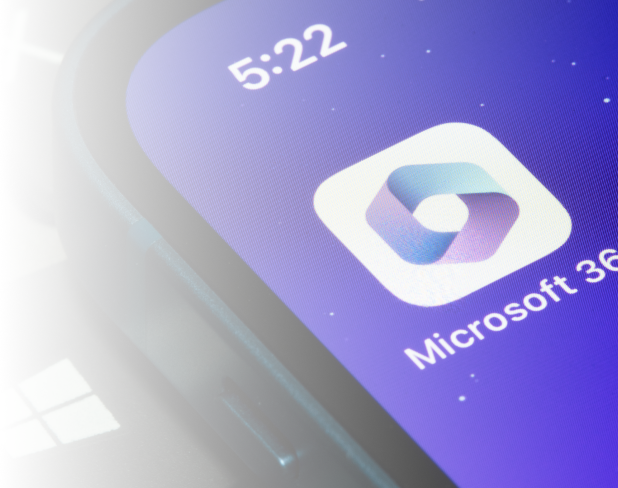 Why

Your Organization Needs Microsoft Teams Consulting Services
Efficient Implementation
Deploying Teams effectively can be a complex process. Imperium Dynamics consultants streamline this process, reducing any potential errors and ensuring a smooth transition.
Ongoing Support and Training
Beyond implementation, Imperium Dynamics offers ongoing support, troubleshooting, and training, ensuring that Teams continues to function optimally, and your team is equipped with the right tools.
Seamless Integration with Existing Systems
Many organizations have pre-existing systems in place. Imperium Dynamics consultants facilitate the seamless integration of Teams with these systems, creating a unified workflow.
Teams adoption strategy
Teams adoption strategy can help your organization to maximize the benefits of Teams and minimize the risks associated with implementation.
What

You Can Expect From Our Microsoft Teams Consulting Services
Our team will invest time in understanding your unique data management needs and develop a customized Teams solution that perfectly aligns with your organizational requirements and standards.
We will help you to plan and implement Microsoft Teams in a way that meets your specific needs and requirements.
Our team will customize and develop Microsoft Teams to meet your specific needs.
Comprehensive training sessions will be conducted to empower users in making the most of Teams, ensuring they have the proficiency to leverage its capabilities effectively.
We will work closely with you to ensure a seamless and timely implementation of the Teams solution, guaranteeing a swift transition without disruption to your operations.
Schedule

a Free Consultation Call

Schedule a free consultation today to learn more about how Imperium Dynamics can help you to get the most out of Microsoft Teams.
Talk to an expert today and transform your business using Microsoft Teams. Our team will provide the proper guidance and support to streamline workflows and enhance collaboration within your organization.
Fre

quently Asked Questions

Microsoft Teams is a unified communication and collaboration platform that combines persistent workplace chat, online meetings, video conferencing, file sharing, and application integration. Teams is designed to help teams stay connected and work together more effectively.

What are the key features of Microsoft Teams that I should be aware of?

Microsoft Teams is a unified communication and collaboration platform that includes a variety of features, such as Chat, Online meetings, File sharing, and Application integration.

Why should my business consider Microsoft Teams consulting?

Our consultants have the expertise to help you implement Microsoft Teams successfully and get the most out of the solution. They can help you identify your specific needs, develop an adoption plan, and train your team on how to use it.

How can I get started with Microsoft Teams?

You can visit our 'Contact Us' page, and our team will get back to you within 24 hours.

What consulting services do you offer for Microsoft Teams?

We can assess your current team landscape and identify areas for improvement. We can help you to implement Microsoft Teams and integrate it with your existing systems.

What industries do you specialize in for consulting?

We specialize in consulting for many industries, including Retail, Manufacturing, Healthcare, Government, Financial Services, Nonprofit organizations, etc.

Can you help with the migration to Microsoft Teams from other communication tools like Slack?

Yes, we can help you with the migration to Microsoft Teams from other communication tools like Slack. We have experience migrating businesses of all sizes to Microsoft Teams, and we can help you to make the transition as smooth as possible.

What sets Imperium Dynamics apart from other consulting firms?

Imperium Dynamics is a team of experienced and certified Microsoft Teams consultants. We have a deep understanding of Microsoft Teams and its capabilities, and we are committed to helping our clients to get the most out of Microsoft Teams. We offer a personalized approach to consulting, and we work closely with our clients to develop solutions that meet their specific needs.

Can I integrate Microsoft Teams with other Office 365 applications, and how does that benefit my organization?

Yes, you can integrate Microsoft Teams with other Office 365 applications, such as SharePoint, OneDrive, and OneNote. This integration allows team members to access and work on files from within Teams, without having to switch between applications. This can help to improve productivity and collaboration.