| Syed Junaid
A form is a way to create, edit or view details of a record on Power Portals. We have two types of forms available in the power portal which are as follows. These forms are created at dataverse level and then they are added in portals
Basic Form previously known as Entity Form
Advanced Form previously known as Web Forms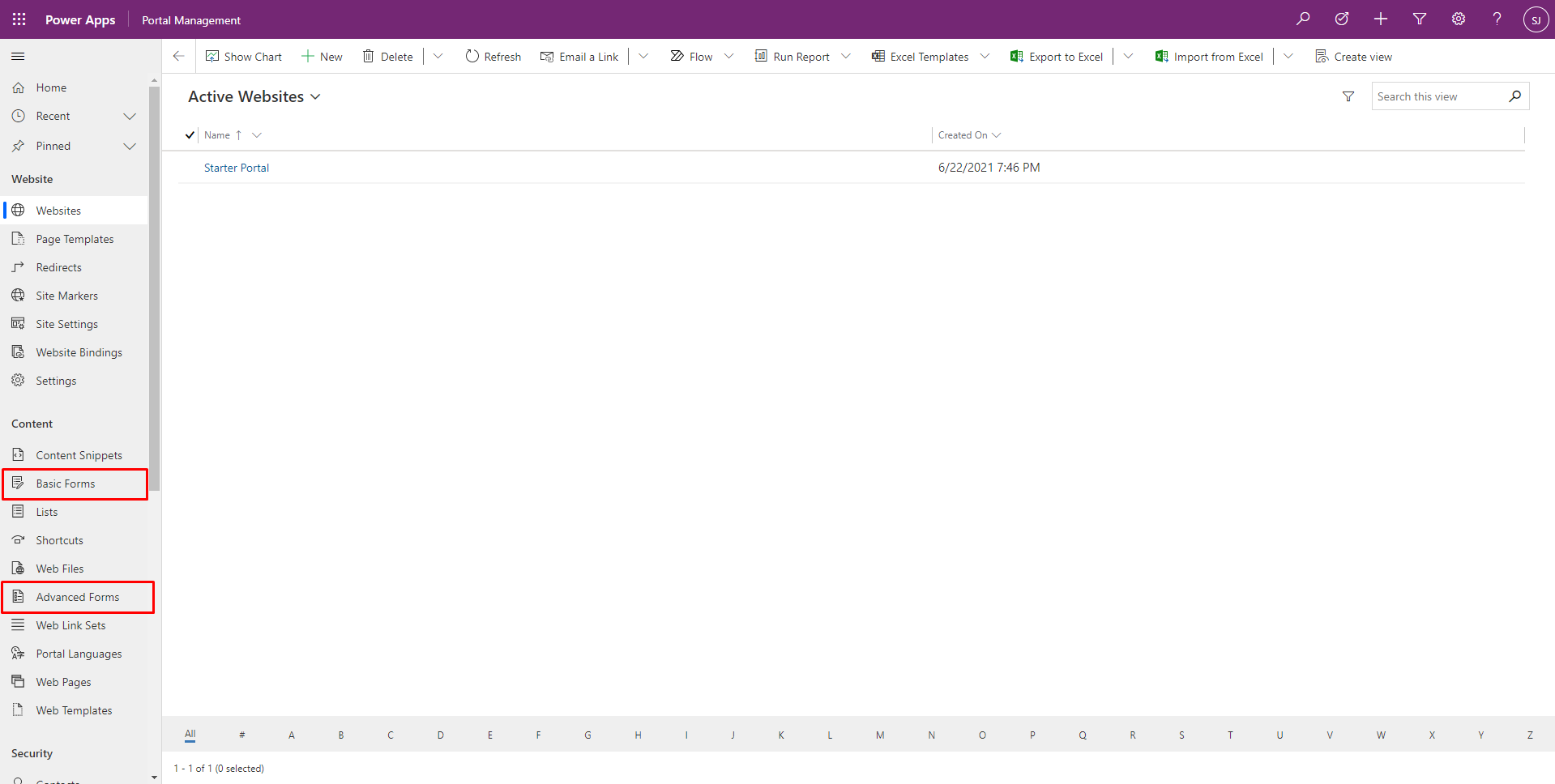 Basic form provides a functionality to create, edit and view records on a single tabbed form. Advanced forms are wizard type forms which provide all the functionality that a basic form provides plus some additional functionality.
The difference between these forms is that Advanced Forms can have multiple steps, multiple entity types and conditional steps. So, if you only want to collect data that is on a single tab of a form then you should use Basic Form although it can be done by both forms but If you want to collect data from multiple tabs of a form or from multiple entity tabs then you have to use advanced forms.
Click here to learn more about Imperium's Dynamics Services.
---
---