A simple CRM for painless adoption
Built on the latest Microsoft Power Platform services stack, Imperium365 Starter CRM is designed to help you get started adopting a customer relationship application quickly and cost-effectively.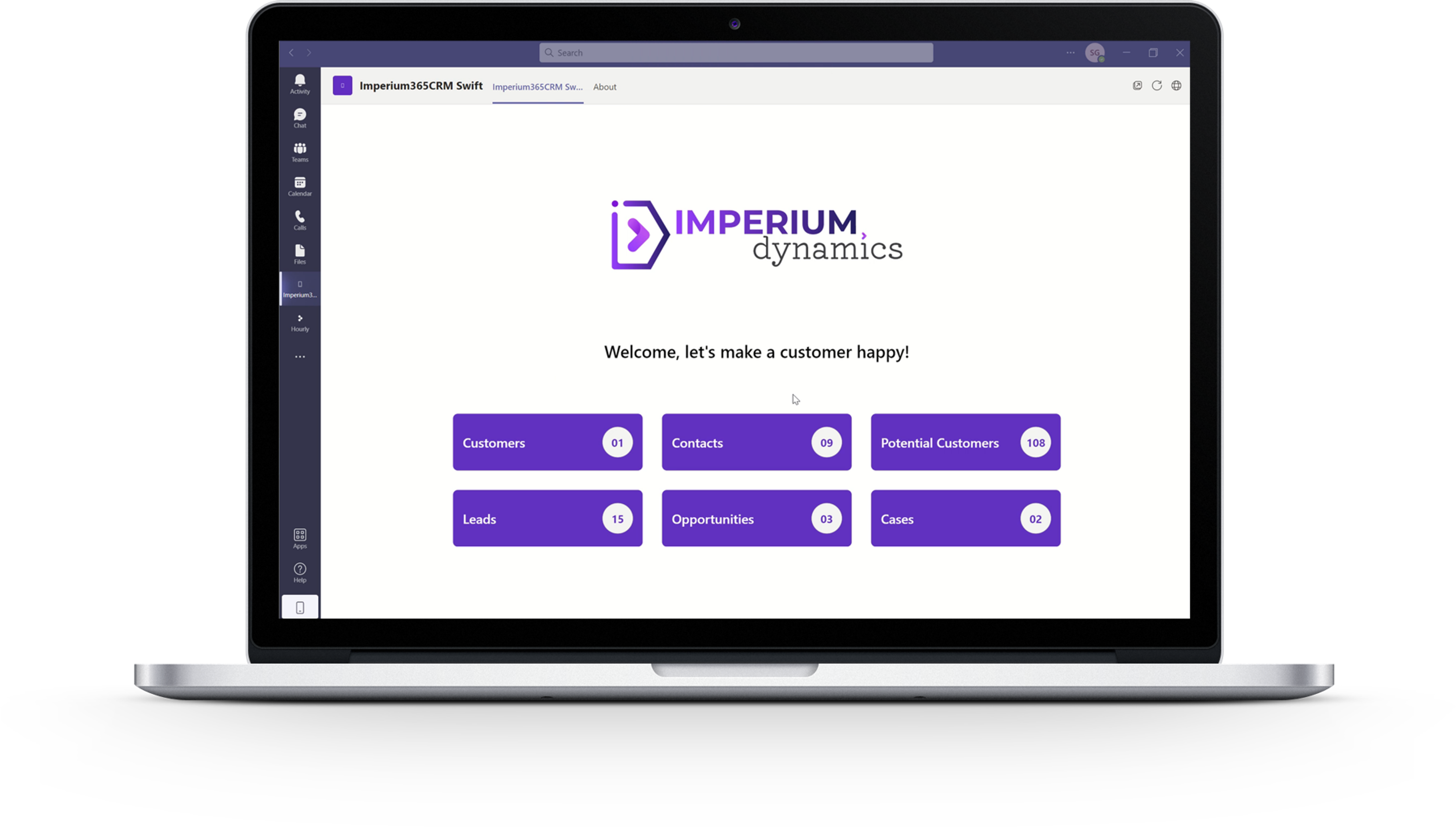 BENEFITS
WHY IMPERIUM365
Say goodbye to paper and excel
Start using a Microsoft-compatible CRM with a path to Microsoft Dynamics applications, such as Dynamics 365 Sales Professional or full-scale Sales Hub

Simple, user-friendly, and powerful at the same time - with multiple interfaces for your employees

Update leads, opportunities, and cases without leaving Microsoft Teams
Features
The Microsoft CRM for small businesses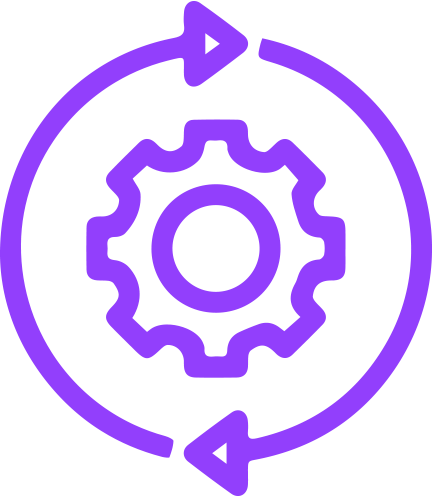 Lead & Opportunity Management
Create, qualify, and
collaborate on leads
and opportunities.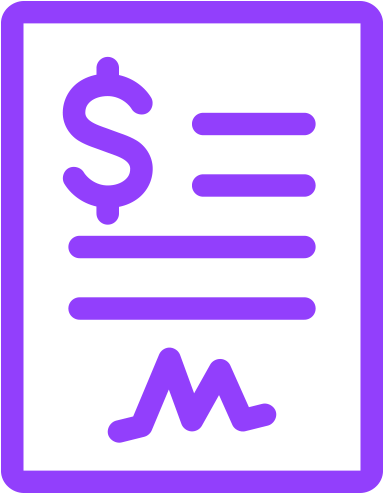 Quote-to-Order
Track quotes and proposals,
then convert them into
orders.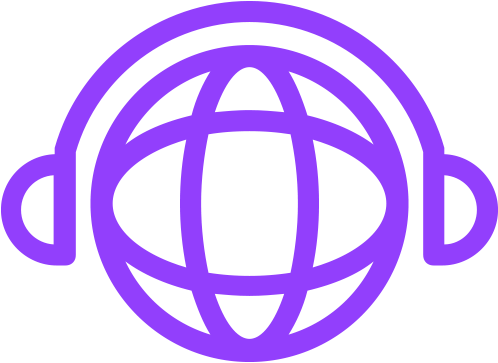 Customer Service
Manage customer
service cases and
follow-up activities.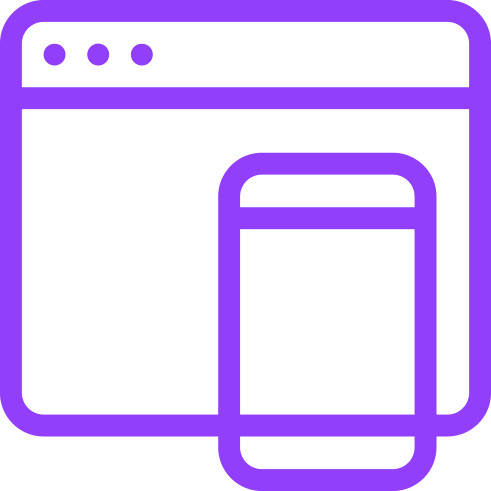 Companion App
The responsive
Canvas App is mobile
and tablet compatible.

Microsoft Integration
Natively integrated
with Microsoft Teams
and Outlook for a
seamless experience.

Analytics
Analyze and report on
sales and customer
service data.
SALES & MARKETING
Lead & Opportunity Management
Track potential customers, qualify leads, and convert opportunities with complete sales lifecycle management.
Document the opportunity customer need, products and services under consideration, budget, timeline, and key decision-makers.
Interactions with the potential customer, such as emails, phone calls, and meetings, can be recorded in the Timeline, so each team member can understand the opportunity history.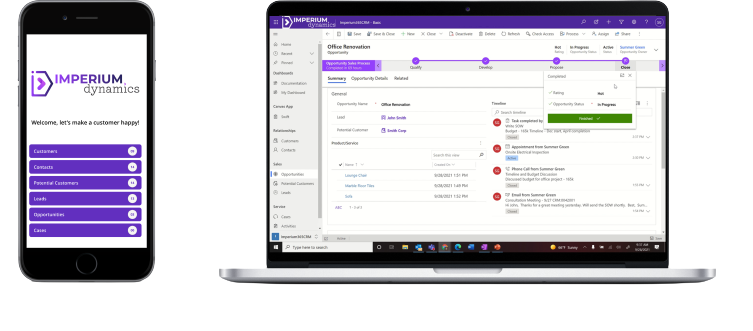 CUSTOMER SERVICE
Case Management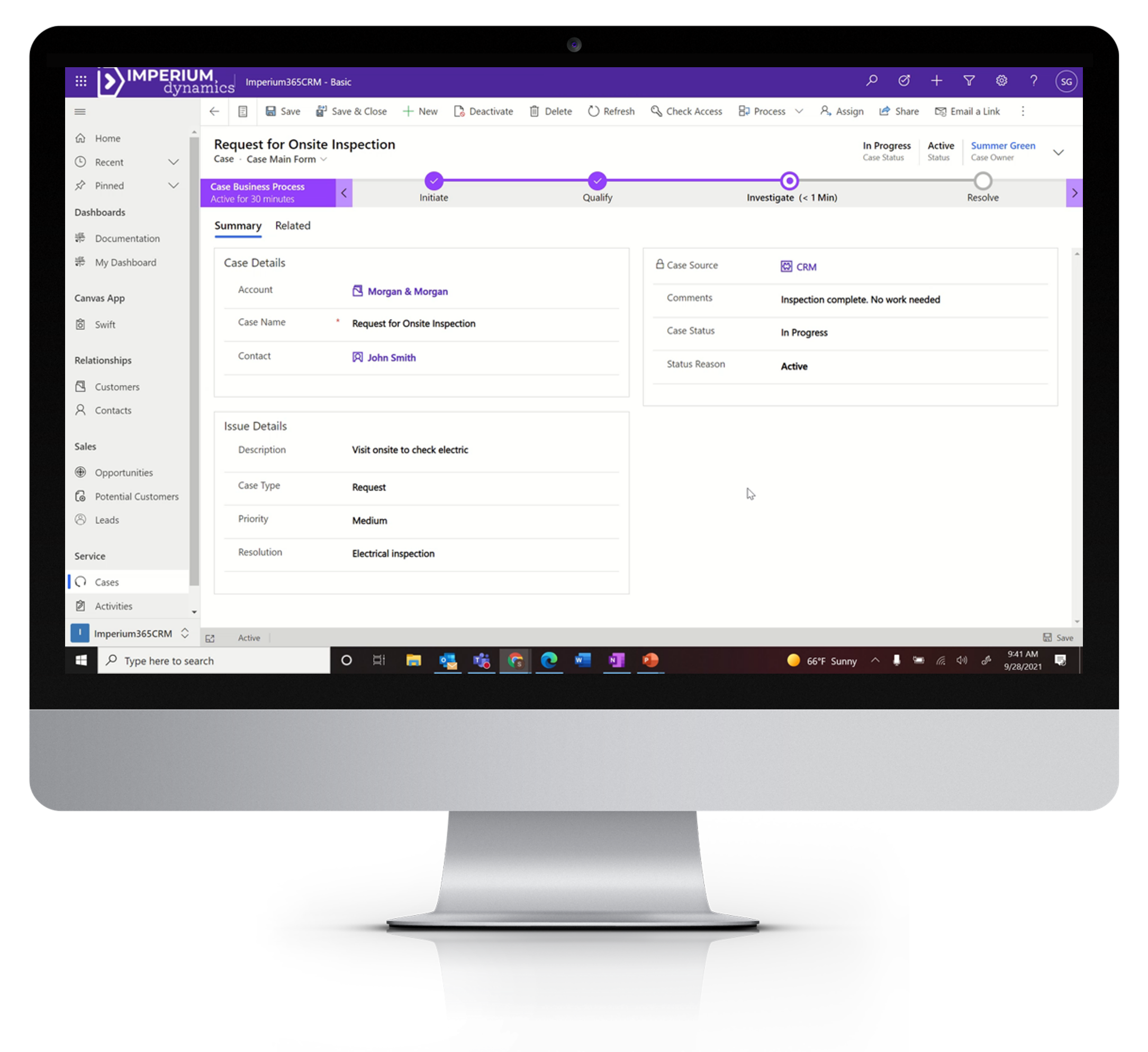 Customer service agents can also use Starter CRM to process customer support cases, including problems, questions, or requests.
Agents can track their personal and team queues and activities to ensure that every customer receives prompt support.
A Business Process Flow ensures that the same processes are followed organization-wide for the quality customer service.
ANALYTICS
Dashboards
Role-based dashboards provide real-time insights into sales and customer service performance.
Track KPIs such as projected revenue, leads by warmth rating, or average time to resolve a customer support ticket.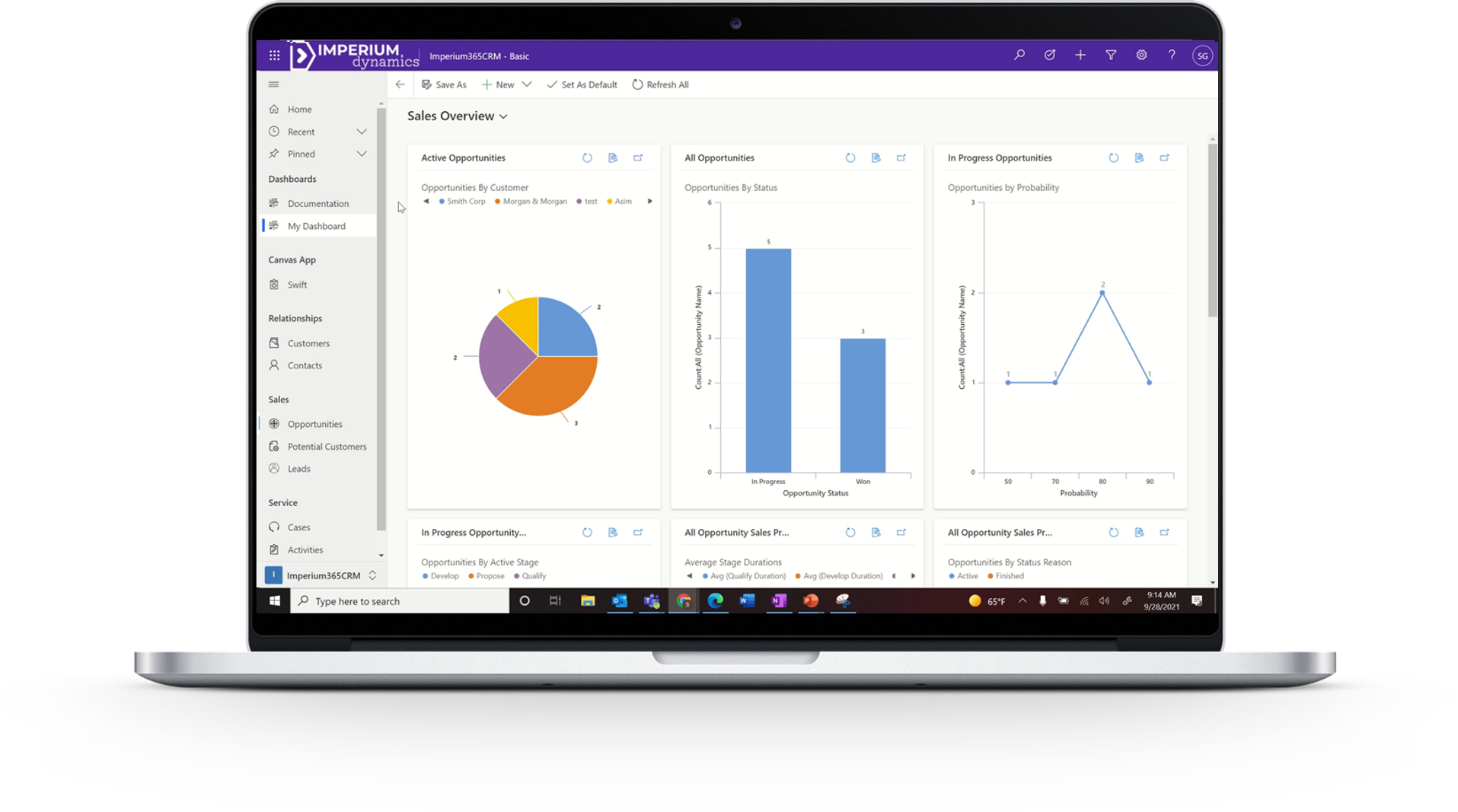 CUSTOMER SERVICE
Customer Support Portal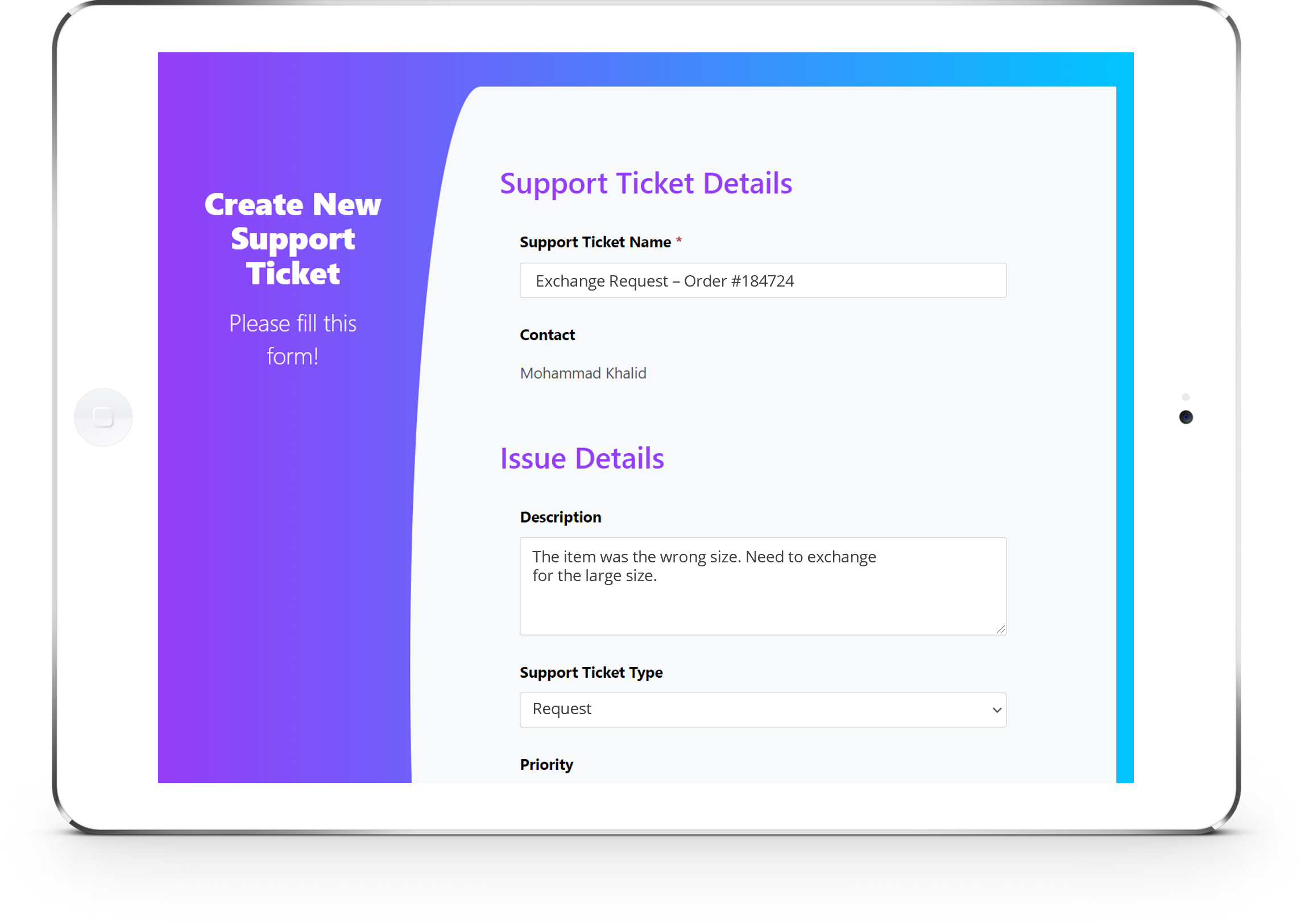 Empower your customers to log support tickets without waiting in an endless call queue.
The Support Portal Add-On logs support requests from your customers directly into your Customer Service team's case queue.
With self-service support, you can provide a seamless experience for your customer.