What is

the Power Platform Suite?

Power Platform is a suite of Microsoft applications and tools that enable users to analyze data, automate tasks, create custom applications, and build virtual agents with minimal coding. It includes Power BI for data visualization, Power Apps for app development, Power Automate for workflow automation, and Power Virtual Agents for creating chatbots. This platform empowers individuals and organizations to streamline processes, enhance productivity, and innovate in their operations. Power Platform's low-code capabilities are at the forefront of its offerings, enabling users with varying levels of technical expertise to create applications and automate processes with ease. Here's a closer look at Power Platform's low-code features:
The Key

Components that Makeup Power Platform
Power BI
Power BI is a business analytics tool that enables users to visualize and share insights from their data. It allows for the creation of interactive reports and dashboards, making it easier to understand and communicate trends and patterns in data.
Power Apps
Power Apps is an application development platform that allows users to create custom apps without the need for extensive coding knowledge. Its intuitive, drag-and-drop interface allows for the creation of user-friendly apps, making it accessible to a wide audience.
Power Automate
With Power Automate, users can automate repetitive tasks and workflows across various applications and services. It offers a visual workflow designer that simplifies the creation of automation sequences, reducing the need for complex scripting or programming.
Power Virtual Agents
Power Virtual Agents allows users to create chatbots and virtual agents without the need for extensive programming skills. It enables organizations to provide automated support and interact with customers or employees through a chat-based interface.
What Are

the Benefits of Using Power Platform for Businesses?
Cost Efficient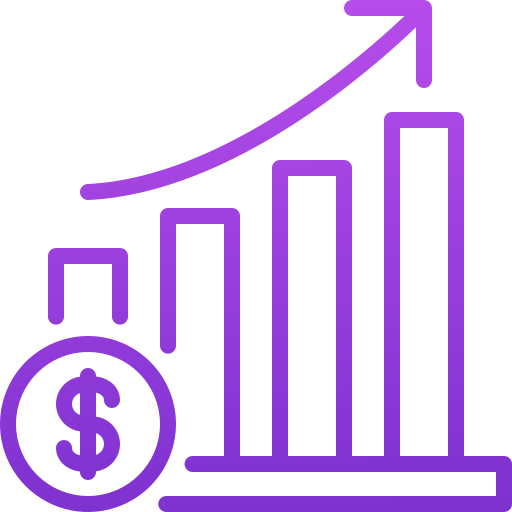 By reducing the need for extensive coding and development efforts, businesses can save on development costs and allocate resources more effectively. 
Elevated Customer Engagement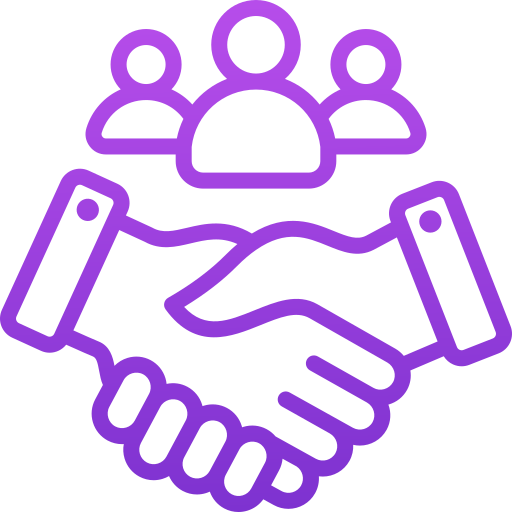 Through Power Platform, businesses enhance their interactions with customers. Power Virtual Agents, for instance, allows for the creation of chatbots, resulting in improved customer support and more efficient communication.  
Agility and Innovation in Operations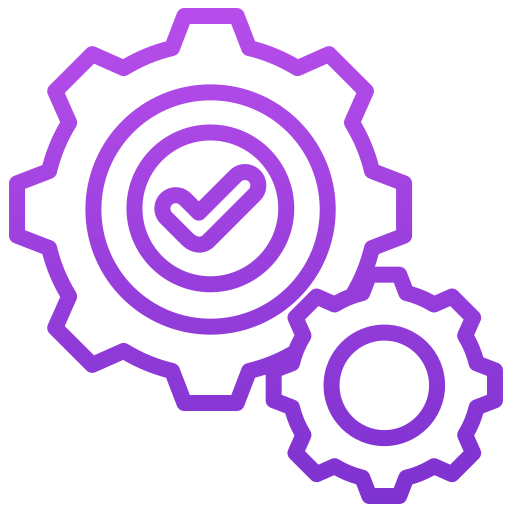 Businesses can quickly adapt to changing requirements and innovate in their operations by leveraging Power Platform's flexible and customizable tools. 
Compliance & Security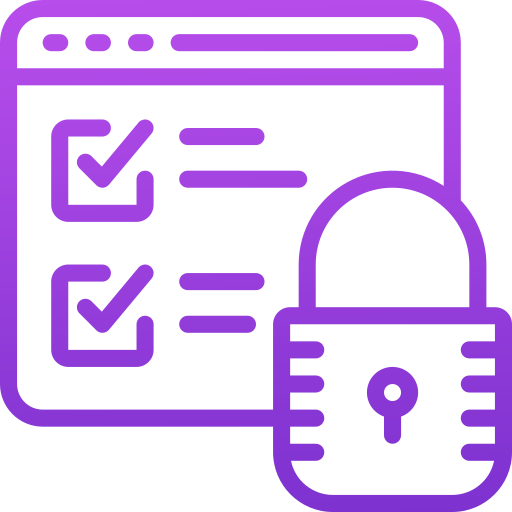 The platform adheres to Microsoft's high standards of security and compliance, ensuring that sensitive data is protected. 
Why Choose

Imperium Dynamics?

Imperium Dynamics has demonstrated exceptional success in leveraging Power Platform to drive innovation and efficiency in various sectors, particularly within our educational pages. With Power BI's robust data visualization capabilities, we have enabled users to gain profound insights from their information, facilitating informed decision-making. Power Apps, with its intuitive interface, has empowered us to develop custom applications tailored to specific needs without the need for extensive coding. Additionally, Power Automate has streamlined workflows and automated repetitive tasks, optimizing processes across various applications and services. Our utilization of Power Virtual Agents has further elevated customer engagement through the creation of chatbots, resulting in improved support and more efficient communication.

By choosing Imperium Dynamics, businesses can tap into these transformative capabilities. Power Platform offers not only cost efficiency through reduced development efforts but also a heightened level of customer interaction, enhancing satisfaction. Our commitment to agility and innovation ensures that businesses can swiftly adapt to evolving requirements and remain competitive in today's dynamic landscape. Furthermore, our adherence to Microsoft's stringent security and compliance standards guarantees the safeguarding of sensitive data. With Imperium Dynamics, companies gain a trusted partner in realizing the full potential of Power Platform, propelling them towards operational excellence and sustainable success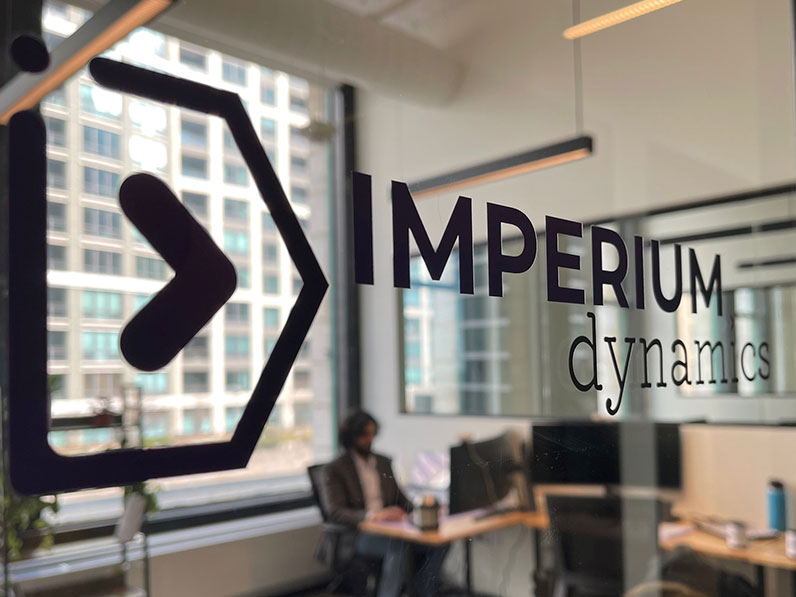 Frequently

Asked Questions

What is the Microsoft Power Platform Suite?

Power Platform is a suite of Microsoft applications and tools that enable users to analyze data, automate tasks, create custom applications, and build virtual agents. It is a great tool that is designed to allow users to create applications with minimal coding effort.

How can Power Platform benefit my business?

Cost efficiency, increased customer engagement, agility, and innovation in operations.

What are the main components of Power Platform?

The main components are Power BI, Power Automate, Power Apps, and Power Virtual Agents.

Is Power Platform suitable for my industry?

Yes! Power Platform is designed to be suitable for any businesses, big or small.

Can I integrate Power Platform with my existing software and systems?

Yes, the Microsoft Power Platform is designed to integrate with a wide range of existing software and systems.

What kind of support and training options are available?

We have many packages available to support your needs every step of the way. Book a call with one of our experts today.
Contact Us | Imperium Dynamics

How can I contact your team for more information?

To learn more about how Imperium Dynamics can help you to achieve your business goals, contact us today! We would be happy to discuss your specific needs and recommend a custom solution for you.
Contact Us | Imperium Dynamics