Magic Quadrant Leader in analytics
Make the most of Power BI with imperium dynamics
powered by Microsoft Power Platform is what ambitious businesses need to thrive in the 21st century.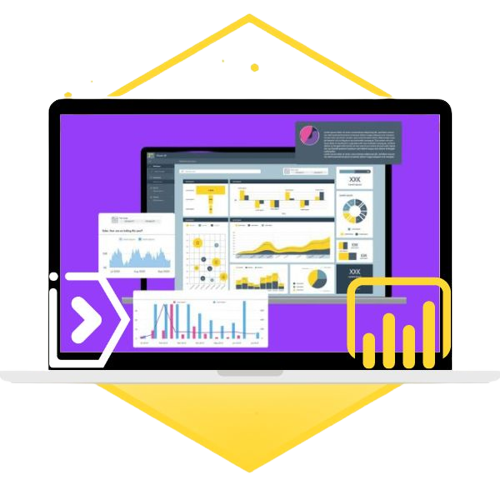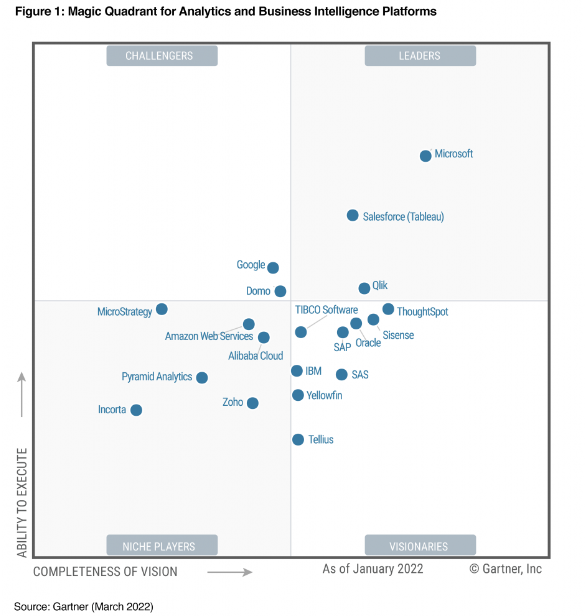 Why Power BI
Microsoft Power BI is a market leader in Business Intelligence tools and is the most used business intelligence tool in the world. As a result of this, Microsoft has been recognised as a leader in business intelligence platforms for the 15th consecutive year by Gartner. Again, Power BI is more than just Power BI. Power BI also has several umbrella products under it such as Power BI Desktop, Power BI Pro, Power BI Premium, Power BI Mobile and Power BI Embedded.
Why Imperium for Power BI?
Our Power BI expertise, combined with our industry experience, enables us to deliver insights that truly make a difference for our clients. We're not just data analysts - we're strategic partners who work closely with our clients to understand their unique challenges and opportunities. At Imperium Dynamics, we're committed to delivering exceptional Power BI solutions that help our clients succeed. With this being said you can have a look at our offerings which cover the entire breadth of any Power BI need you could think of and if you have something we can help you with or are simply curious as to how we can help you then book a free consultation slot and speak to our Power BI experts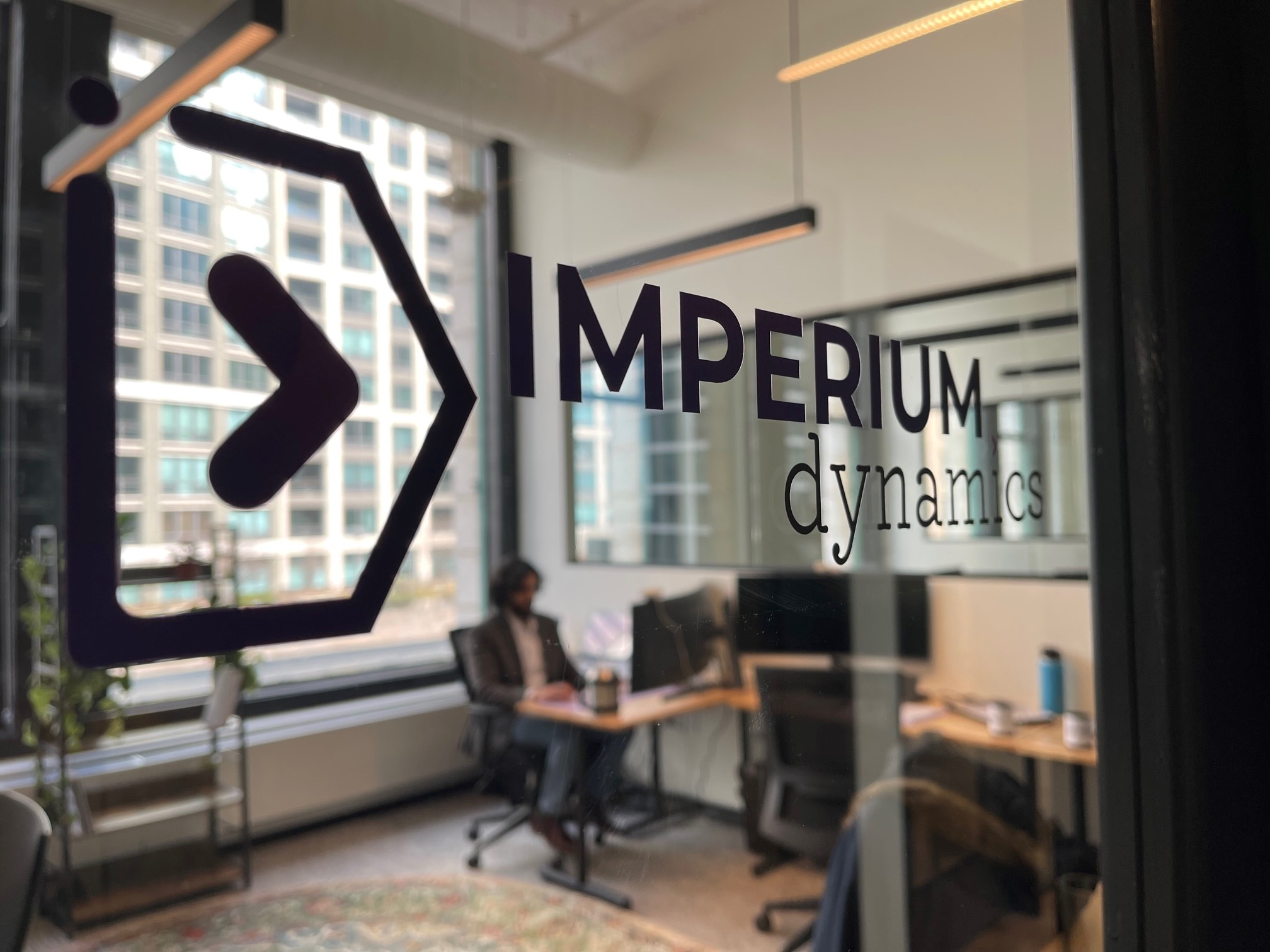 GET IN TOUCH
Speak to our Power BI Expert