Are you considering automating your business processes using Power Automate? Are there any challenges you're facing with Power Automate that you need assistance with? Our team of Power Automate consultants possesses the knowledge and experience to assist you in streamlining your tasks and processes in the most efficient and effective manner. This not only saves you time and money, but also provides you with the assurance that your automated workflows are being crafted and executed by seasoned experts.
Why Your

Organization Needs
Power Automate Consulting
Customized Solutions
We comprehend your company's unique requirements-that is why we will work hard to tailor a solution that perfectly aligns with your needs. Our consultants are experts in Power Automate and will seamlessly integrate this product into your business operations.
Effortless Implementation
With our guidance, implementing Power Automate into your business becomes super easy. Your time is valuable, so our onboarding takes as little as a week or two to set up. 
Training and Support
We don't just create solutions; we empower your team. We ensure your team effectively uses Power Automate through extensive training and ongoing support. 
What Our

Power Automate
Consulting Offers

We understand that it can be difficult to know where to start from while using a powerful tool like Power Automate. We are here to help your organization grow at scale through digital transformation with our Power Automate consulting services. Here is how we can assist you:

1.

We will start by assessing your needs and identifying the tasks and processes that can be automated.

2.

We will design and implement workflows to automate your tasks and processes.

3.

We will help you integrate Power Automate with other systems and applications.

4.

We will provide training to your team on how to use Power Automate and guide them through the process.

5.

Our Power Automate consultants will provide you with ongoing support to help you troubleshoot and minimize errors or backlogs.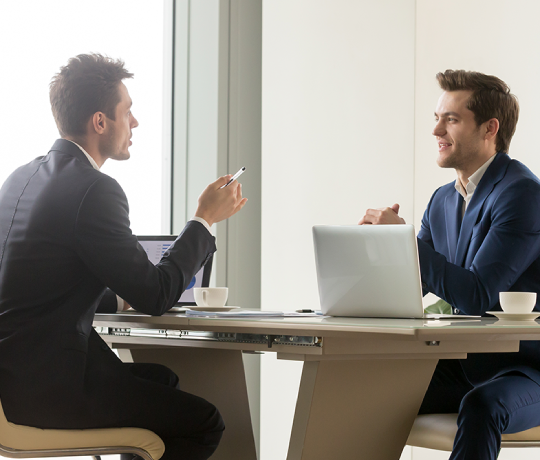 Speak

to a Power Automate Consultant

Connect with our Power Automate consultant and get started today.
Frequently

Asked Questions

What advantages does Power Automate offer for my business?

Power Automate enhances data privacy, security and increases productivity which in turn reduces operational costs. By automating mundane and repetitive tasks, Power Automate also reduces human errors, making your business run more smoothly, efficiently, and cost-effectively.

Why should I consider Power Automate consulting services?

Our consultants specialize in customizing solutions that seamlessly integrate Power Automate into your already established, unique workflow to ensure it aligns perfectly with your business's specific needs. Every business is unique, so why opt for a solution that isn't tailor-made for yours? With effortless integration that takes as little as a week or two, we maximize your valuable time, especially given Imperium's training and ongoing training and support will be provided beyond this initial phase. This will empower your team to make the most out of this valuable tool and provide a peace of mind that experts are behind your automation initiatives.

Is Power Automate suitable for businesses of all sizes?

Power Automate is suitable for all business size, small or large. There are several types of license plans that cater to various needs and scenarios as well. Request a consultation today to see which plan will work best for your business needs.

Is prior technical knowledge required to use Power Automate?

Technical knowledge is not required to use Power Automate, but can be useful for more advanced scenarios. However, basic flows can be understood with two concepts: actions and triggers. If you don't know these concepts already, do not worry! They can be easily and conveniently learned by booking a consultation with one of our experts today!

Can Power Automate integrate with our existing software and systems?

Yes! Power Automate has the capacity to interface with any current software or systems through connectors, provided there is a means to generate a trigger.

Which industries have you previously served?

Imperium Dynamics can serve virtually any industry. In the past, we have served the government, marine services, healthcare, and manufacturing industries.

Is ongoing support available following the initial consultation and implementation?

Yes! Our job is not done after the initial consultation and implementation. However, the period in which your organization receives the ongoing support following this initial period depends on your needs and the amount you are willing to pay for Imperium's continued expertise. Talk to one of our experts today to see which plan is best for you.