| Dua Ali
What is a Boilerplate code?
Boilerplate code, also known as boilerplate, is the part of code that has to be repeatedly in use with no or a little modification. Programmers that use boilerplate code can reuse it between projects without getting them changed. There are many libraries on programming websites which a programmer can get for their project. Coders can also keep their own reference libraries on hand.
The fundamental benefit of using boilerplate code is that it reduces your early program development time by reusing basic components. It also reduces code complexity, potentially leading to cleaner code. There will be no learning curve for new developers who have worked with boilerplate code before if your product employs it as a foundation.
In this blog, demonstration of a small example of a boilerplate code is given below.
Open VS Code and click on the setting button in the bottom-left corner.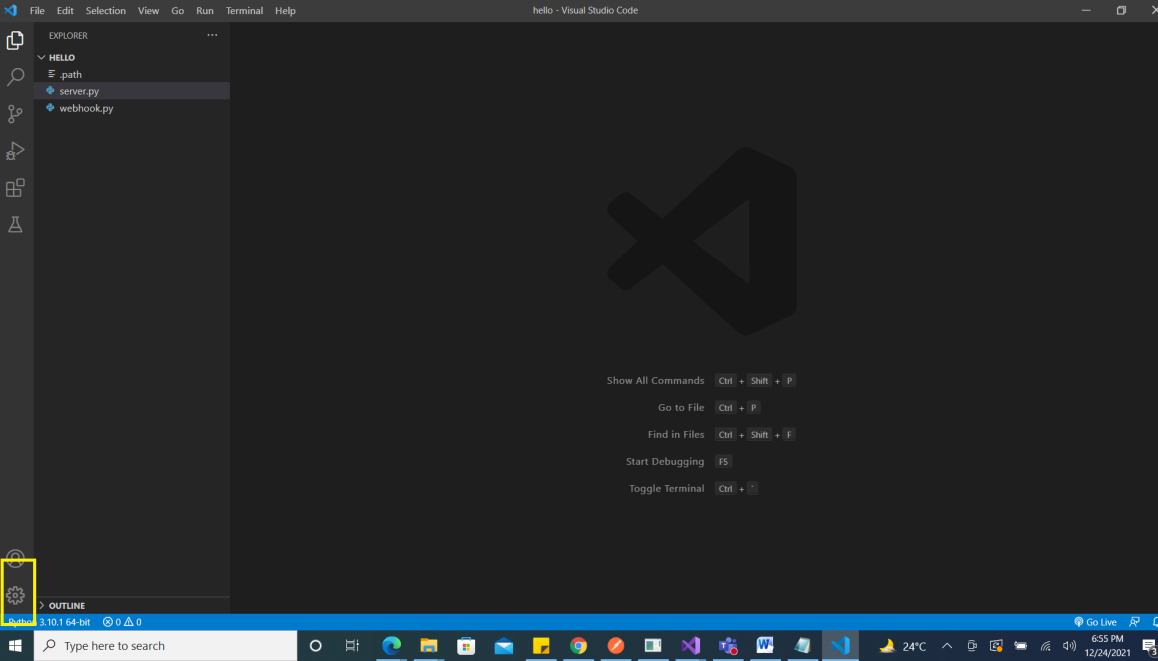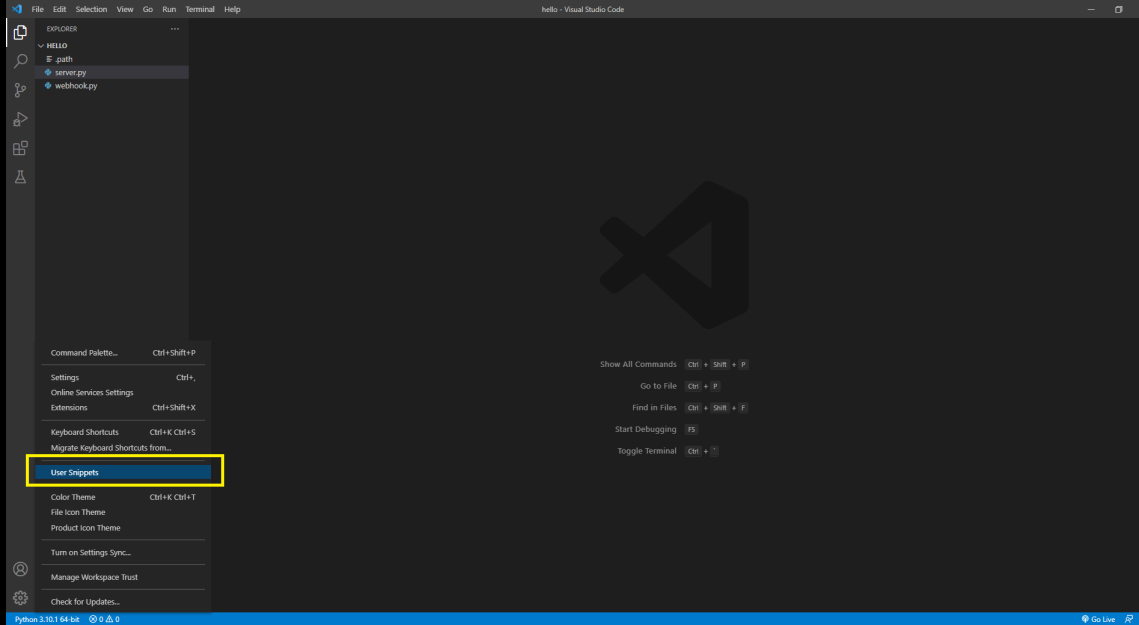 After clicking on user snippets, a dropdown will appear at the top containing list of JSON files. Click on cpp.json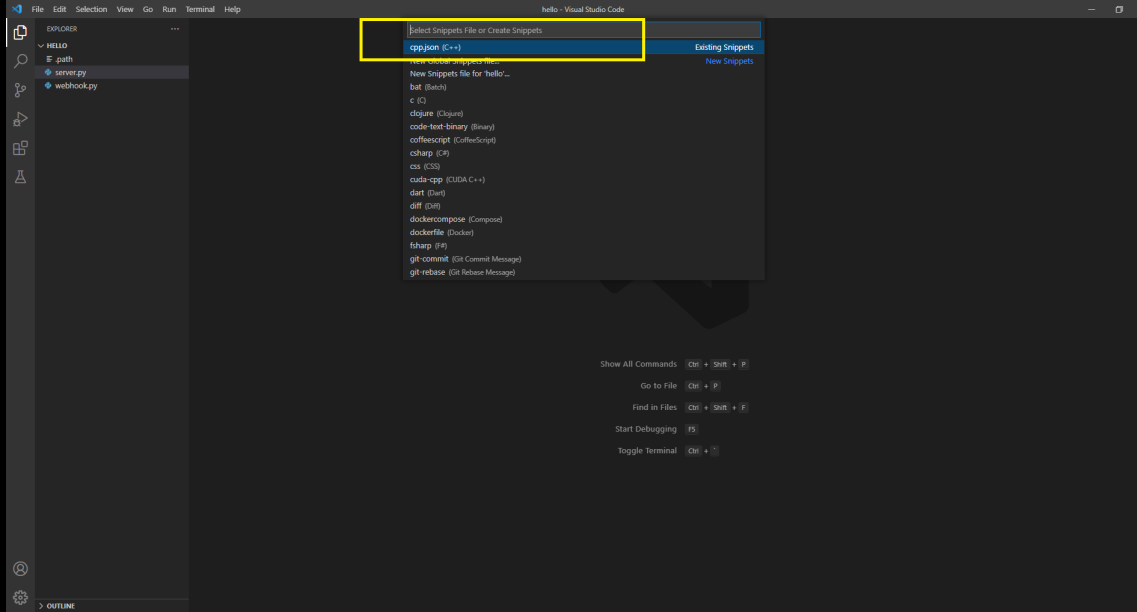 Add the C++ code to the JSON file as shown below and save the file by pressing CTRL+S.
Explanation of the code:
Prefix: It is used to trigger the boilerplate.
Body: it contains the reusable code, which we will call with the help of prefix.
Description: It contains a small definition of the snippet.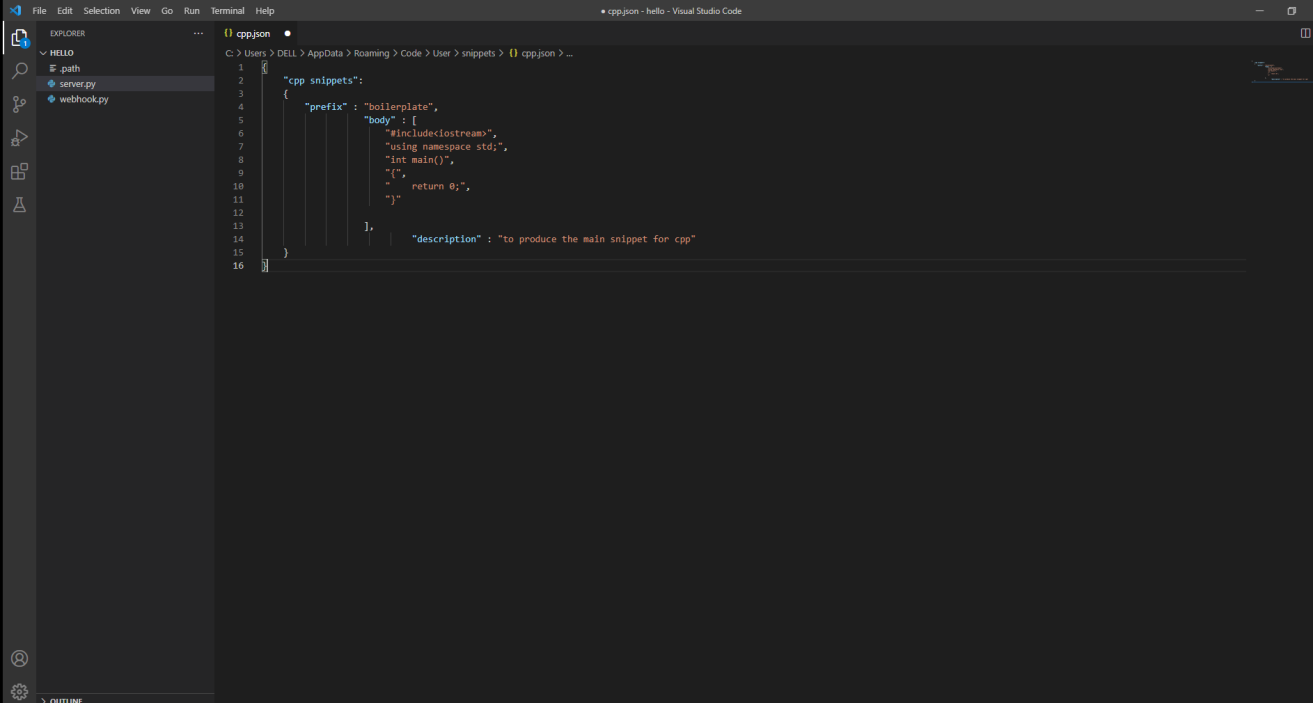 Create a new C++ file in VS Code in the current folder. Type the prefix which we used for our boilerplate. It will automatically suggest your prefix name.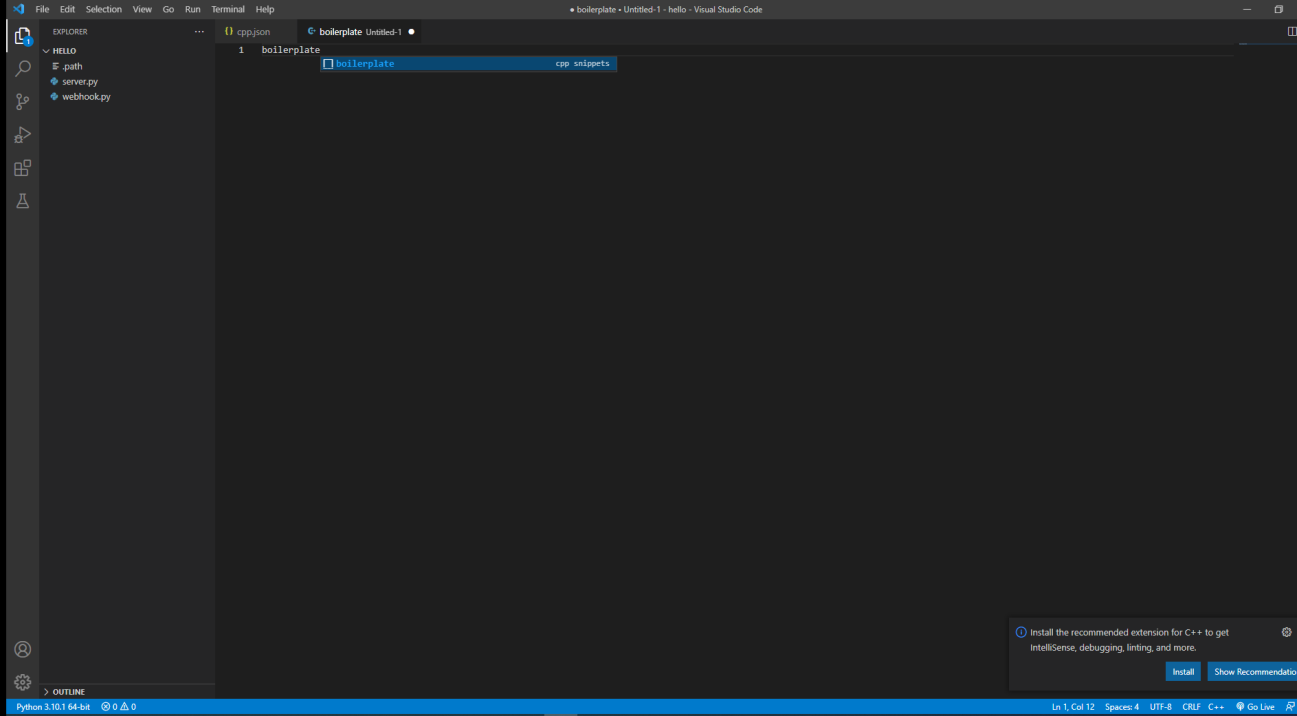 After typing prefix, we will get our boilerplate code for that snippet. So in this way, we can use a basic boilerplate in everyday programming.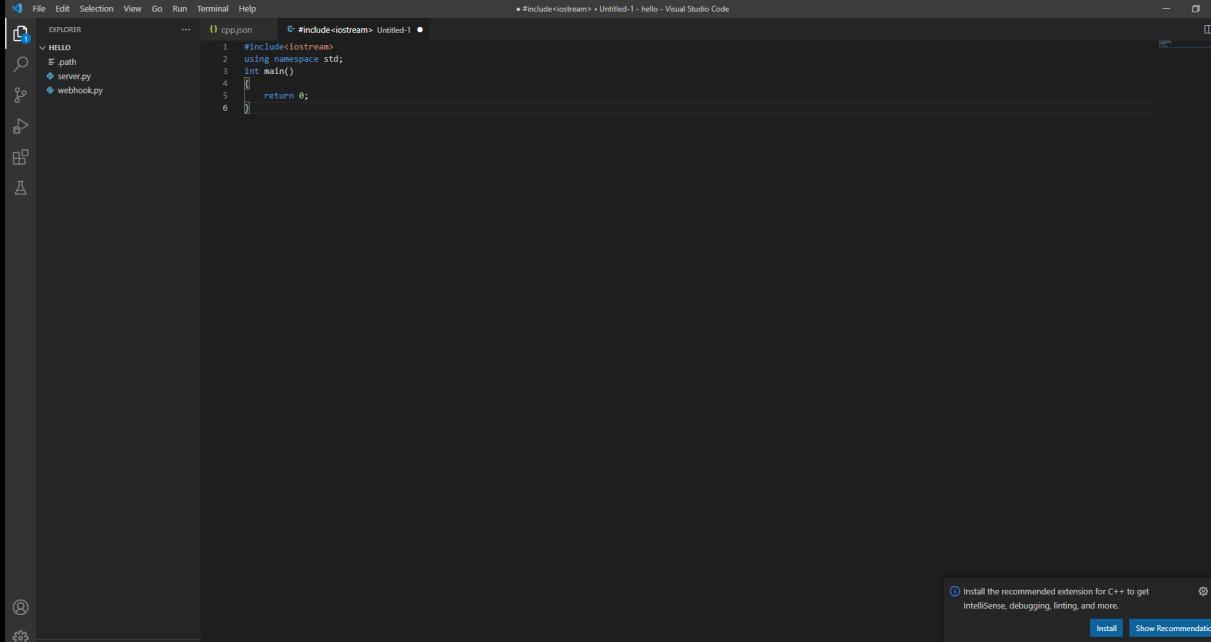 Join us next time, as we continue our journey of learning canvas apps.Click here to learn more about Imperium's Power Apps Services. We hope this information was useful, and we look forward to sharing more insights into the Power Platform world.
---
---