| Saim Ali
What is a logic App?
A logic app is the Azure resource you create when you want to develop a workflow.
What is a workflow?
A workflow is a series of steps that defines a task or process. Each workflow starts with a single trigger, after which you must add one or more actions.
How to Add workflow to logic app?
Open your logic app. Click on workflows from sidebar

Working with workflow
After creating workflow, open that workflow and click on designer option from the sidebar. Then you can add actions you need to perform the changes in database etc.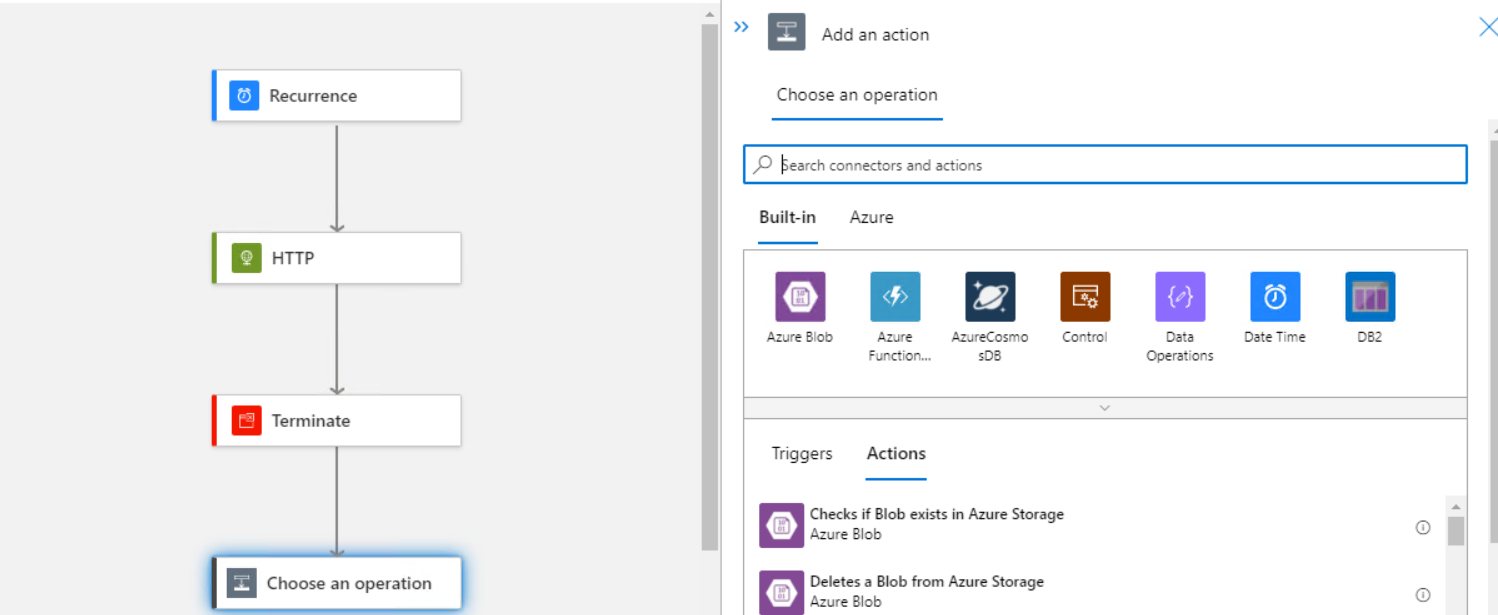 Join us next time, as we continue our journey of learning canvas apps.Click here to learn more about Imperium's Power Apps Services. We hope this information was useful, and we look forward to sharing more insights into the Power Platform world.
---
---