| Ijlal Monawwar
With the 2021 release wave 2 of Dynamics 365, Microsoft has introduced new features with significant capabilities to transform our businesses. One of the features is the ability to customize the command bar for entities within the new model driven app designer using Power Fx. Every model-driven app makes use of command buttons and they can be placed on homepage grid, forms and subgrids in order to add custom business logic to our app.
To get started, first we need to login to make.powerapps.com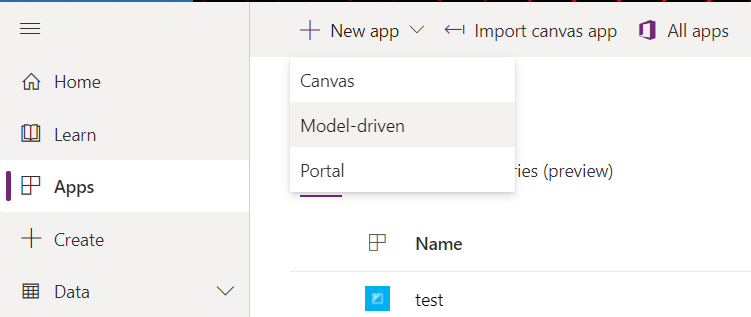 Create a new model driven app with modern app designer (preview)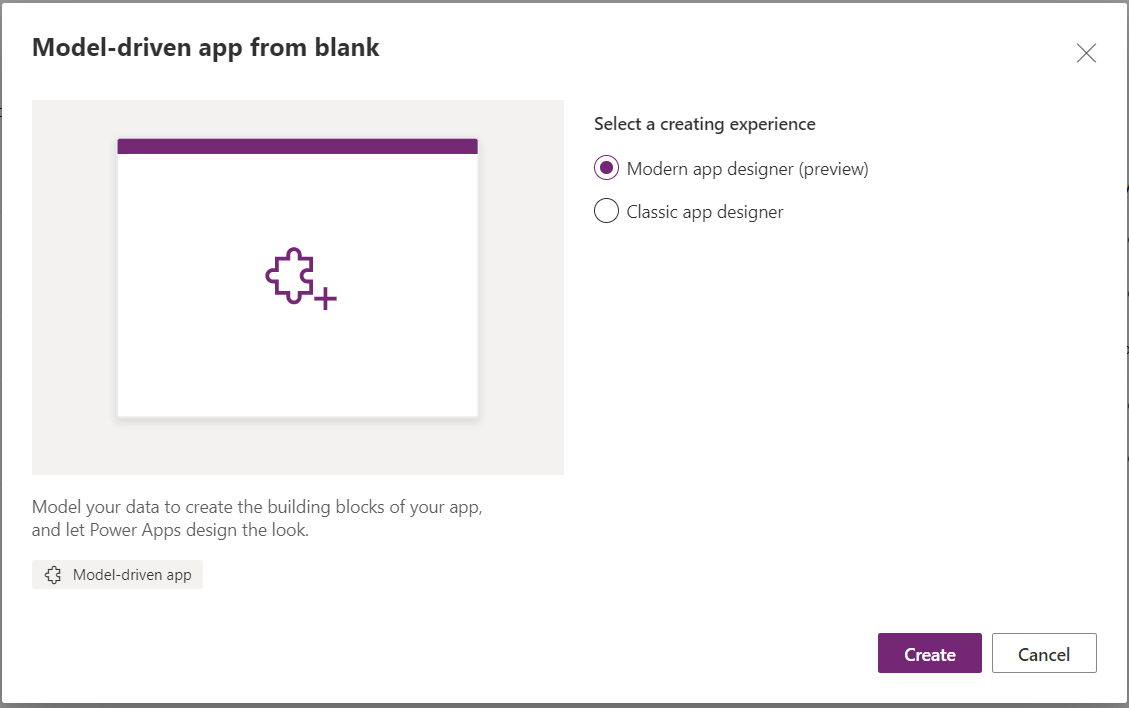 Now, create the app after naming it.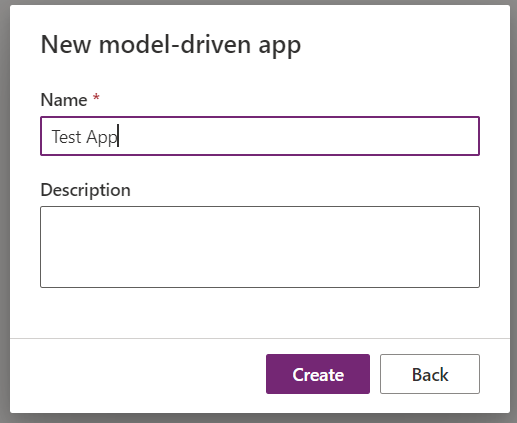 In the app designer, select any table from the Pages section and then choose the page type Table based view and form. Select the Edit command bar.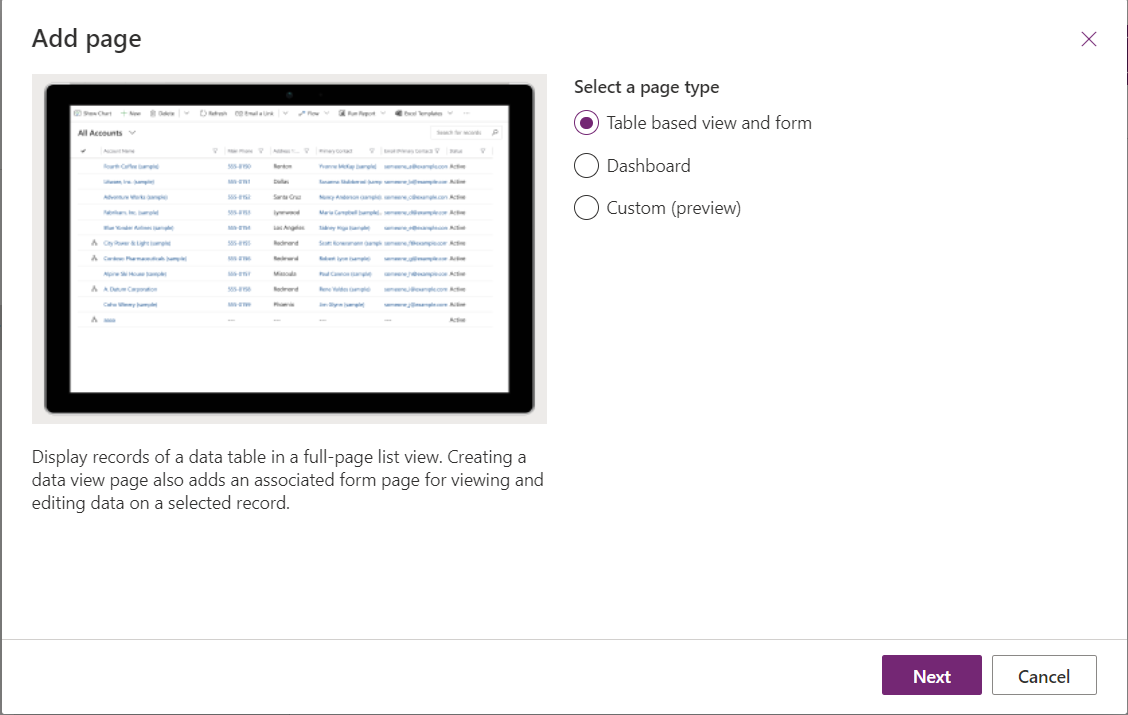 Click on three dots for the added entity and click on Edit command bar (preview)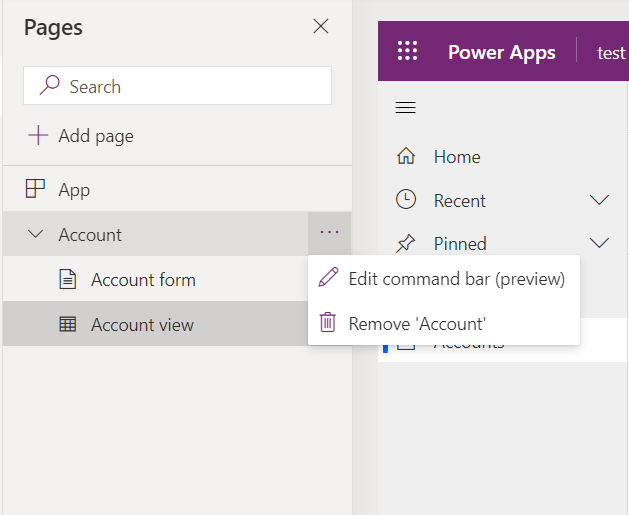 Choose the area where you want to add the command button. In my case, I'll add the button in the Main Form of the entity.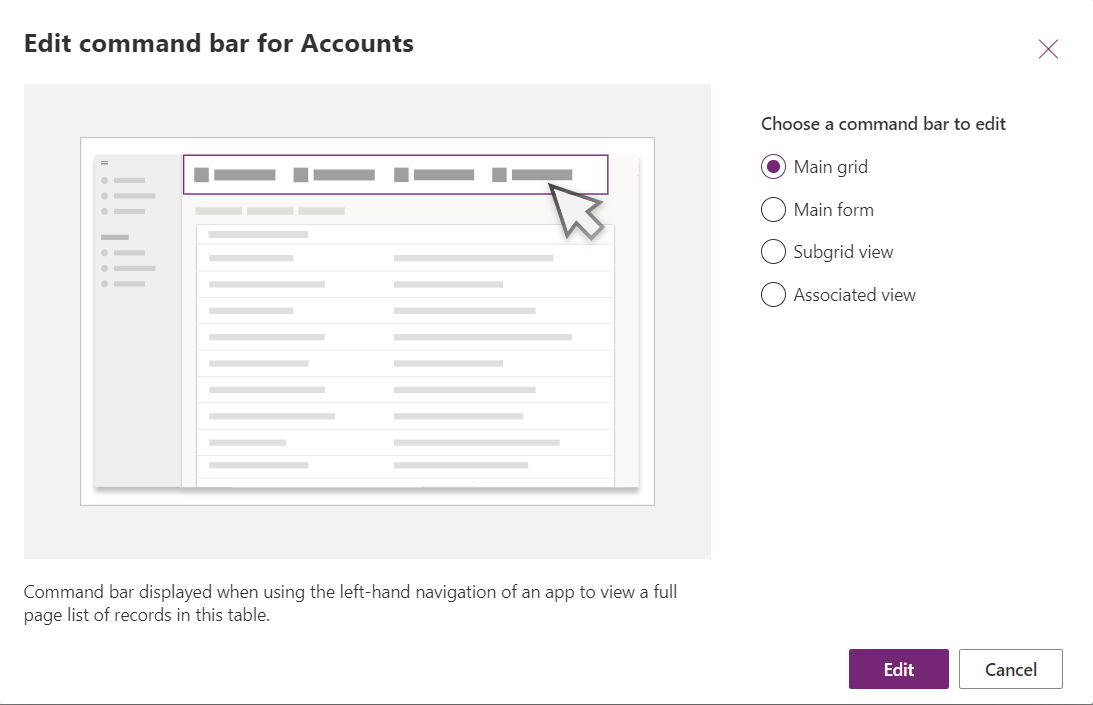 Click on + New command under the Commands section.

After adding the button, we either have the option to "Run formula" or add a javascript command. "Run formula" utilizes the new Power fx functionality for the commands.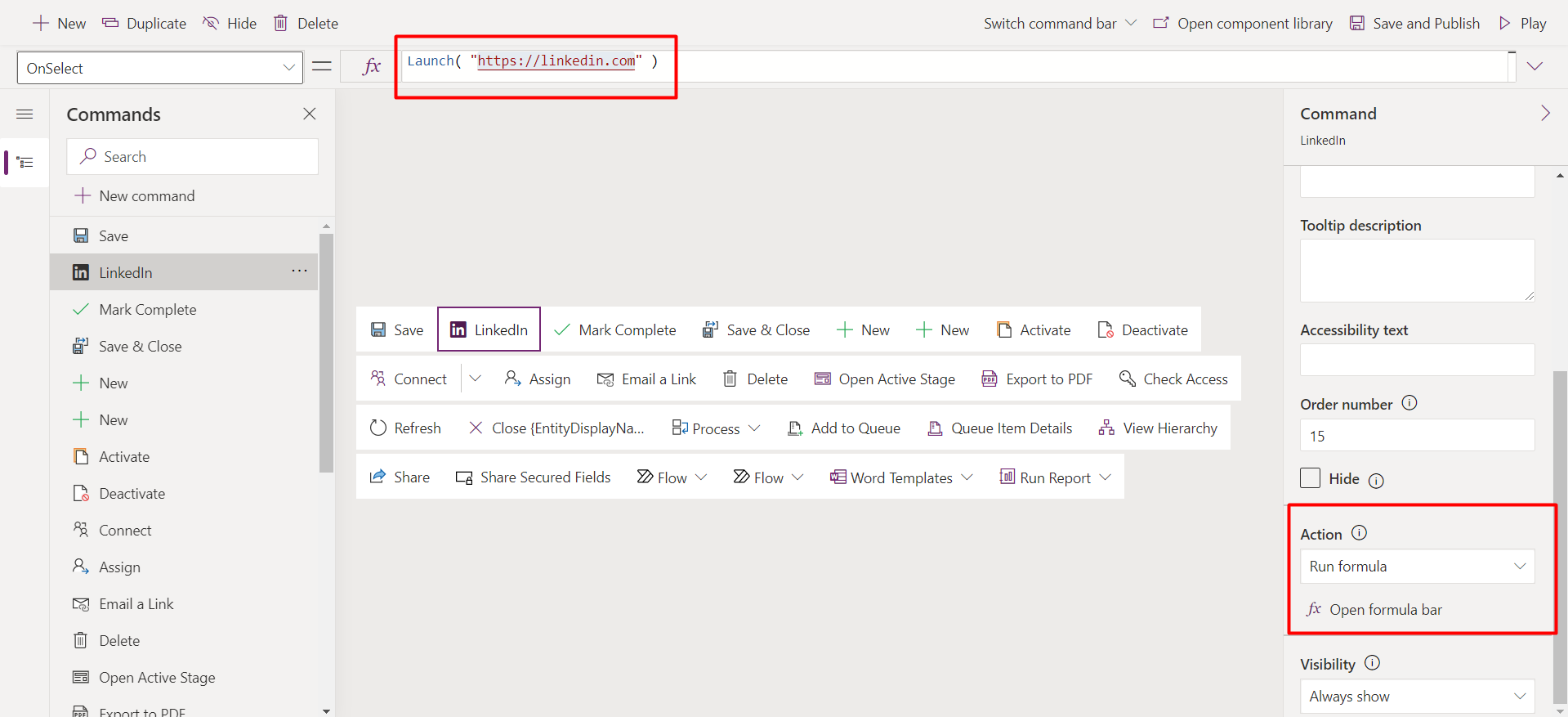 After adding the command, we can Save and publish the app and then Play to see the button in action.

Join us next time, as we continue our journey of learning canvas apps.Click here to learn more about Imperium's Power Apps Services. We hope this information was useful, and we look forward to sharing more insights into the Power Platform world.
---
---