| Ali Shah
Project Time Management – How to meet project timelines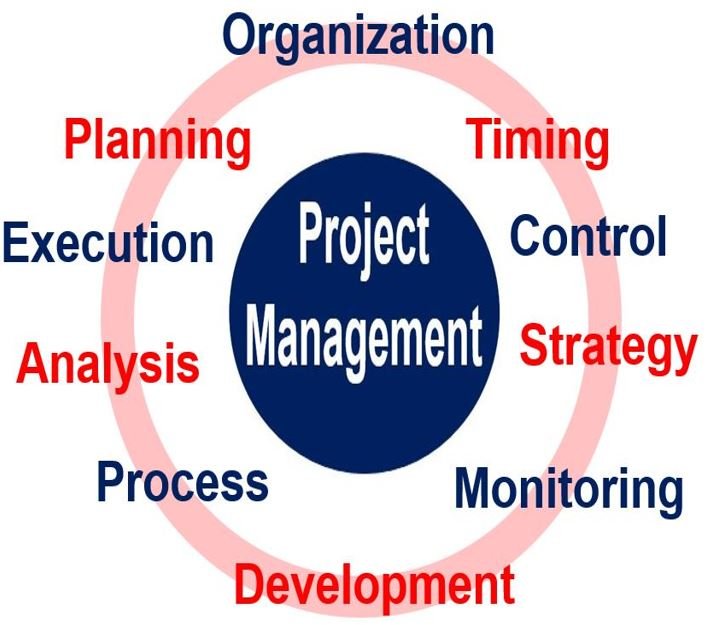 One of the greatest challenges is to manage the time efficiently in Project Management. Time is one of the important constraints in the Project Management. Time management is plays the essential part in completing the project on time. Time management is the management of the time spent, and progress made, on project tasks and activities. Excellent time management requires the planning, scheduling, monitoring, and controlling of all project activities.
Project Time Management is made up of seven processes:
Plan schedule management
The aim is to provide guidance on how the project's schedule will be managed throughout the entire process.
Define activities
This is where you identify and lists the individual tasks that must be done throughout the project to ensure all of its deliverables are met.
Sequence activities
This process helps you put your project work in the right order so that you can make efficient use of the project's resources and deliver as quickly as possible
Estimate activity resources
Once you have your tasks laid out in the correct order, the next step is to figure out what resources you need to achieve them; including human resources, equipment, and supplies, plus the quantity you need of each.
Estimate activity durations
This step is where the hard work of calculating how long each task is going to take happens. During this process you'll work out how long it's going to take to do each activity using the resources that you've identified.
Develop schedule
Finally, you can put together your project schedule.
Control schedule
This process gives you the tools you need to monitor and update your project schedule.
Implementing effective time management practices:
If the planning is done well and we use the right tools and best practices for project management we can complete the project on time.
Create the tasks
Prioritize
Estimate
Identify Blockers
Using the right time management tools:
Kanban Boards
Time Tracker
MS Project
Join us next time, as we continue our journey of learning canvas apps.Click here to learn more about Imperium's Power Apps Services. We hope this information was useful, and we look forward to sharing more insights into the Power Platform world.
---
---