| Umair Sadiq
Five Qualities of a Perfect Logo Design
A logo is not just a random symbol, picture or a text rather it is an important element of a brand or business which carries the responsibility of making the first impression towards the customers, users, fans or audience at first sight. A successfully crafted logo can often be helpful in acting as a supportive hand to break a good deal while a poorly crafted one might have its own set of consequences. Mentioned below are exclusive five qualities of a successful logo mark which cannot be compromised at any instant:
Simple:
Yes that is true, a successful logo is simple. But what does this simplicity feel like? Well think about traveling through a high way and you come across a bill board which has a brand mark over the top side somewhere. If the mark would be simple in its form, appearance, elements, typography and the concept would be obvious to get along with instantly won't that make you get connected to the aesthetics of the brand more quickly? Yes you get the point that is why you see brands like Nike, Target, Microsoft etc utilize such a design strategy for their marks respectively.
2- Relative:
If your logo fails to communicate the values of your brand with your target audience at first sight to form a relation then it has probably failed to work successfully no matter how cool the colors or iconography might look. If your brand is about female clothing it should definitely be relative to it through colors, pictorial mark, typography, instead of looking like a cool vintage tattoo badge just because you like it.
3- Scalable:
If your logo somehow suffers from not retaining its strength, impression and clarity if it is scaled down for a social media profile image or used within a corner of a poster design than you have to rethink over its design. A simple rule that implies here is that your logo mark should not only look good but it should also be able to work well also throughout different sizes.
4- Versatile:
In today's modern era a logo is not just built for the purpose of putting it over a signboard or a business card rather the mediums over which it is used ranges from a many print to digital products. Different practices have been adapted to make sure a logo is versatile so make sure you test out different variations of your mark on different mediums through online mockups.
5- Unique:
Last but not the least if your logo just looks like any other mark out there chances are you won't be able to find that unique spot in the eyes of your audience that you would be aiming for. There are many ways of integrating such value into your mark ranging from unique iconography, typography, layout etc so make sure to try out some directions to see what might work best.
In the end below are a couple of nicely crafted logo marks that will help you to be inspired along the way: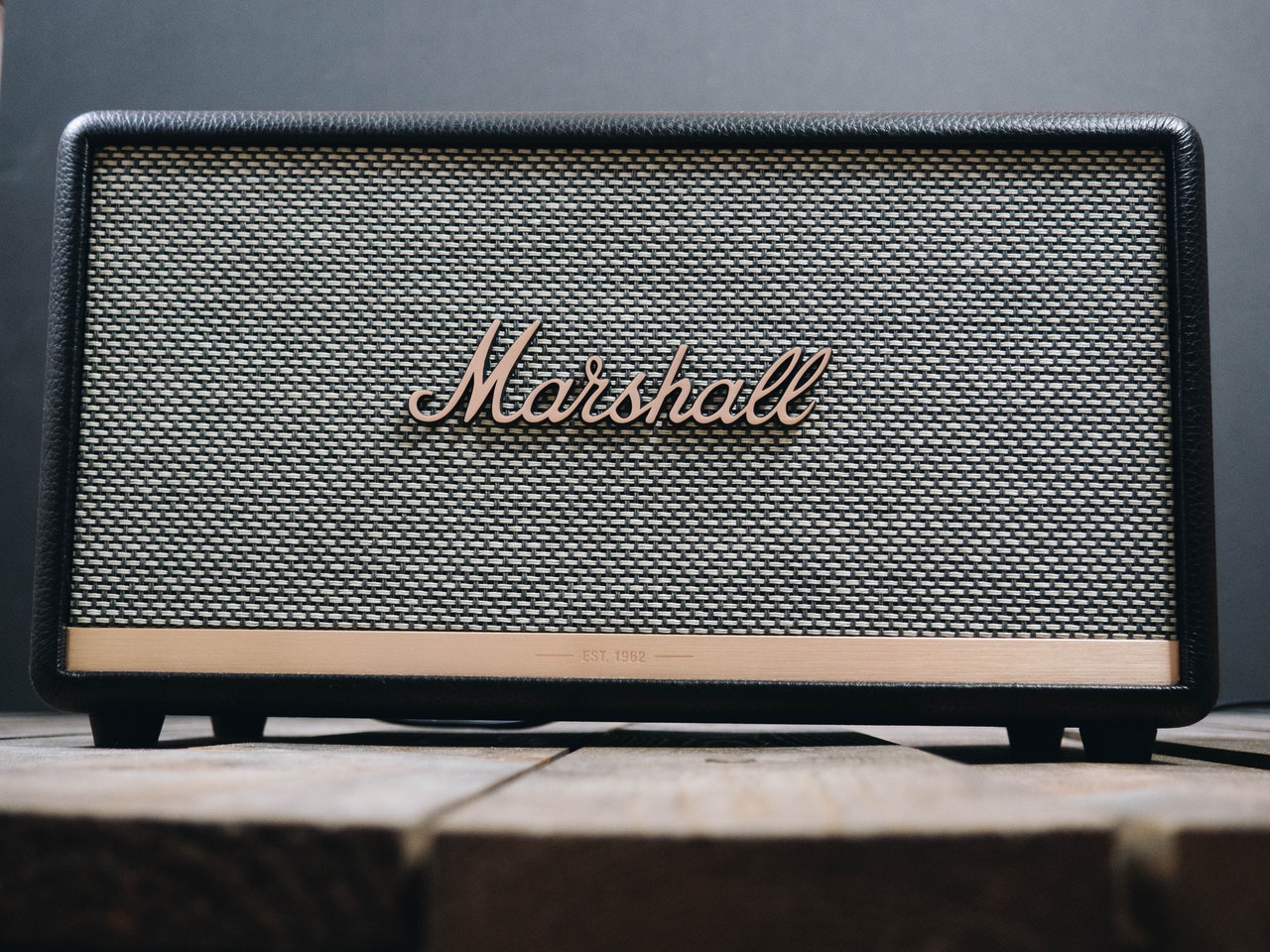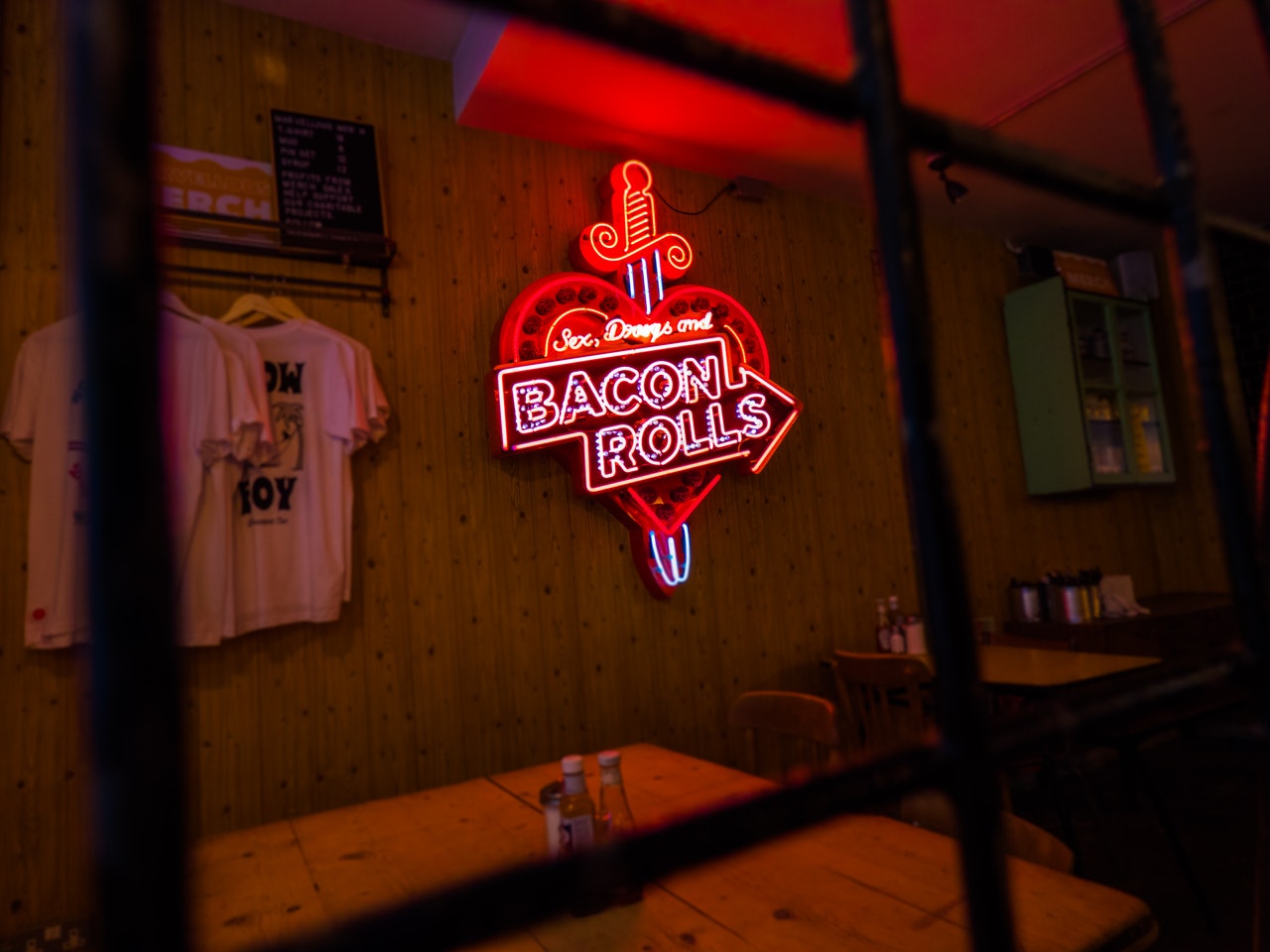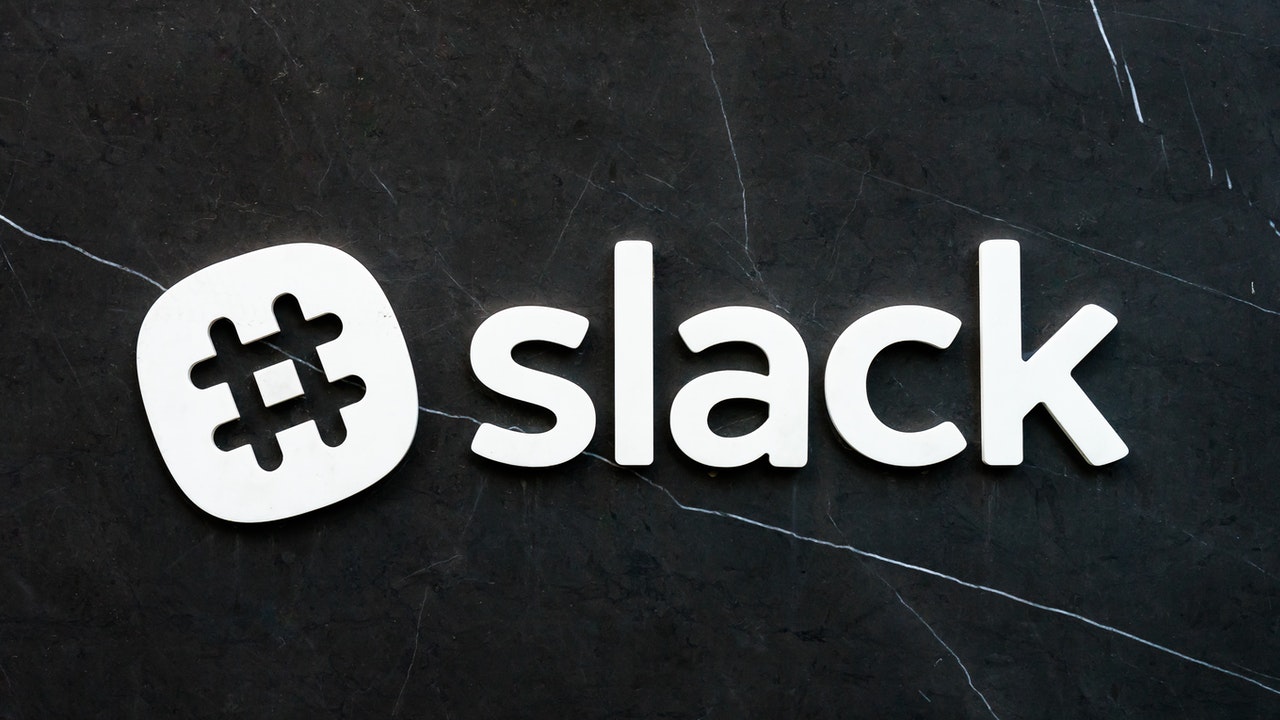 Join us next time, as we continue our journey of learning canvas apps.Click here to learn more about Imperium's Power Apps Services. We hope this information was useful, and we look forward to sharing more insights into the Power Platform world.
---
---