| Muhammad Uzair
Create Website Using Power Portals
This blog will demonstrate the step by step process to create website using power portals.
Step-1
Go to power app website and click on Create and then click on another Create under the Blank website option.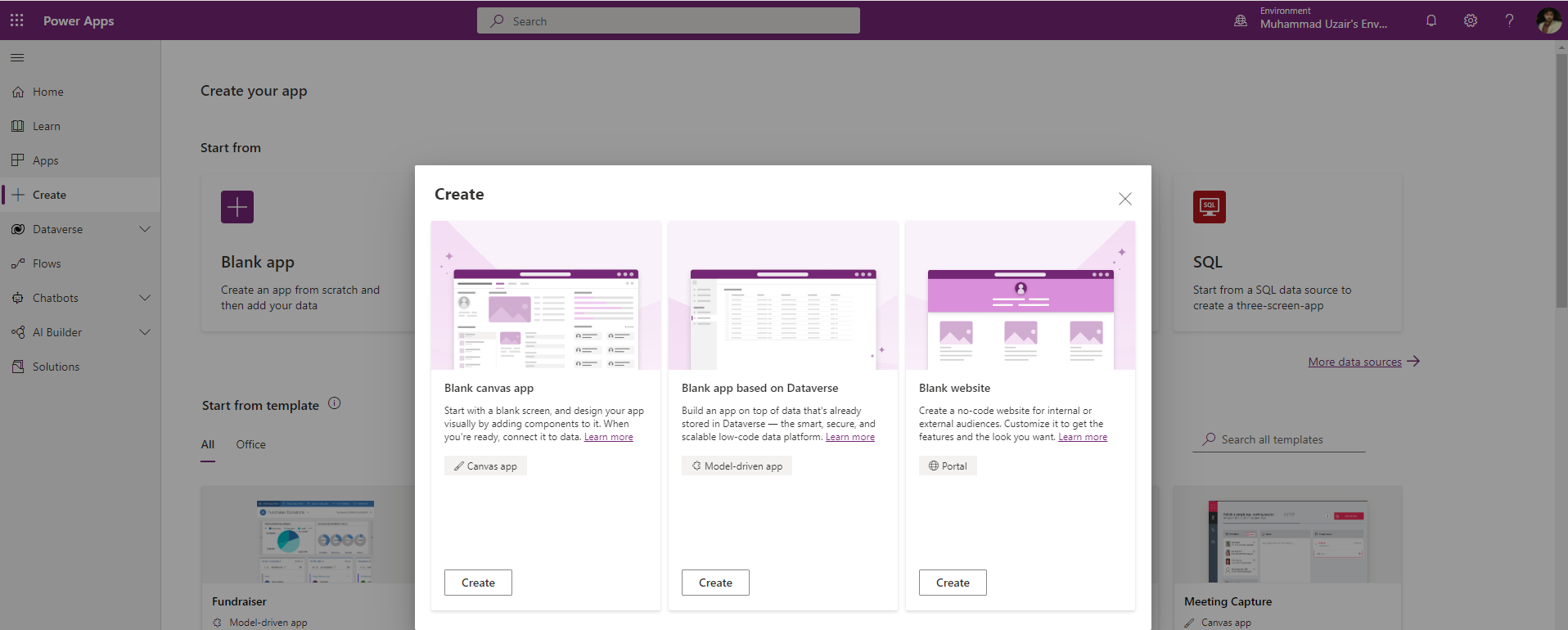 Step-2
Give the name, address for the website. It will check; is that address is available or not. After providing the required information, click on the Create button.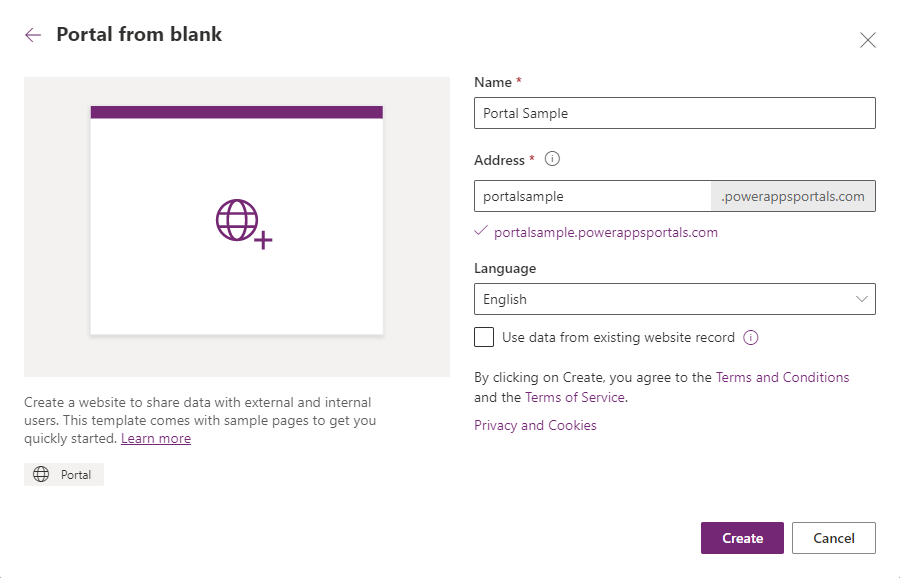 It will take some time to complete the portal provisioning.
Step-3
Once the portal provisioning is completed then go to Apps and here it is; your newly created power portal is ready.
Step-4
Click on the … besides Portal Sample and then click on browse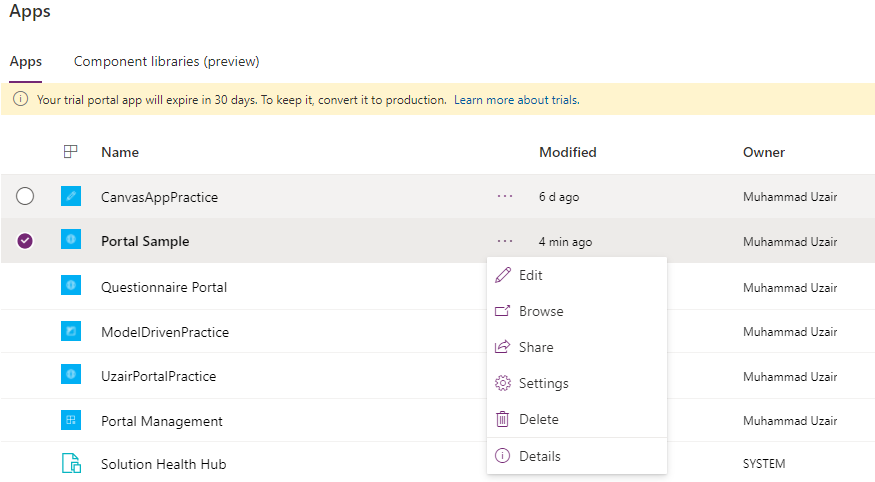 Your portal sample website is ready.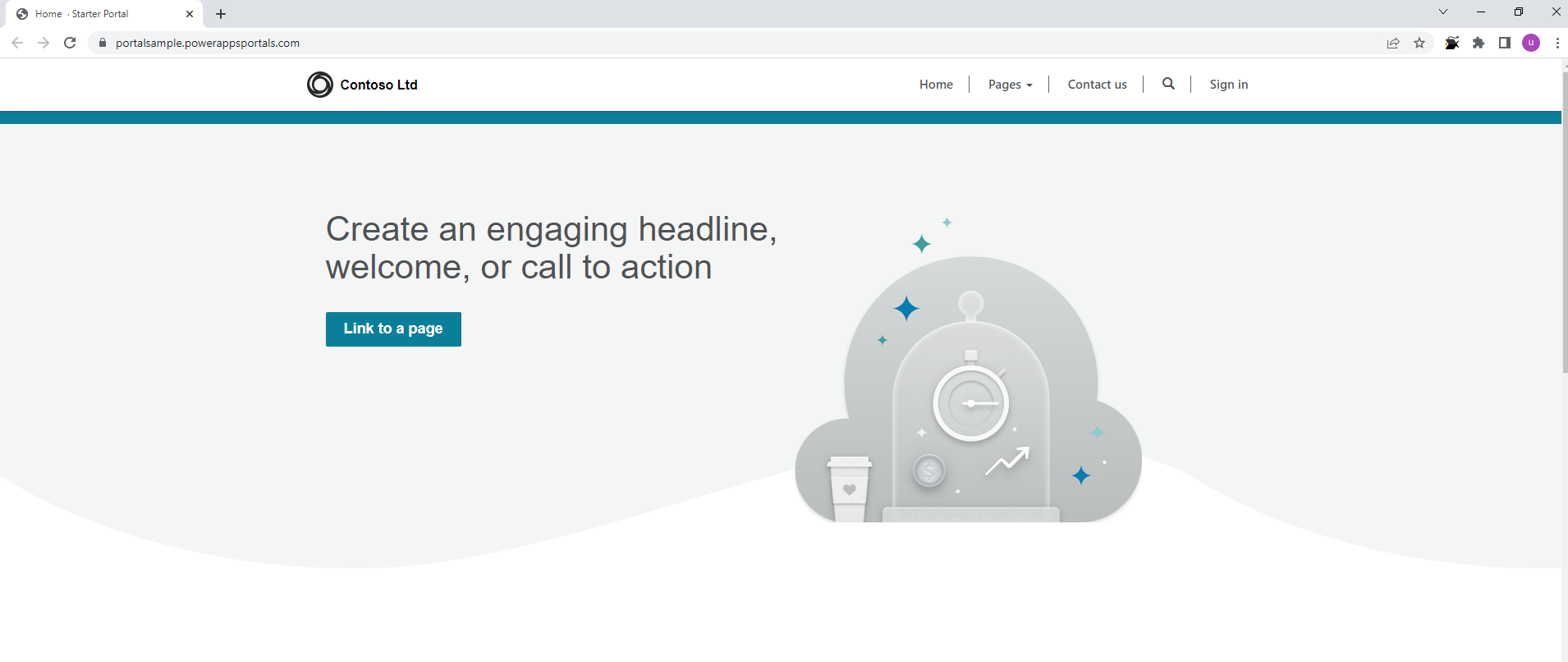 Join us next time, as we continue our journey of learning canvas apps.Click here to learn more about Imperium's Power Apps Services. We hope this information was useful, and we look forward to sharing more insights into the Power Platform world.
---
---