| Muhammad Yaseen
Connecting a Power Portal Data source to Power BI (Business Intelligence) Desktop for Business Analytics
So first what is power Bi, Power BI is an interactive  data visualization  software product developed by Microsoft  with primary focus on business intelligence. It is part of the  Microsoft Power Platform. Power BI is a collection of software services, apps, and connectors that work together to turn unrelated sources of data into coherent, visually immersive, and interactive insights. Data may be input by reading directly from a  database, webpage, or structured files such as spreadsheets,  CSV, XML, and  JSON.(Source Wikipedia).
In this blog I am using power Bi desktop, process of connection will be the same with 1 to 2 differences.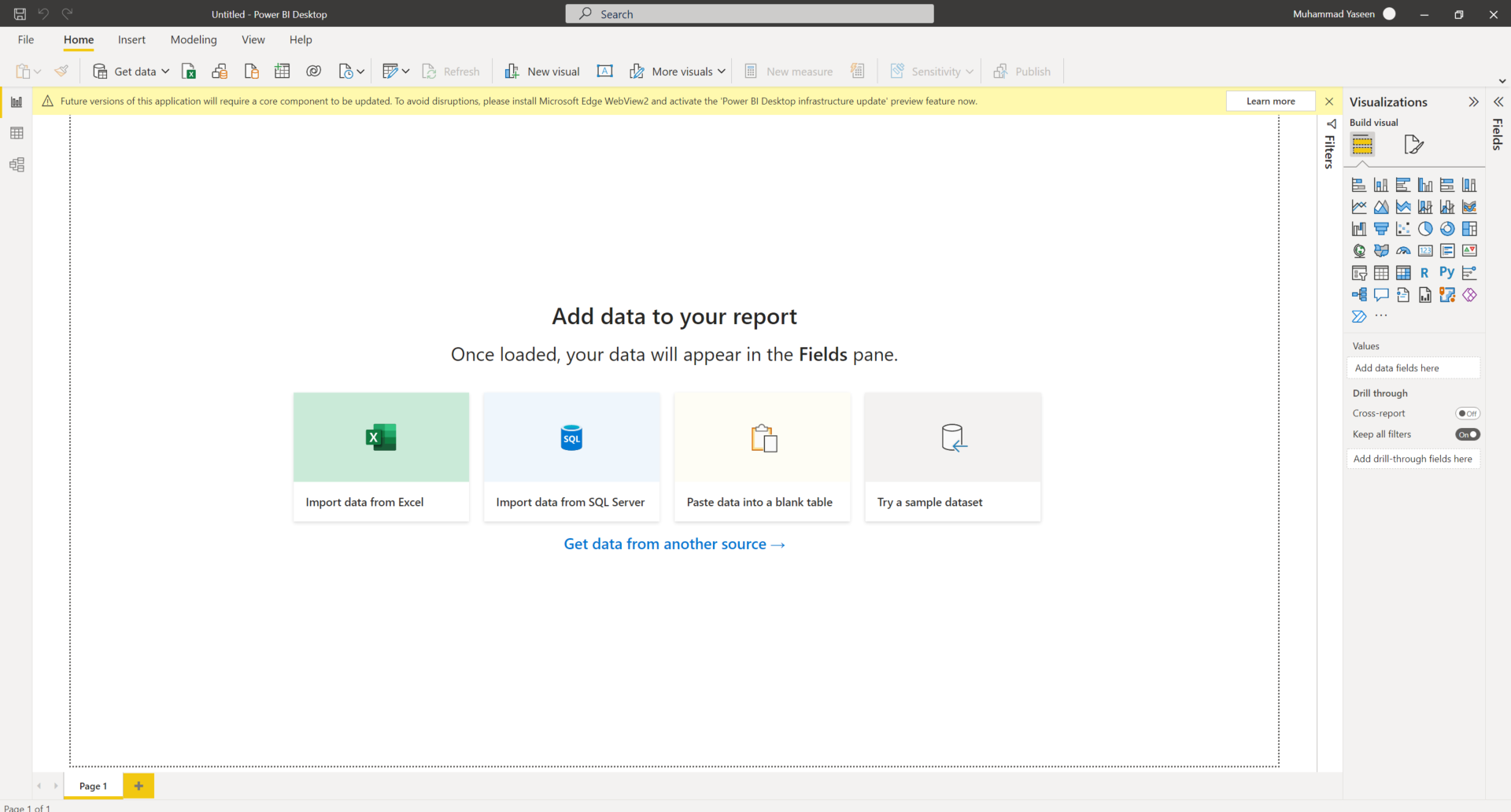 To connect a Power Portal Data source to power BI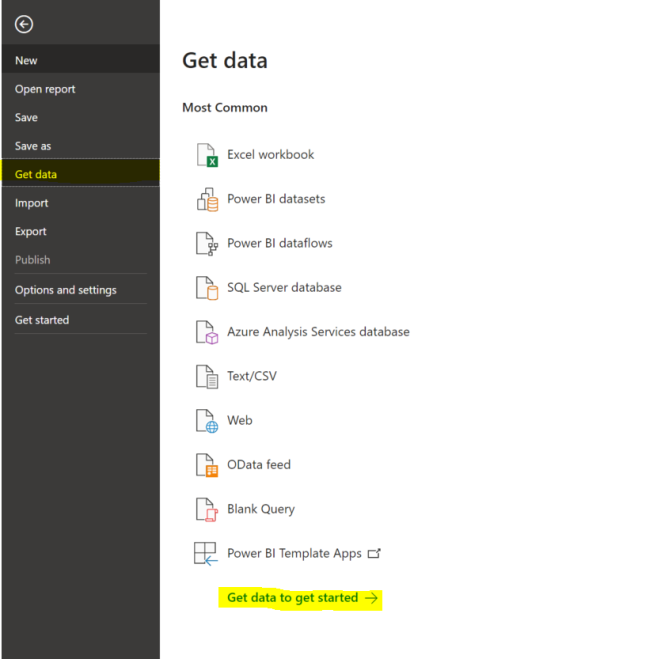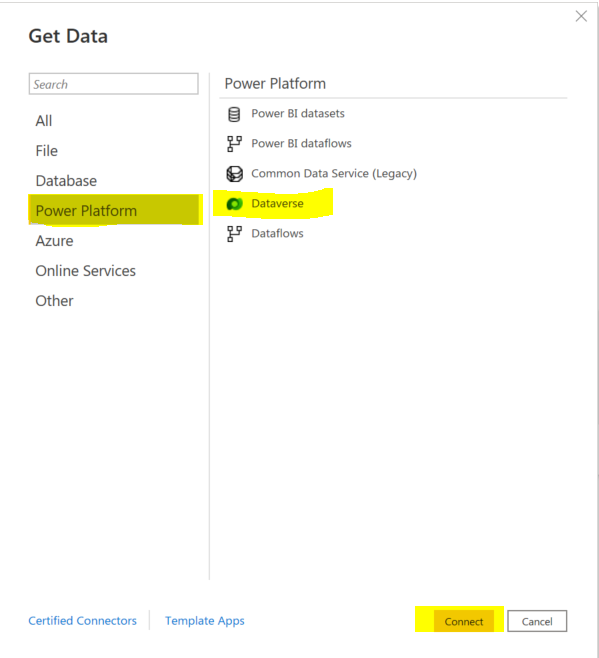 Sign in with credentials in to your portal environment in which your Table data resides.
Now you can select the check box of your desired table and click on load.
You can also transform data to-do data cleansing so your analytics will be more reliable and accurate.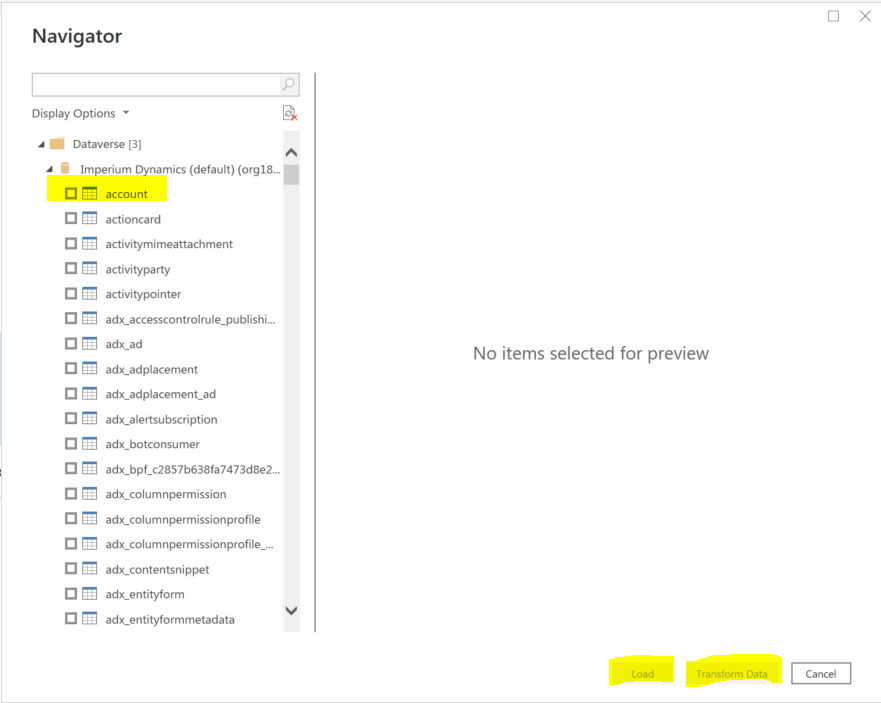 On the left side menu you can see 3 icons.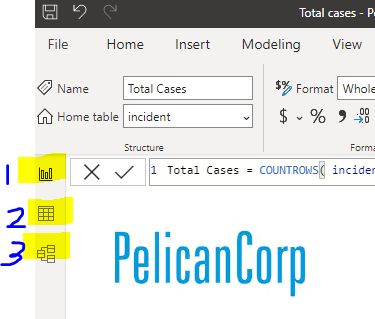 First is for the report view; here you can do the main Visualizations of your report using the below build visuals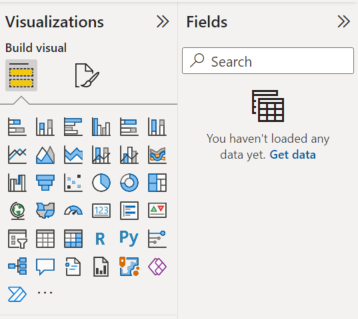 Cards (to show the measure like total no of employees in a table)
Filters (to use filtering in the records like you want to show the data in between dates)
Graphs (multiple type of graphs available like (pi-chart, bar chart, line chart) to show the data)
Table to show the data columns specifically.
Here you can also add the designing to your report
Sample Power Bi Report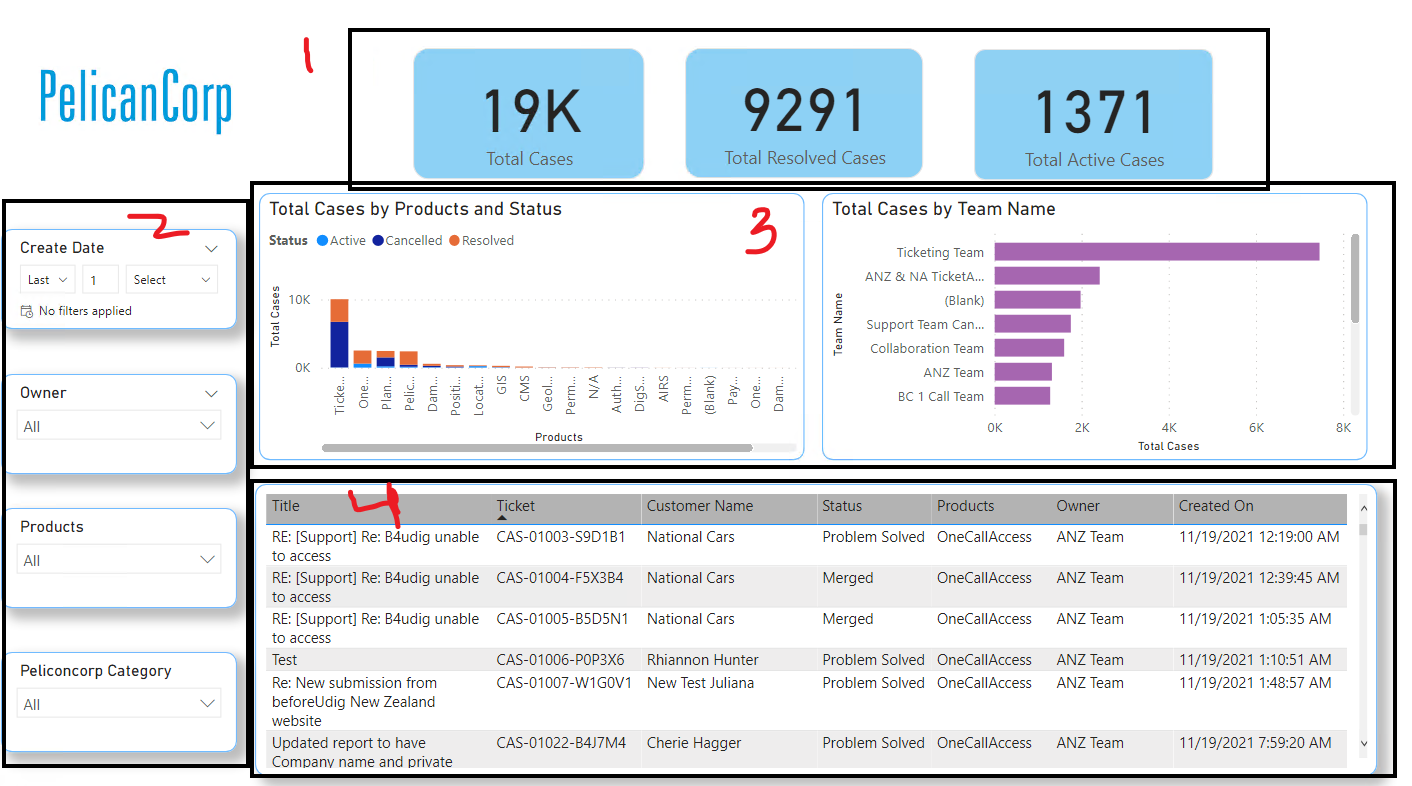 Second one is to view the data of your loaded tables
Third one is to show the relationship between your tables and here you can also make or edit the relationship between your tables.
Join us next time, as we continue our journey of learning canvas apps.Click here to learn more about Imperium's Power Apps Services. We hope this information was useful, and we look forward to sharing more insights into the Power Platform world.
---
---