| Ijlal Monawwar
Business Units in Dataverse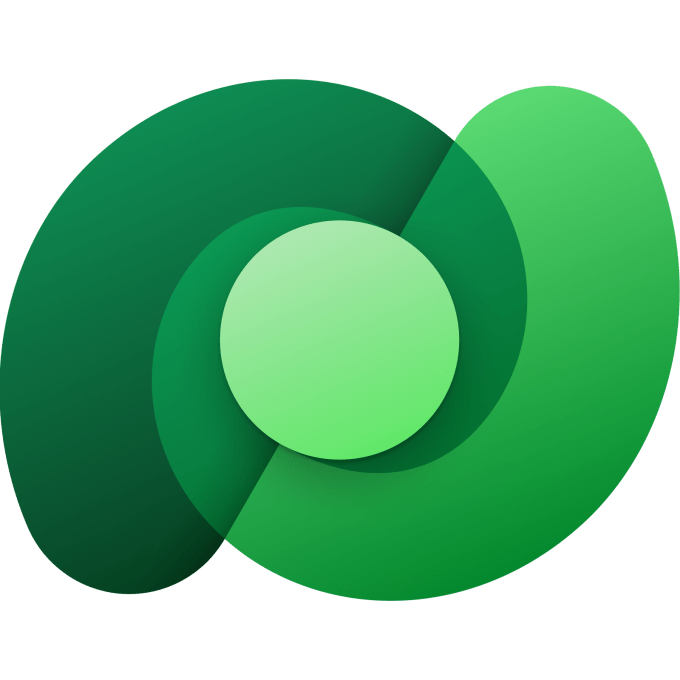 A Business unit is a logical group of users, teams and records specified under a functional business hierarchy. They are the cornerstone of security in Dataverse. Traditionally, business units work with security roles to determine the effective security that a user or a team has.
All users must belong to one, and only one, business unit, which means that they are linked together intrinsically. There is one root level business unit present by default which has no parent and all subsequent business units are its child units. Whenever a user creates a record who is present in a business unit, the owner is set to the business unit containing the user. So, taking an example scenario of how they would work is that if a user in Department A (Business unit 1) needs access to a record in Department B (Business Unit 2) which is owned by a user in Department B, he would be needed to be added to Department B's business unit and they will be able to get access, but their membership of their previous Business unit would be revoked. There are ways to address this by allowing the sharing of records across business units along with granting security roles, by using access teams and by using modernized business units – a feature which was introduced recently by Microsoft.
Modernized Business units
They are also known as Matrix Business Units. It can give a user a security role from a different business unit to their current one. The owning business unit column of a record is allowed to be updated by the users which determines the business unit that owns the record.
Join us next time, as we continue our journey of learning canvas apps.Click here to learn more about Imperium's Power Apps Services. We hope this information was useful, and we look forward to sharing more insights into the Power Platform world.
---
---