| Mohammad Mohsin Khalid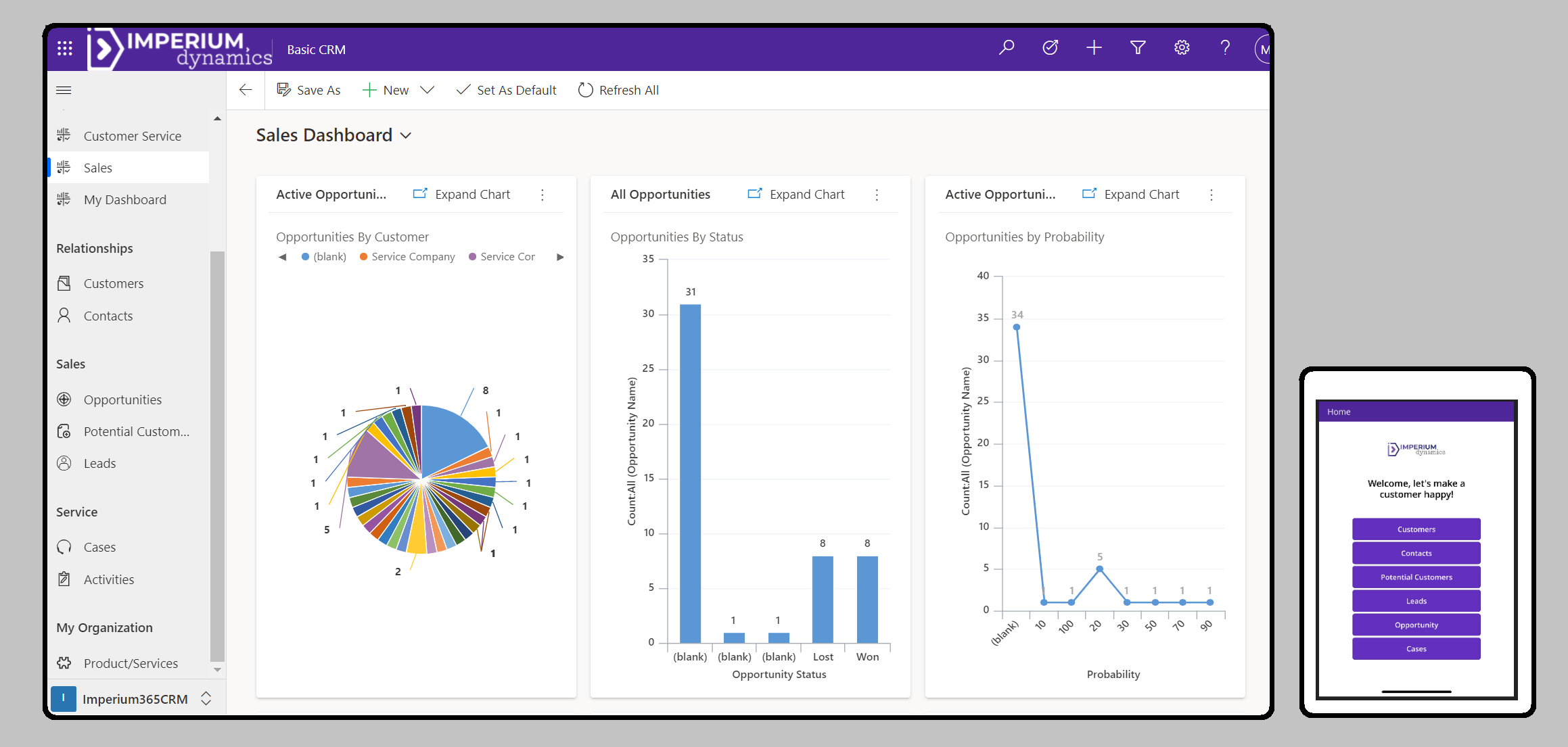 The idea that digital transformation is an expensive undertaking is not a myth. This sentiment is so common that many small business today hesitate to look into ways to automate and push digital adoption until they feel they have no choice left. And when they do, they often find that available solutions are out of their price range. This creates a gap in the business world between the larger corporations and the small business, and in turn effects all of us as small businesses grow slower and create less opportunity.
We analyzed whether technology has really made a level playing field or has increased the gap between the very wealthy and the not-so-wealthy businesses. The results were not shocking - the pattern is similar to the other wealth gaps we have in our world today, where more money can help you optimize even more, save even more, and ultimately, profit even more.
With Imperium's very own CRM solution stack, we are changing the way we think of digital transformation, from an expensive and time-consuming ordeal to a low-to-no cost, rapid process. Our goal is to further our vision of a world where any business, small or large, can realize the benefits of digital transformation. The Power Platform has democratized high-end tech for everyone, and we are taking it a step further by introducing Imperium365CRM (Basic), a free base CRM solution built on the Power Platform.
Imperium365CRM (Basic) caters to small businesses that are using tools like Excel or paper to manage sales engagements, offering a quick, easy, and affordable way to adopt a cloud-based CRM. Imperium365CRM (Basic) includes business processes for tracking and managing potential customers, existing customers, sales opportunities, and customer service cases, as well as a customer-facing Support Portal and a power virtual agent add-on. Users have a choice of using the model-driven app, or the responsive canvas app to view and update data.
For any customer looking to try out a CRM, Imperium365CRM (Basic) is an accessible, simple way to experience a basic CRM – without the hefty price tag or extensive implementation process. Customers who want to modify the base product or migrate to Microsoft Dynamics 365 can engage our implementation team.
Learn more about Imperium365CRM (Basic). We hope this product helps organizations realize immediate positive change, and we look forward to your feedback!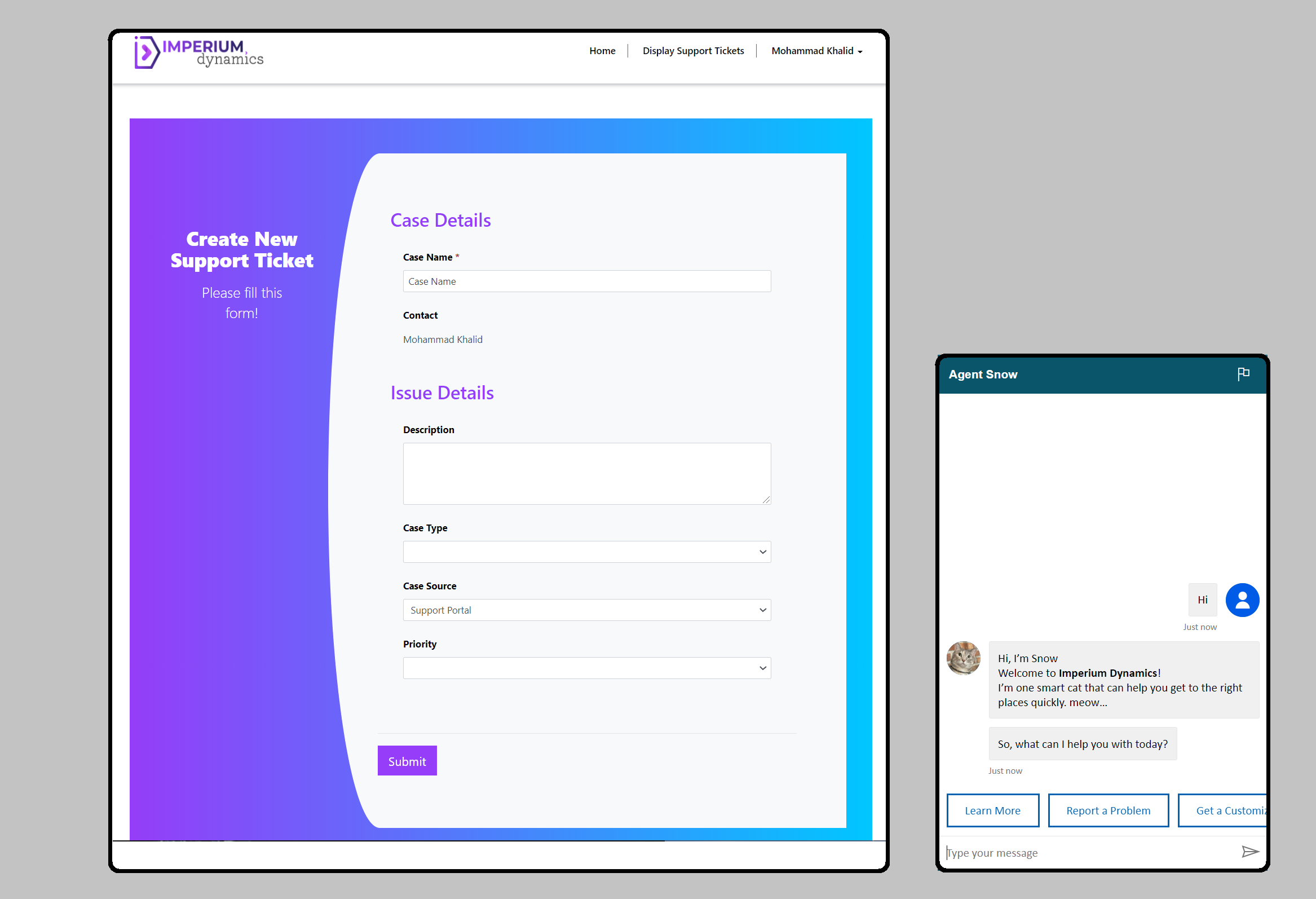 ---
---