Why Your

Organization Needs
Power Apps Consulting
Understanding the Need
At Imperium Dynamics, we are Power Apps experts and take the time to assess your current business practices to find the best use cases for integration of the applications. We understand your unique needs and design solutions that fit perfectly. 
Training and Support
Consultants provide in-depth training and guidance, empowering your team to make the most of Power Apps' features. Our experts know your time is valuable, so onboarding takes as little as a few weeks to complete.
Data and Security
Power Apps can bring different sources of data all under one umbrella and update that data in real time. This data is secured with encryption, identity management, and compliance with industry standards.
What You

Can Expect From Our
Power Apps Consulting Services

1.

Our consulting services offer customized Power Apps aligned with your business needs and goals.

2.

Our team of certified consultants creates efficient, user-friendly apps and guides your team throughout development.

3.

Our professional consultants provide support for integrating and deploying your existing systems, ensuring effective implementation.

4.

Our Microsoft-certified consultants and developers provide training sessions to empower your team to manage and modify Power Apps for optimal performance.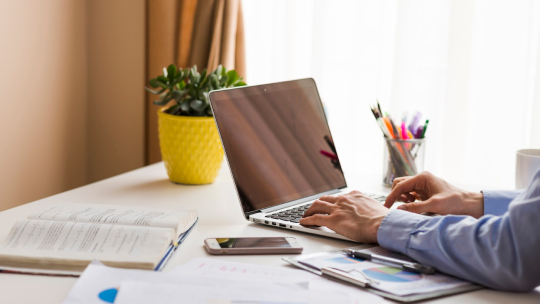 Speak

to a Power Apps Consultant

Connect with our experienced consultants and discover the true power of Power Apps for your business.
Whether you're looking to streamline processes, create custom applications, or enhance efficiency, our consultants will guide you every step of the way.
Let's optimize your workflow and drive success together—speak to a Power Apps consultant today!
Frequently

Asked Questions

What are some of the common challenges that organizations face when implementing Power Apps?

One of the common challenges that organizations face when implementing Power Apps is lack of expertise which makes it difficult for the team to use the Power Apps solution effectively. Change of management is another common challenge as this makes it hard for employees to adapt to the new system. Lastly, data governance tends to be a challenge seeing that it is very important to secure sensitive data in a timely manner.

How can Imperium Dynamics help me with Power Apps consulting?

Imperium Dynamics can assist you with strategy development, custom designs, as well as training and support for Power Apps.

How do I choose the right Power Apps consultant?

When choosing a Power Apps consultant, there are a few factors to consider such as experience, expertise, methodology and references.

What are some of the most common use cases for Power Apps?

Power Apps can be used to automate a wide range of business processes, such as:

• Data collection
• Workflow automation
• Reporting and analytics
• Customer relationship management (CRM)
• Enterprise resource planning (ERP)

What are the limitations of Power Apps?

Power Apps is a powerful tool, but it does have some limitations. For example, Power Apps solutions can only be hosted in the cloud. Additionally, Power Apps solutions may not be suitable for all complex or large-scale projects.

How can I get started with Power Apps consulting?

To get started with Power Apps consulting, simply contact Imperium Dynamics today. We will schedule a consultation to discuss your business needs and goals, and we will help you to determine if Power Apps consulting services are right for your organization.