Seamless Integration with Existing Systems
Many organizations have pre-existing systems in place. Imperium Dynamics consultants facilitate the seamless integration of Dynamics 365 Customer Insights with these systems, creating a unified workflow.
Efficient Implementation
Deploying Dynamics 365 Customer Insights effectively can be a complex process. That is why, Imperium Dynamics consultants will streamline this process, reducing potential errors and ensuring a seamless integration of customer insights.
Ongoing Support and Training
Ensuring users are trained to use Dynamics Customer Insights Data effectively is essential. Our team of experienced consultants provides training and support to users to help them get up and running with Dynamics Customer Insights Data.
Scalable Customer Insights Solutions
As organizations grow, their customer data needs evolve. Imperium Dynamics designs solutions that are scalable, accommodating expansion and increased complexity in customer insights management.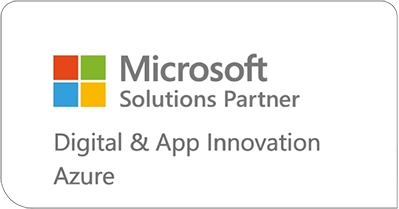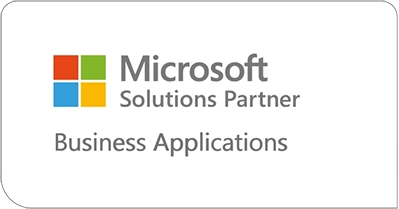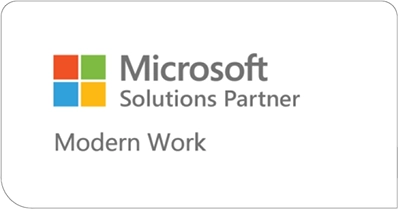 Over

view

Do you have the tools to improve your customer experience and grow your business? Let Microsoft Dynamics 365 Customer Insights Consulting Services help you achieve your goals. Our team of expert consultants will understand your business needs and provide the right solution to accelerate growth.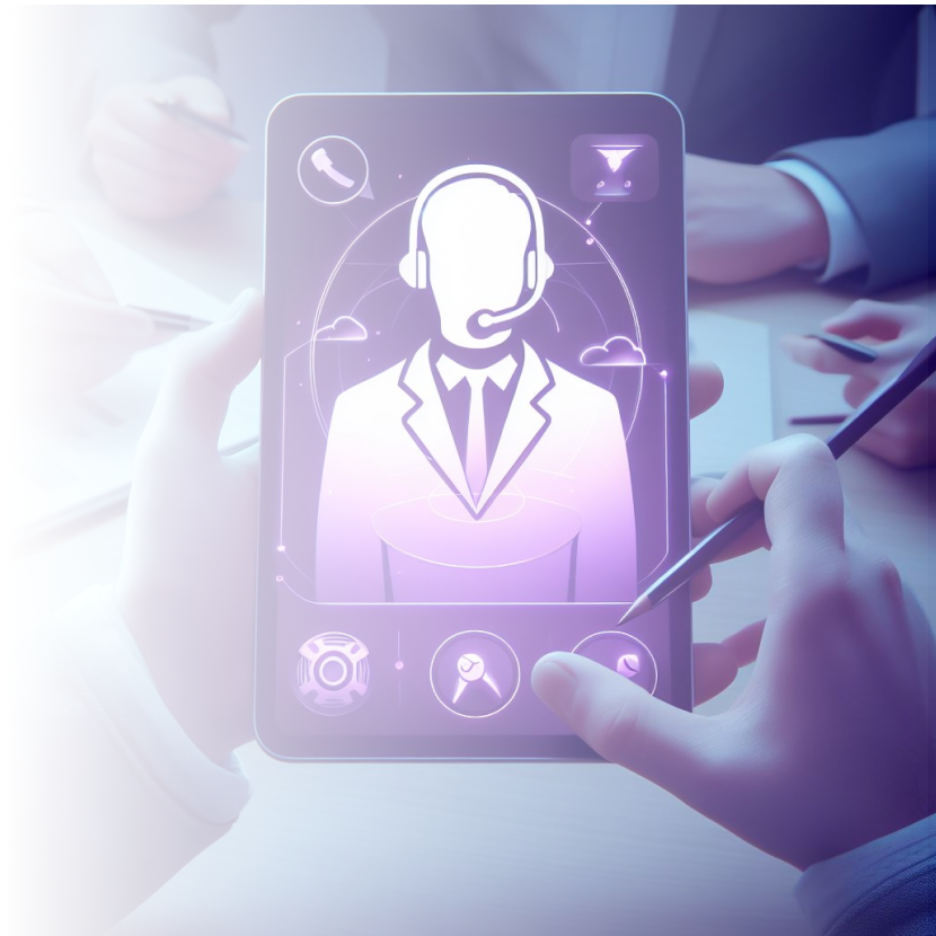 ---
What our Customer Insights Consulting Offers
We understand that using a comprehensive data platform like Customer Insights can challenge your team. That is why our team is equipped with the best capabilities to improve your customer engagement and speed up your business growth.
We will thoroughly examine your current environment.
Then, we will create a complete map to implement Customer Insights within your business.
We will also walk you through the powerful functionalities of Customer Insights.
Schedule

a Free Consultation Call

Talk to an expert today and transform your business using Dynamics 365 Customer Insights. Our team will provide the proper guidance and support to strengthen customer relationships and boost sales.

Schedule a free consultation and discover the power of Dynamics 365 Customer Insights for your business.
Frequently

Asked Questions

What is Dynamics 365 Customer Insights?

Dynamics 365 Customer Insights is a customer data platform (CDP) that helps businesses unify their customer data from disparate sources, create a single view of each customer, and get insights to drive better customer experiences.

Why should my business consider Dynamics 365 Customer Insights consulting?

Customer Insights consultants have the expertise to help you implement Customer Insights successfully and get the most out of the solution. They can help you identify your specific needs, develop a deployment plan, and train your team on how to use it.

How can I get started with Dynamics 365 Customer Insights?

You can visit our 'Contact Us' page, and our team will get back to you within 24 hours.

What consulting services do you offer for Dynamics 365 Customer Insights?

We can assess your current customer data landscape and identify areas for improvement. We can help you to implement Customer Insights and integrate it with your existing systems.

What industries do you specialize in for consulting?

We specialize in consulting for many industries, including Retail, Manufacturing, Healthcare, Government, Financial Services, Nonprofit organizations, etc.

What sets your consulting team apart from others?

As a Microsoft Partner, we have a team of certified consultants who specialize in helping businesses implement and use Dynamics 365 Customer Insights.