| Imperium Dynamics
If you watched the 2021 Microsoft Business Applications Summit, you may have seen some exciting news about Imperium Dynamics during Microsoft President James Philips' keynote. We are proud to announce that our CEO, Mohammad Mohsin Khalid, has earned the 2021 FastTrack Recognized Solution Architect distinction for Power Platform.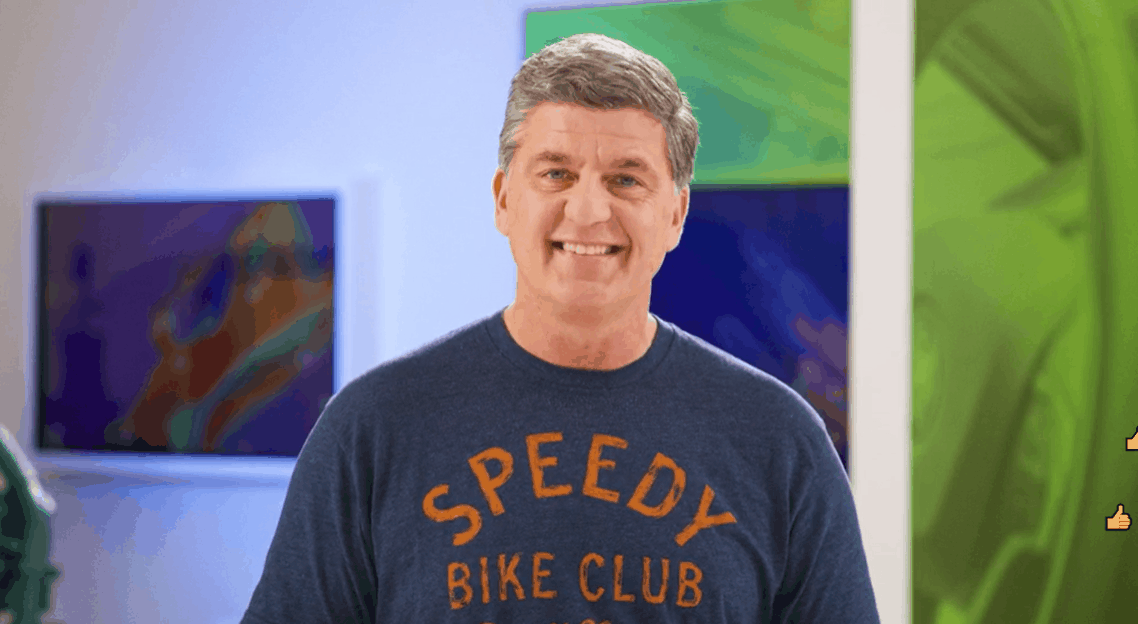 Every year, Microsoft's Power Platform product engineering team recognizes top Solution Architects around the world for "consistently exhibiting deep architecture expertise and creating high quality solutions for customers during project engagements." In his MBAS keynote, James thanked the FastTrack Recognized Solution Architects for their commitment and highlighted the value that they bring to implementations of Power Platform and Dynamics 365.
In 2021, Mohsin worked dedicatedly towards helping customers implement COVID-19 related solutions on the Power Platform. By building and deploying large-scale COVID Test Scheduling and Vaccine Management solutions, he helped multiple counties offer life-saving services to their constituents in the midst of the pandemic. Mohsin also worked with universities to deploy contact tracing apps for faculty and students.
"It's a great honor to be receiving the FastTrack Recognized Solution Architect award. The Power Platform has paved a new road for digital transformation and been a huge blessing during the pandemic, in which rapid application development has been crucial for many organizations. Thank you Microsoft." - Mohammad Mohsin Khalid, Imperium Dynamics Chief Architect and CEO
Watch the award presentation below.
Rapid digital transformation needs have revolutionized the way we think of digital adoption and continues to catalyze instant benefits for our customers. Reach out to see how your organization can benefit today.
---
---