| Imperium Dynamics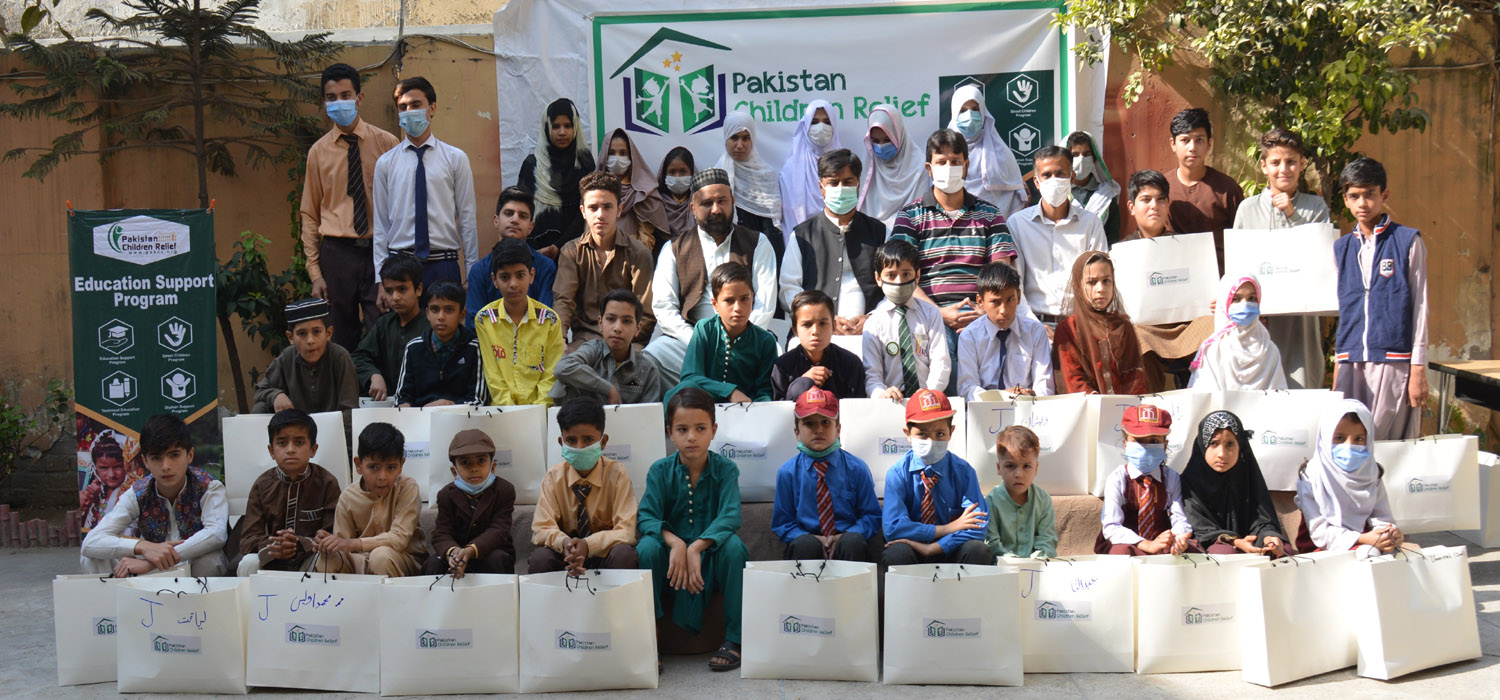 Imperium Dynamics has established a corporate sponsorship partnership with Pakistan Children Relief, a 501(c)3 not-for-profit humanitarian organization dedicated to improving the quality of life for children in Pakistan by providing education, healthy environments, and basic needs.
Pakistan Children Relief offers multiple programs to support its mission: Orphan Care, Education Support, SafeHome for Street Children, Vocational Training, WASH, and Seasonal Support. Imperium has committed to sponsoring orphans and under-privileged children in the Karachi-based SafeHome for Street Children program.
Imperium believes deeply in the value of education, stability, and loving homes in providing a foundation for orphans and other vulnerable children to flourish. We chose Pakistan Children Relief as our corporate beneficiary because they deliver on executing their mission. Having visited their SafeHome in Karachi, we have seen firsthand the impact their programs have on the children they support.
"When visiting the SafeHome, I was delighted to see the quality education being provided to the children. All of the kids felt at home and were a part of one big family, and I was humbled to see all of them focusing on future career goals aspiring to become doctors, engineers and scientists."
- Ahsan Khalid, Corporate Vice President at Imperium Dynamics
In addition to monetary donations, Imperium Dynamics aims to offer technology education opportunities to Pakistan Children Relief's beneficiaries, as well as pro-bono IT support for PCR's technology infrastructure in the U.S. and Pakistan.
"PakCR would like to thank Imperium Dynamics for believing in its vision and investing in children's futures through education. Our "SafeHome" project provides a family-oriented residence for street children. Special emphasis is placed on the personal, moral, and social development to inspire our children to become responsible and well-rounded individuals. There are currently 22.8 million children out of school in Pakistan. With support from sponsors like Imperium, we can empower many more underprivileged children to reach their full potentials through education and well-being."
- Shahid Hayat, Executive Director at Pakistan Children Relief
As sponsors and advocates of Pakistan Children Relief's work, we humbly request that you consider supporting the Education Support Program to provide scholarships and establish learning centers for poor and vulnerable children. Pakistan Children Relief already serves more than 725 students at their Al-Hikmah Public School in Mianwali and operates two SafeHomes in Karachi for orphan children. PCR is currently raising funds to establish another school in Thar, Sindh. If you are looking for a credible organization that will turn your charitable donations into impactful results, please consider Pakistan Children Relief.
We trust PCR to make the most of our contributions and look forward to working with them in the coming years to improve the lives of many children in Pakistan. Join us in supporting Pakistan Children Relief here.
---
---