| Imperium Dynamics
Microsoft's rapid digital transformation partner Imperium Dynamics brings on board Sara Camden Hou as Director of Products. Previously the Product Manager for Microsoft Healthcare Partner of the Year Mazik Global, Sara will now lead the Product team at Imperium Dynamics to develop accessible solutions on Microsoft Dynamics 365 and Power Platform.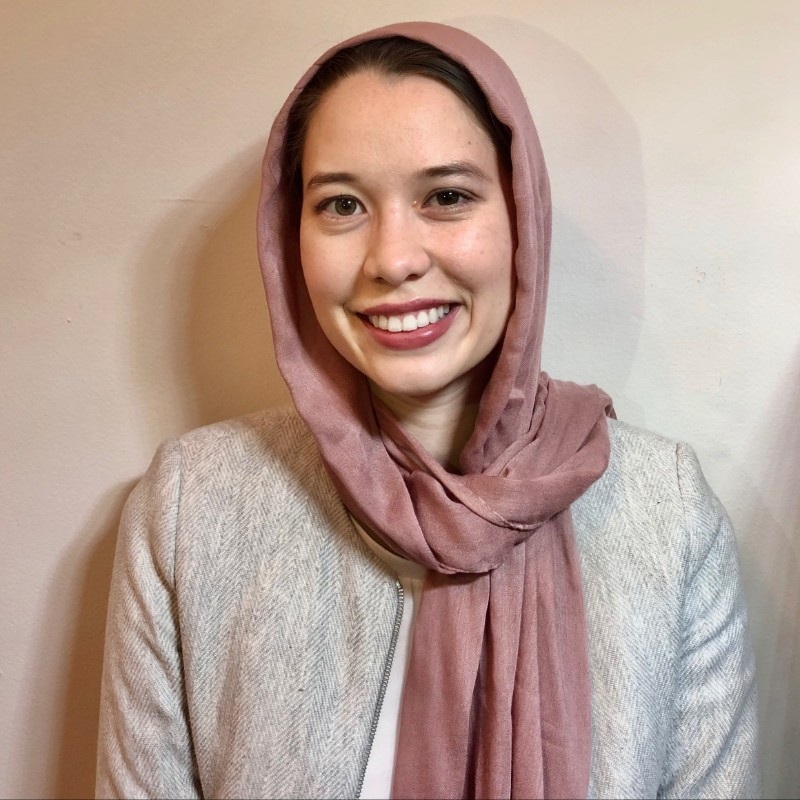 After working in cancer nonprofits, Sara entered the technology world in 2016 to improve healthcare experiences through innovation. She strives to make quality healthcare accessible for everyone.
She has spent the past 5 years bringing Microsoft Dynamics CRM to healthcare customers around the world through consulting services and award-winning products. During the COVID-19 pandemic, Sara worked on a vaccine management solution that scheduled vaccination appointments for more than 3 million people. She has also worked on healthcare implementations of Dynamics 365 CE in the US, Canada, UAE and UK, including a referral management project for the NHS' largest home health provider. Her work has also been featured in the Microsoft Technology Center's Intelligent Healthcare Experience in Chicago.
"I'm delighted to welcome Sara Hou as our Director of Products. With her insights into the healthcare and education industries, we will develop more customer-focused and engaging solutions. At Imperium, we are dedicated to helping organizations create great experiences for their customers. We are very excited to have Sara join us on our journey to create empowering products on the Microsoft platform." - Mohammad Mohsin Khalid, CEO and Chief Architect at Imperium Dynamics
Rapid digital transformation needs have revolutionized the way we think of digital adoption and continues to catalyze instant benefits for our customers. Reach out to see how your organization can benefit today.
---
---