| Muhammad Hassan
Tab Label not showing up on advanced form in Power Portal
When working with Power Portal we must have come across this bug where the name of a Tab is not visible in an advanced form. This usually happens with the first tab and all the other tabs' label show up correctly. In today's article we will see how to fix that and show the tab name correctly on all the tabs. The example we are working has three tabs and the tab name in the first tab is not showing up while that's not the case with the other tabs.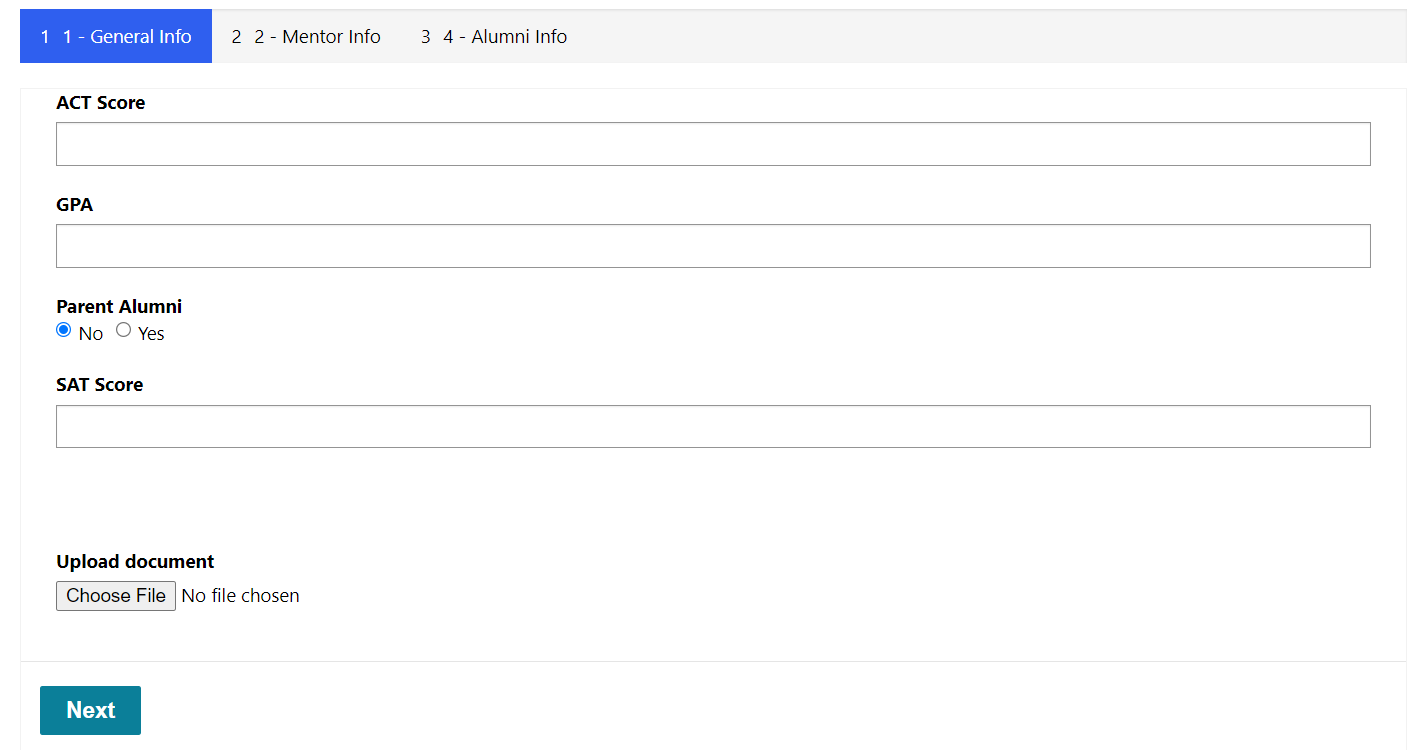 In this tab Mentor Info is the tab label which is showing up correctly.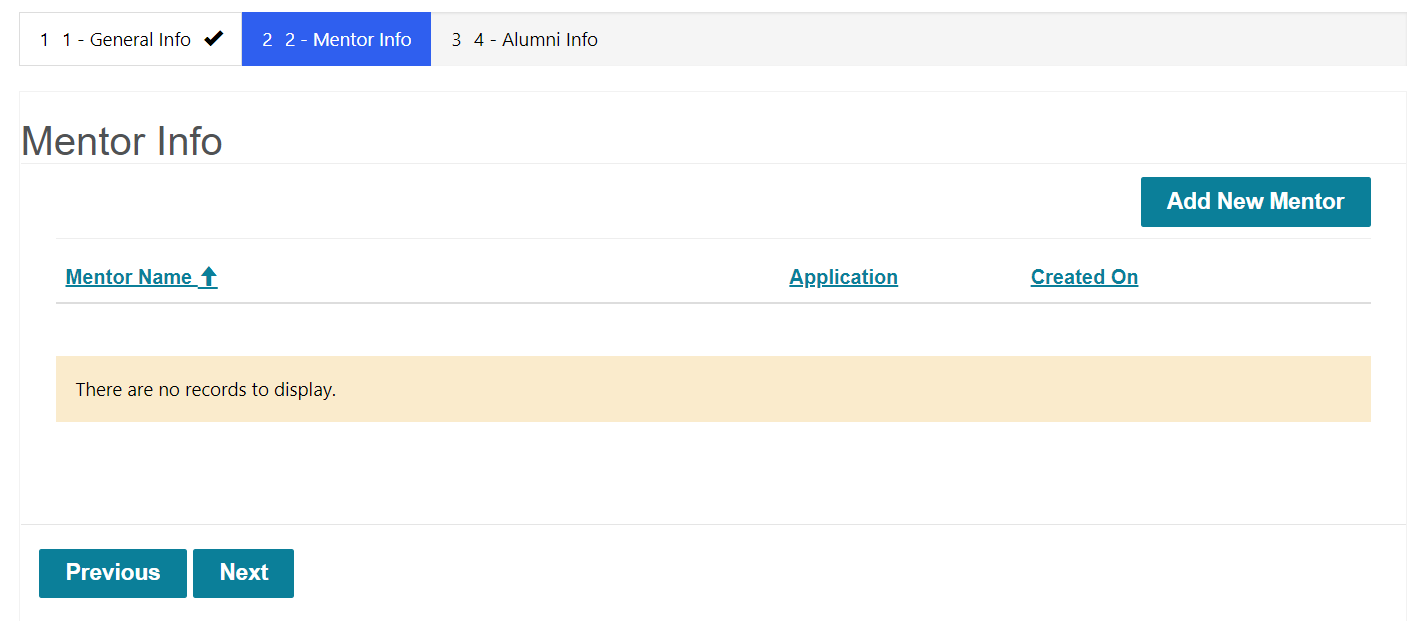 Now to fix this we have to go for a work around although the configurations are correct. We will go the form editor and switch to the classic editor of that form.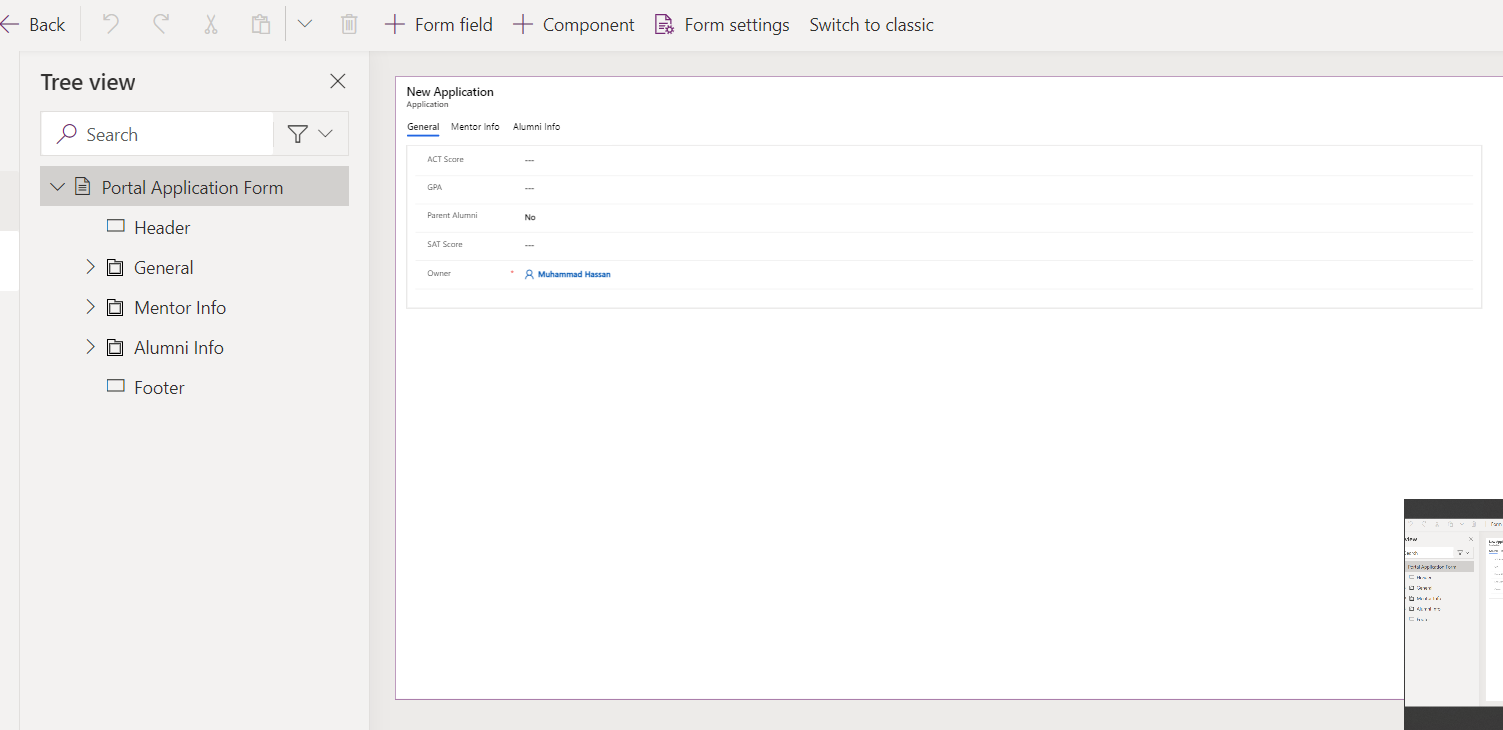 In the classic editor we will have to double click on the tab and modify it's label. After modifying the label we can hit save and publish.
Now if we open the portal website we will see the label of the tabs correctly showing up on all the tabs in an advanced form.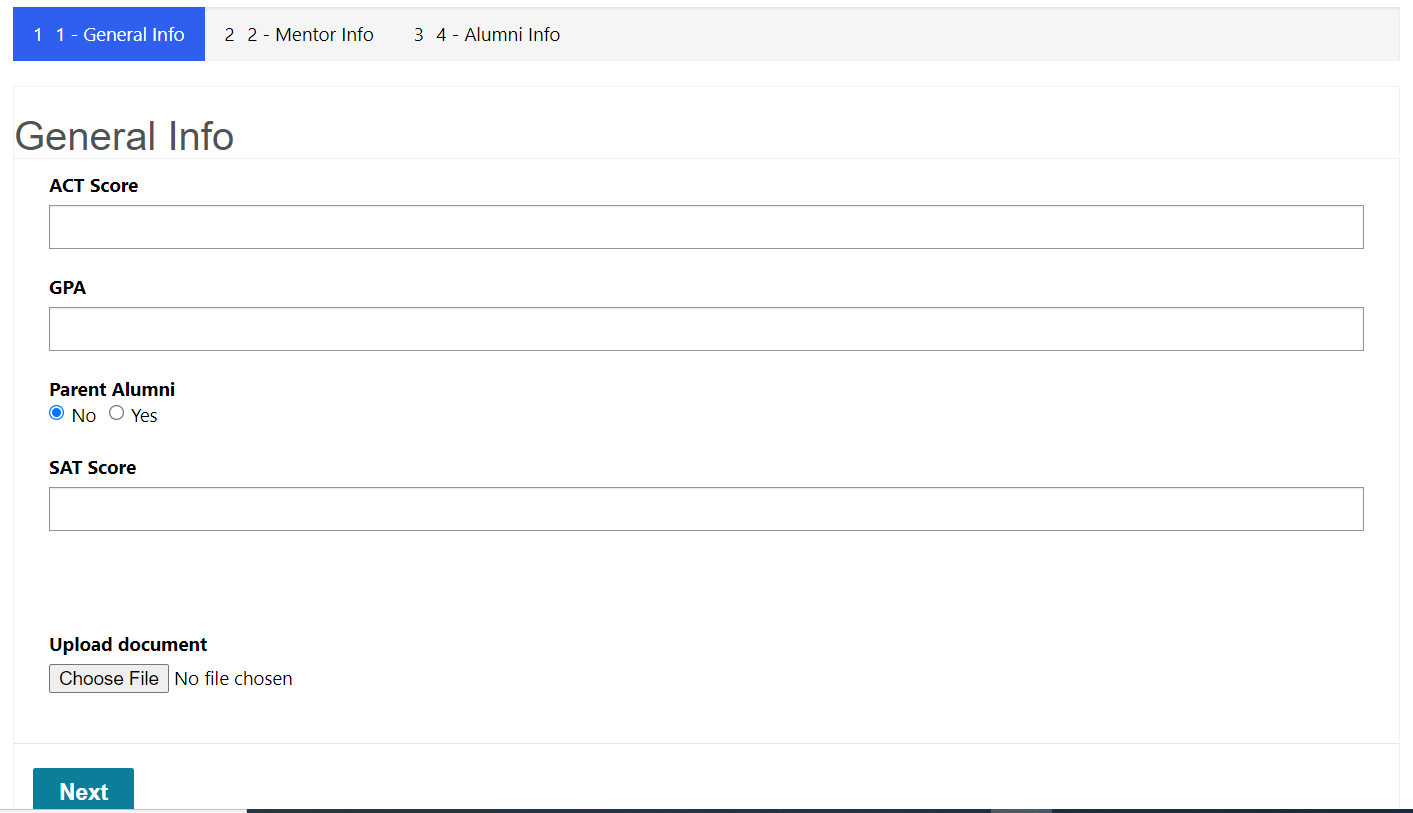 Join us next time, as we continue our journey of learning canvas apps.Click here to learn more about Imperium's Power Apps Services. We hope this information was useful, and we look forward to sharing more insights into the Power Platform world.
---
---