Why Imperium Dynamics
Enabling Digital Transformations
We help organizations, big or small, achieve immediate positive change through technology.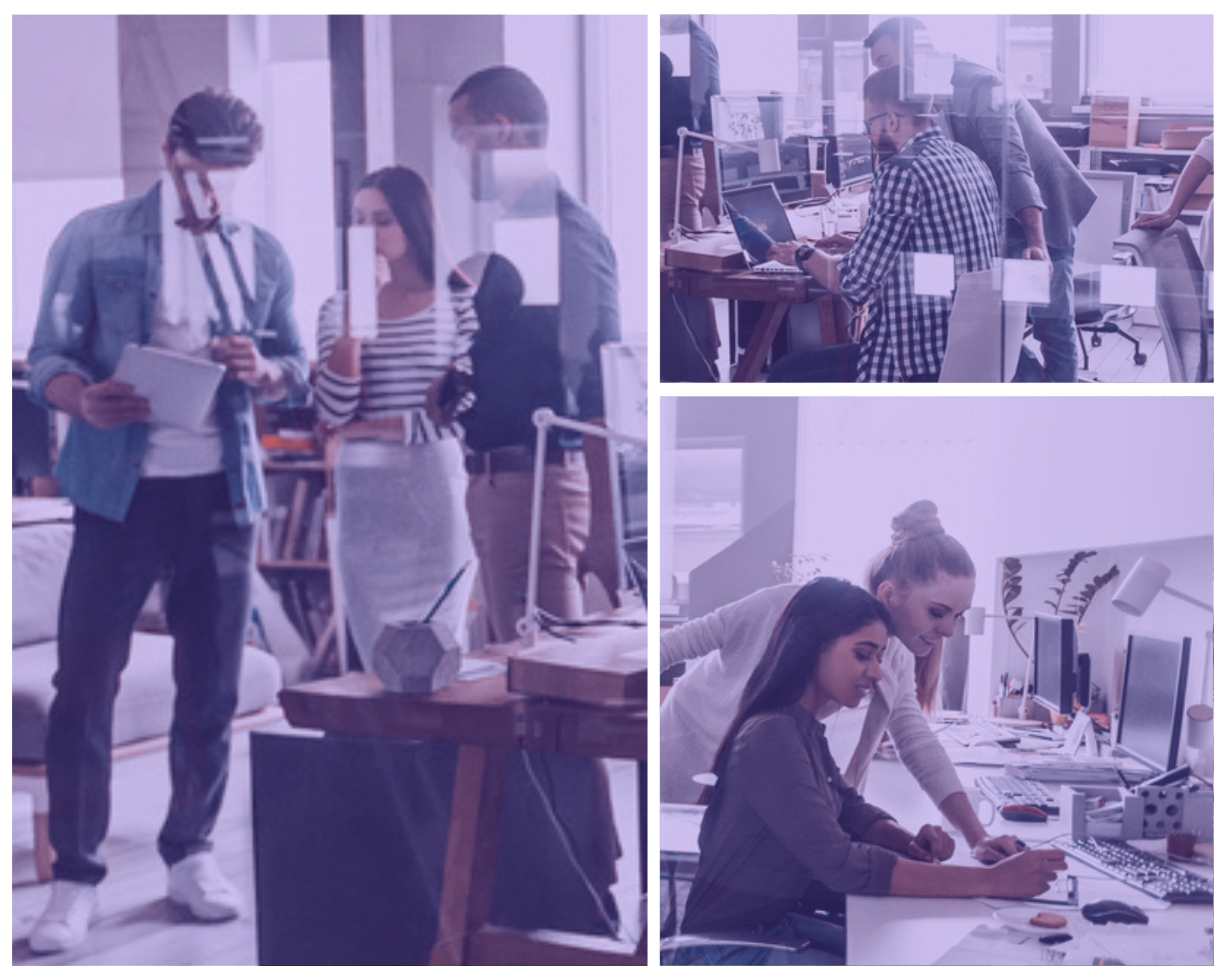 About Imperium.
Imperium Dynamics is a team of tech experts that has done a spectacular job of using the
Microsoft business applications to solve a wide variety of business problems. Imperium Dynamics
offers top-of-the-line Dynamics 365 implementation services along with its own suite of pre- built
starter solutions, which are ideal for any business to start exploring the many benefits of
adopting Power Platform technology. We truly believe that Rapid Digital Transformation powered
by Microsoft business applications is what ambitious businesses need to thrive in
the 21st century.
Our Starter ISV Solutions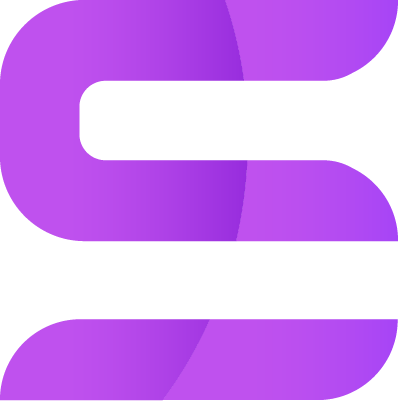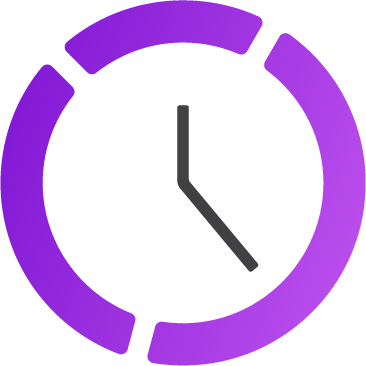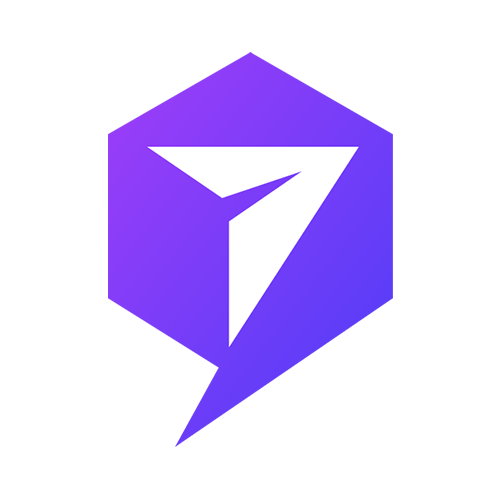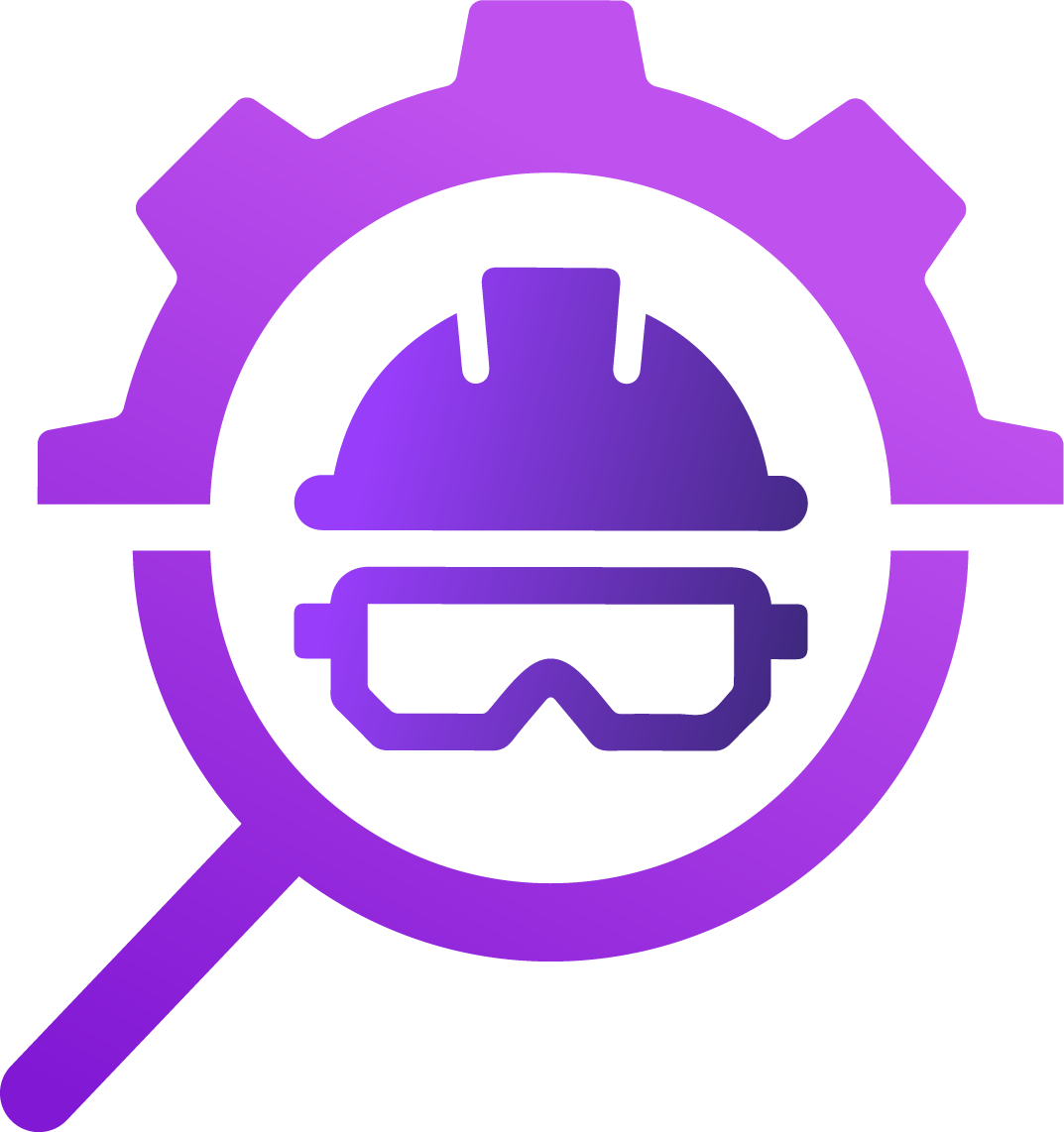 Our Team
Imperium Dynamics proudly claims to have a dynamic workforce that is both well versed with the business gains that could be achieved through Microsoft's low code technology and also has the technical competence to implement this technology. Our Power Platform certified engineers are more effective in delivering world-class implementation services because they deeply understand the business needs our solutions are trying to solve.
At the helm of our organization is Mohammad Mohsin Khalid, a distinguished Power Platform solution Architect. Under his leadership, our team is dedicated to providing unparalleled services and measurable results that drive success for our clients. So, Join us in embracing cutting-edge technology solutions and take your business to new heights.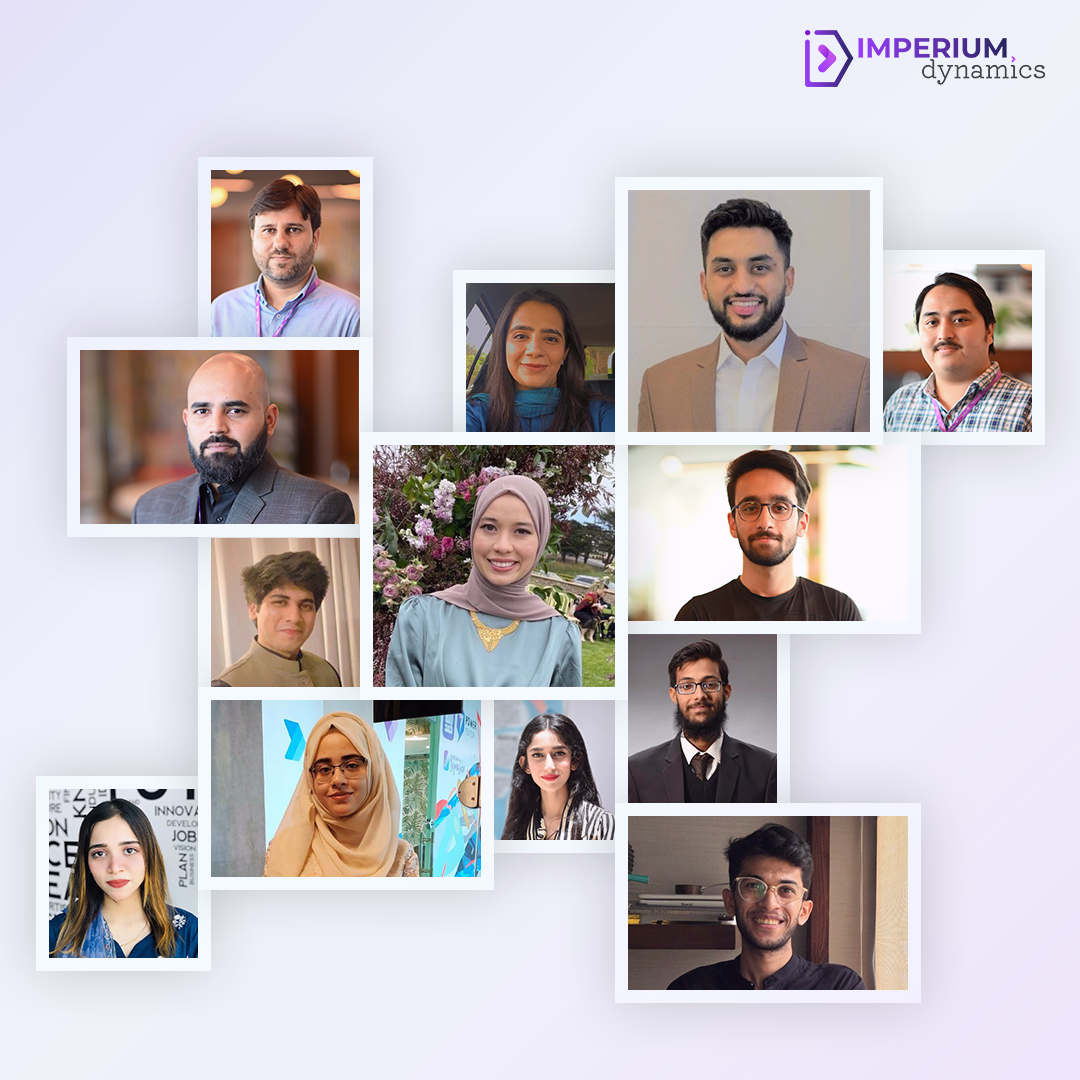 What our customers say about us
"
personally have to brag on the Imperium Dynamics team. They have all been so wonderful to work with. I'm very impressed with the professionalism, responsiveness and the commitment to our project. I just can't say enough good things, I really enjoyed working with the team.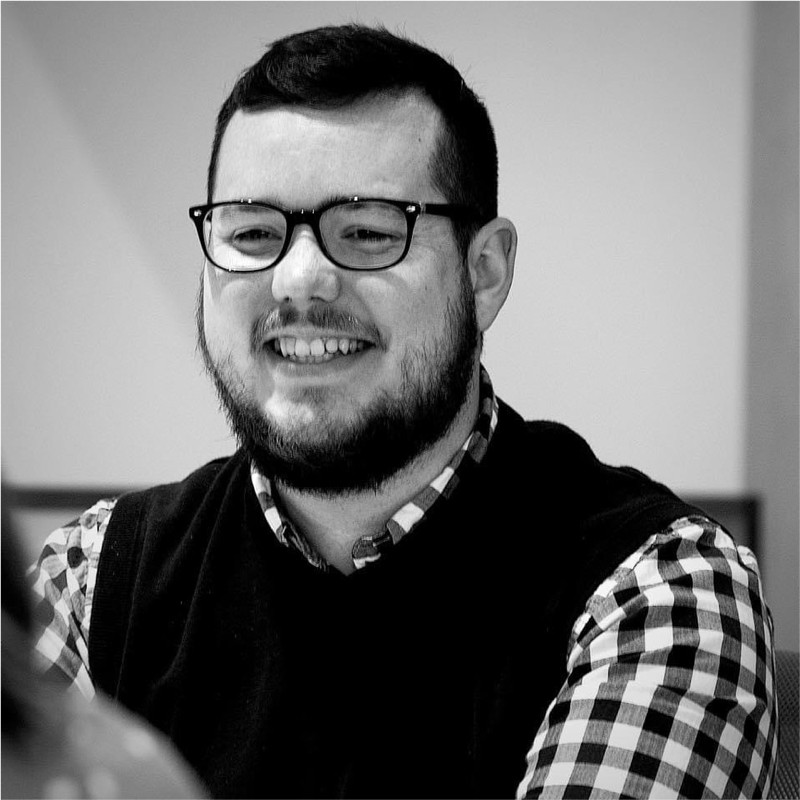 Cody D. Proctor, RHIT
Director of Application Services -Allergy Partners.
"
Our clients and team absolutely love the system, and the implementation process was fantastic.It saved us time, increased our revenue, and solidified our client base.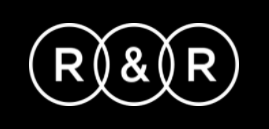 David Clark
GPA Director | R&R Partners
"
And the hazard of papaer cuts
Zach Keena
"
You answer my questions, always takes care of problems, and I never have a hassle.
Rex | LNP Engineering Plastics
"
Proheat's staff are all so friendly and everybody goes above and beyond. Everyone is courteous, everything is quick and you get us what we need. I have to shop around for everything and we ALWAYS come back to Proheat.
Darlene | Russel Stover