Chatbots can be an essential tool to meet your customer's needs, but they also be very difficult to get started. Power Virtual Agents, however, is the solution to staying competitive in the rapidly evolving world of technology.
Why Your

Organization Needs
Power Virtual Agents Consulting
Customized Solutions
We understand your unique needs and design solutions that fit perfectly. Our consultants are Microsoft-certified experts at Power Virtual Agents and will align this product seamlessly into your business practice.
Effortless Implementation
With our guidance, implementing Power Virtual Agents into your business becomes super easy. Your time is valuable, so our onboarding takes as little as a week or two to set up.
Training and Support
We don't just create solutions, we empower your team. Through extensive training and ongoing support, we ensure your team effectively uses Power Virtual Agents.
What You

Can Expect From Our
Power Virtual Agents Consulting Services

1.

Our consulting services offer customized chatbots and virtual agents aligned with your business needs and goals.

2.

Our team of certified consultants creates efficient, user-friendly chatbots and guides your team throughout development.

3.

Our team of professional consultants provides comprehensive support for integrating and deploying your existing systems, ensuring efficient implementation.

4.

Our Microsoft-certified consultants and developers provide training sessions to empower your team to manage and modify chatbots for optimal performance.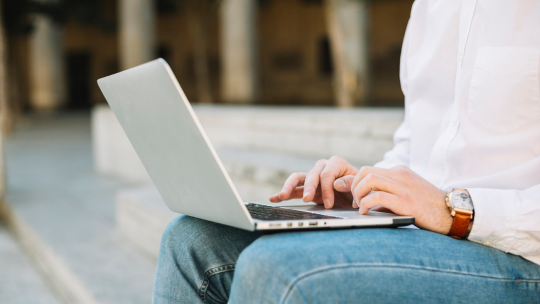 Speak

to a Power Virtual Agents Consultant

Explore the potential of Power Virtual Agents for your business with a personalized consultation. Our experienced consultants
are here to guide you through creating intelligent chatbots and virtual agents with minimal coding that virtually anyone can do.
Frequently

Asked Questions

What are Power Virtual Agents, and how can they benefit my business?

Power Virtual Agents, an enterprise-level low-code chatbot solution, facilitates efficient communication between your business and your audience. It makes it easier to communicate essential information to your consumers while saving employees' time and the company's money.

Why should I choose Imperium Dynamics for Power Virtual Agent consulting services?

Imperium Dynamics has a team of Microsoft-certified Power Virtual Agent experts ready to help and committed to your success with this tool. We value your time, and we make your projects our passion. Our support and training will equip you and your team with everything you will need to be Power Virtual Agent experts yourself.

How secure are Power Virtual Agents for handling sensitive customer data?

Power Virtual Agents uses industry standard security measures. This platform is equipped with the latest and greatest in security to make sure your confidential data is kept safe and backed by the Azure technology stack.

What industries can benefit from Power Virtual Agents consulting services?

Any industry looking to jump into the world of AI chatbots can benefit form Power Virtual Agent consulting services. We will make your switch to the innovative technology of AI chatbots easier and seamlessly intergrate this technology into your everyday use.

Can I integrate Power Virtual Agents with my existing business applications?

Yes, as long as you have the appropriate Microsoft Power Platform licensing, you can seamlessly integrate Power Virtual Agents into your existing business application.

What types of support and ongoing maintenance do you provide for Power Virtual Agents?

Depending on your consulting services package, we will provide services and support for several weeks following integration. Regardless of which package you purchase, we will set your business up for a successful integration and making sure you are confident with your new tool kit.

Is there ongoing support and updates available as technology evolves?

Yes, all of our managed service packages come with continuous support of the deployed service.