Power platform admin side management
We will create and manage users and roles and set up permissions and access rights. We will configure Power Platform environments and deploy and maintain Power Platform apps and solutions. In addition to this, we will troubleshoot and resolve issues.

24 Hour Troubleshooting
We provide IT support within 24 hours. This means that if you have a problem with your Power Platform environment, we will respond to your request within 24 hours and work to resolve the issue as quickly as possible.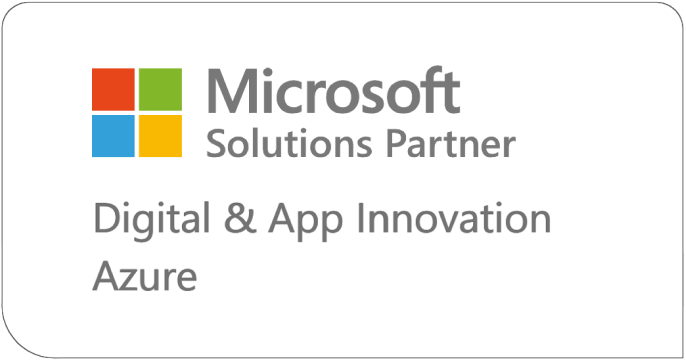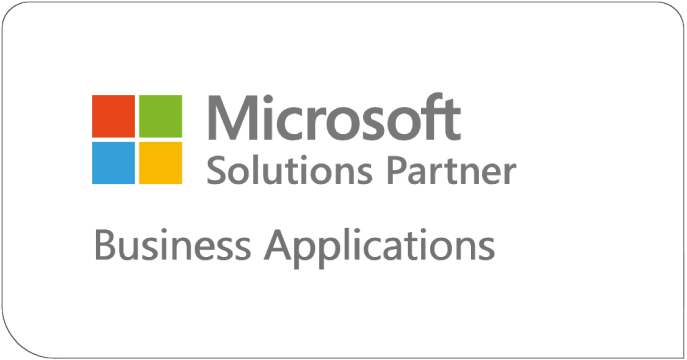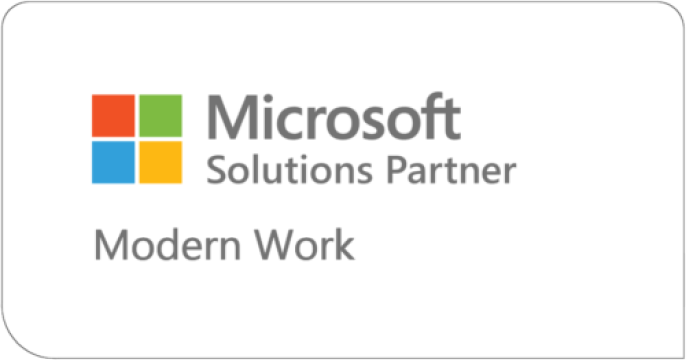 Over

view

Do you need help managing your Power Platform environment? Complete Starter Managed Services are a great way to get the IT support you need to allow your company to focus on growth. This method will allow you to cultivate a citizen development mentality within your company. By doing this, we empower you to grow automation within all of your departments.
Cost:

$3,000 per month
---
Benefits of using Complete Starter Managed Services
Get expert support: Our Power Platform experts will provide you with the support you need to keep your Power Platform environment running smoothly.
Scale your business with ease: We can help you to scale your Power Platform environment as your business grows.
Improve security and governance: Our team of experts can help you to set up and maintain a secure and compliant Power Platform environment.
Save time and money: We can help you to save time and money by managing your Power Platform environment so you can focus on your business.
Increase agility and innovation: With our help, you can quickly and easily develop and deploy new Power Platform apps and solutions.
Get the most out of your investment: We can help you to make the most of your Power Platform investment by ensuring that your environment is configured and optimized for your specific needs.
Schedule

a Free Consultation Call

Contact us today to learn more about our services and how we can help you grow your business.