Process

to Get Started with Power Platform


Collaborate
We work with you to find the pain points and the strengths of your current system.


Implement
We will handle the import and execution of the necessary updates for your current Power Platform use cases.

Prosper
We will provide training to your designated team, ensuring they attain expert-level proficiency.
What is

the Power Platform?

Are you ready to supercharge your organization's digital transformation journey? Embrace the limitless possibilities of Microsoft Power Platform today and unlock a world of innovation, efficiency, and growth. Discover how you can empower your team to build custom apps, automate processes, and gain invaluable insights from your data – all without the need for extensive coding. Take the first step towards a brighter and more efficient future for your business. Your organization's digital evolution begins now.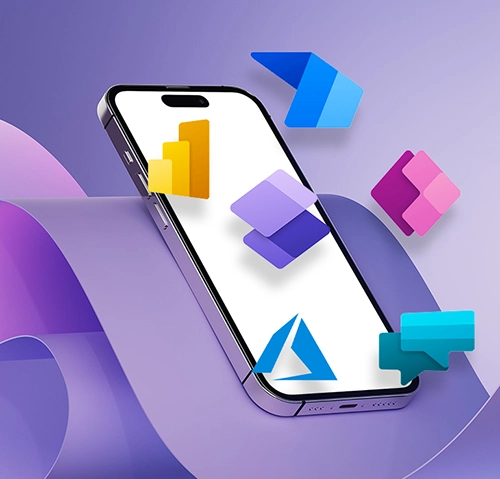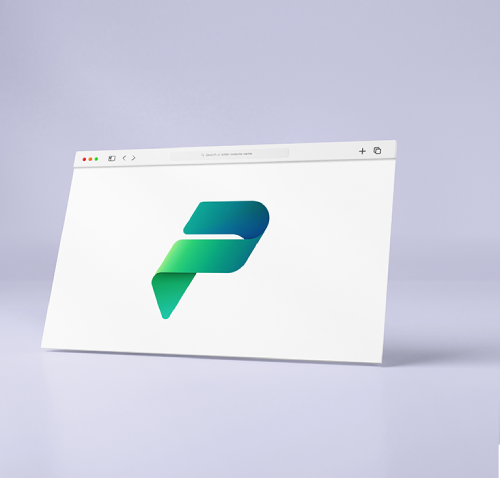 Ready to

Transform Your Business?

Don't wait to embark on your digital transformation journey. Join the countless organizations already experiencing the benefits of Microsoft Power Platform. Discover how you can streamline operations, increase agility, and drive innovation. Take the first step towards a brighter future – one where your organization thrives in a rapidly changing digital landscape.

Get started today! Our experts are here to guide you through the process. Let's unlock the full potential of your business together.
Common

Solutions

Our COE Starter Kit was designed for businesses who are just getting their feet wet with Microsoft Power Platform.

Our Catalyst package is a free and wonderful way to get started on Power Platform.

Our Beyond COE Kit was designed for businesses who already have and use some of Power Platform's capabilities, but need to develop more from their licenses.

Our Citizen Development Kit was designed for businesses who want to equip their employees with all the knowledge and tools Power Platform has to offer.

Our MVP Use Case package is designed to assist businesses in achieving their desired or necessary functionality by creating working use cases and development plans.

Our Health Check package is catered to those wondering if they are operating as efficiently as they could with apps performance, license usage, error rates, data policies, connector guard rails, flow run durations, storage capacity constraints, solution layering, customization, ISV, and environment strategy and access.

The 2-week POC package enables you to pick out any customer relationship scenario that is important to you and have it built in a working proof of concept through our Power Platform specialist engineers.
Schedule

a Free Consultation Call

Our experts are ready to guide you through the possibilities tailored to your business needs. We will assess your individual needs and determine how Power Platform can accelerate your operations.
Request a free consultation now.
Get in Touch
Have a question about our services? Ask us below or schedule a call!
Someone from our team will get back to you within 48 hours.
Thank you for contacting us
Thank you for contacting us
Imperium Dynamics, one of our key partners who is excelling at Power Platform implementations.

I personally have to brag on the Imperium Dynamics team. They have all been so wonderful to work with. I'm very impressed with the professionalism, responsiveness, and the commitment to our project. I just can't say enough good things, I really enjoyed working with the team.

Mohammad (Imperium's CEO) is solution-oriented, customer-focused, and great to work with. We have spent several long hours on this project and he continues to be highly dedicated to making the project a success.
Mohammad (Imperium's CEO) worked diligently with us to ensure that our data conversion from MRI to Microsoft was done in a timely and accurate fashion. He worked tirelessly to find solutions when encountering obstacles and worked closely with us to make sure that his proposed solution worked for us.
Mohammad (Imperium's CEO) is a true professional! He and I have worked together on implementation projects for Dynamics 365 for Customer Engagement over the past year and his expertise in deploying the app has been crucial to us. He is incredibly knowledgeable and provides a level of support that we would be lost without.