Power platform has grown rapidly, and with the latest and greatest offered in automation, it takes an experienced team to suggest the right solution and services to deploy on the platform. Imperium brings in a wealth of experience and Microsoft recognized architects to help you make the right choice in building a lasting solution. Organizations that want to adopt the platform for internal processes or external customer-facing processes need to consider data security and place the correct guard rails around their critical data from leaving the organization unintended. As a Microsoft partner, Imperium can help you create a center of excellence to adapt the platform in a structured and secure manner. So you benefit from process automation, create citizen developers, and ensure an organized and secure usage of the capabilities offered.
"Power Platform is the extensibility model for Microsoft 365, it's the extensibility model for Dynamics 365, and by the way, it can integrate with Salesforce, it can integrate with Workday, it can integrate with SAP or what have you," says Microsoft CEO Satya Nadella
Our 2 week POC offering can help you envision a solution for solving that business problem that needs automation or you can start with deploying our Imperium365CRM (Basic) solution built on top of Power Platform without any cost to move out of paper, email and excel. This simple CRM is what we use in house for our sales and case management scenarios. See what it can do for you. Kick off your POC project with a minimal cost.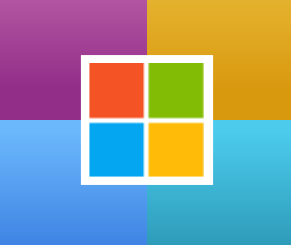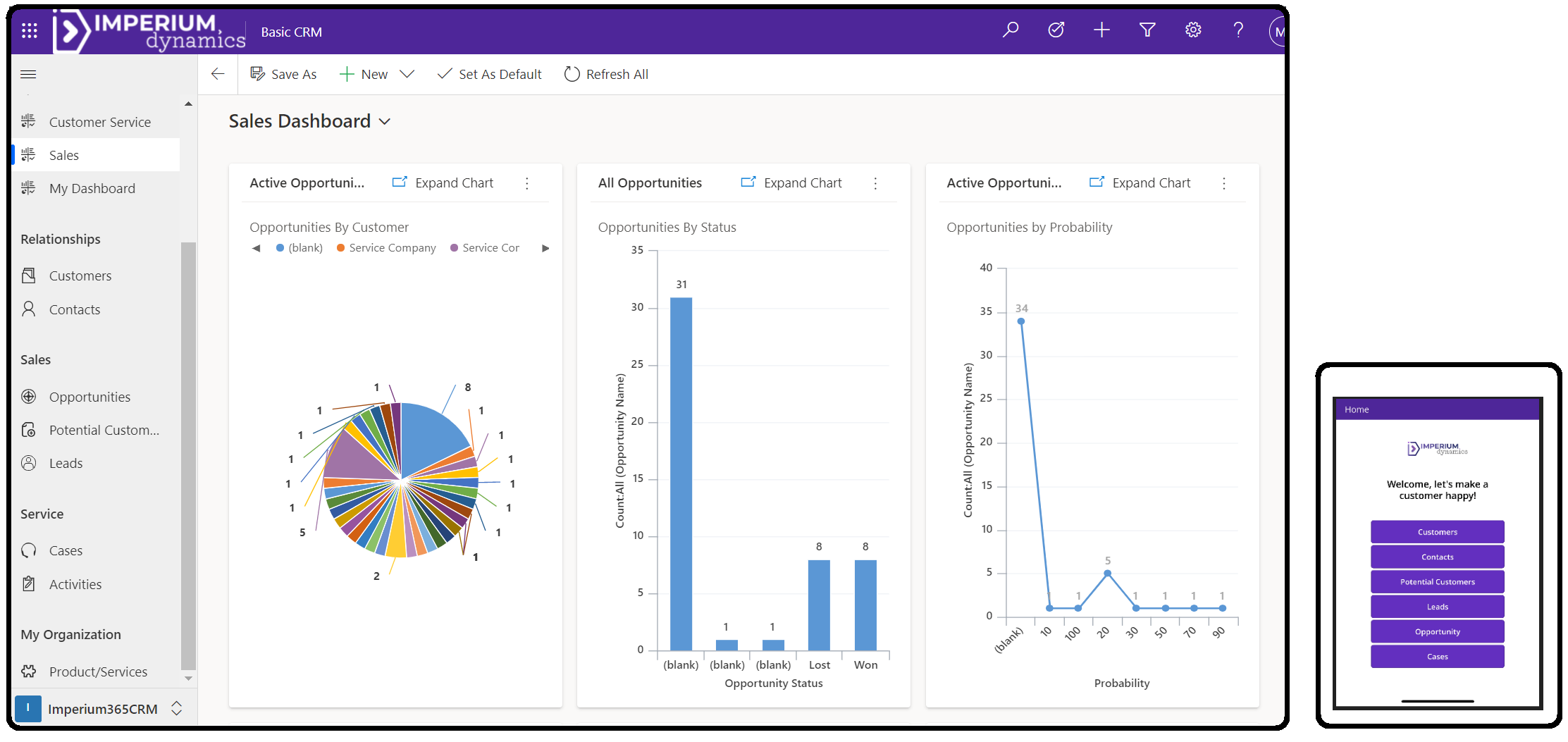 More About Us
We provide guidance and strategic oversight to C-Suite and IT Directors for on-going implementations. Feel free to give us a call.
1 331 250 27 17
Send A Message
---
Ready to Start?
Get a personalized consultation for your project.
Book a Meeting
Numbers That Make a Meaningful Difference for Your Business
Automating business processes can create a substantial difference in organization effectiveness. Company's are moving to platforms that provide continuous innovation without having to replace and rebuild.
Fortune 500 Power Platform adopters
96%
---
---
---
---