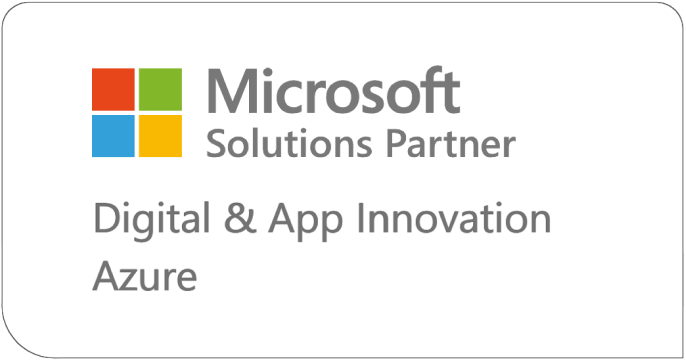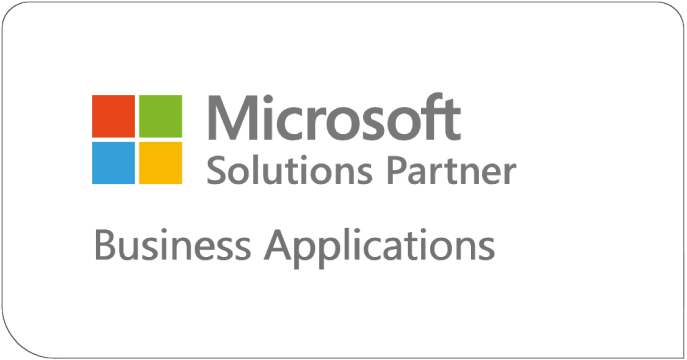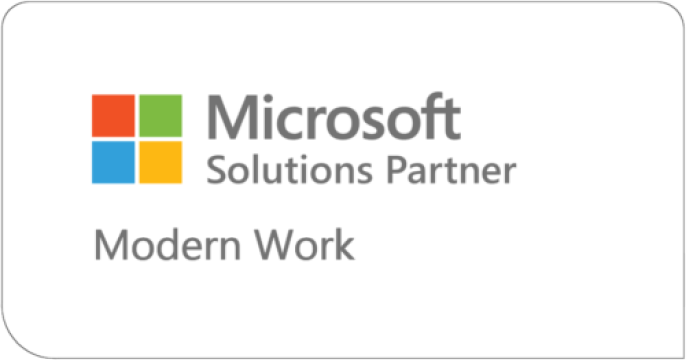 What

is Sales Copilot Service?

Microsoft Sales Copilot, now unified by Microsoft Viva Sales, is an AI powered sales "expert" that is integrated into Microsoft 365, Teams, and Dynamics 365 to enhance users' productivity and drive growth. It is a CRM companion application that streamlines for better customer relationships in your organization. It combines the power of large language models (LLMs) with data you already have in Microsoft Graph and Microsoft 365 apps, turning your words into the most productive tool. Sales Copilot can easily generate ideas, content, recap meetings, reduce admirative tasks, and help your sellers close more deals. Sales Copilot only enhances the skills that you already possess while also giving you the right tools to let you master what you have yet to learn.
Benefits of Sales Copilot
---
Generating Email Content
Sales Copilot can automate emails when you compose a new email or even reply to an existing email. It will give you the option to choose from pre-defined responses and then it will generate suggested content.
Integ

rate AI Through 3 Tier Approach
Envision
Leverage our AI experts to conduct targeted envisioning sessions, identifying high-impact use cases tailored to your business. Together let's define the most valuable areas to implement AI, ensuring strategic alignment with your organizational goals.

Calculate ROI
Facilitate a seamless transition into the AI landscape by securing leadership buy-in through a calculated ROI analysis, considering both time and financial investments, before integrating AI into your operations.

Execute
Our execution strategy is designed to seamlessly integrate AI into your business processes, enhancing efficiency, fostering innovation, and propelling your organization confidently into the future. The time to start is now!
Sam

ple Use Cases of Microsoft Sales Copilot
Streamlined Contact Managment
Individuals sorting through their email to find specific customer to reach can click on the Sales Copilot icon ribbon on Outlook, and type "show me details of Bob Smith" in the chat interface. Sales Copilot then responds with a summary of Bob's contact information, opportunity status, previous interactions, and action items from Dynamics 365.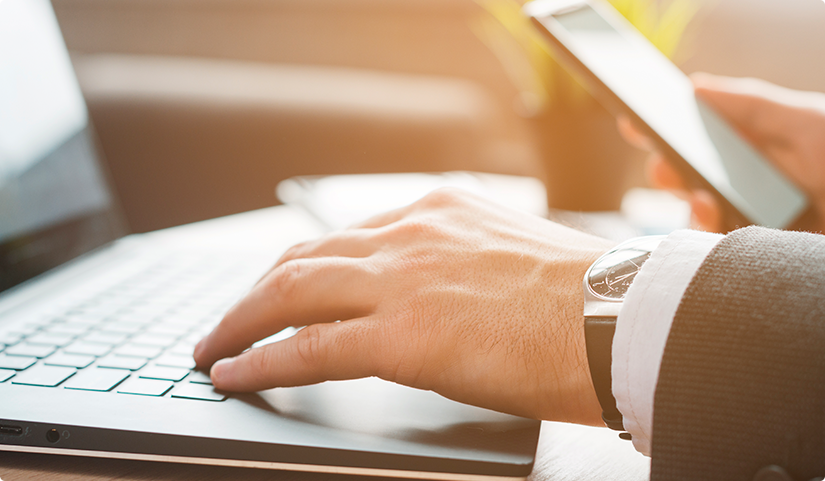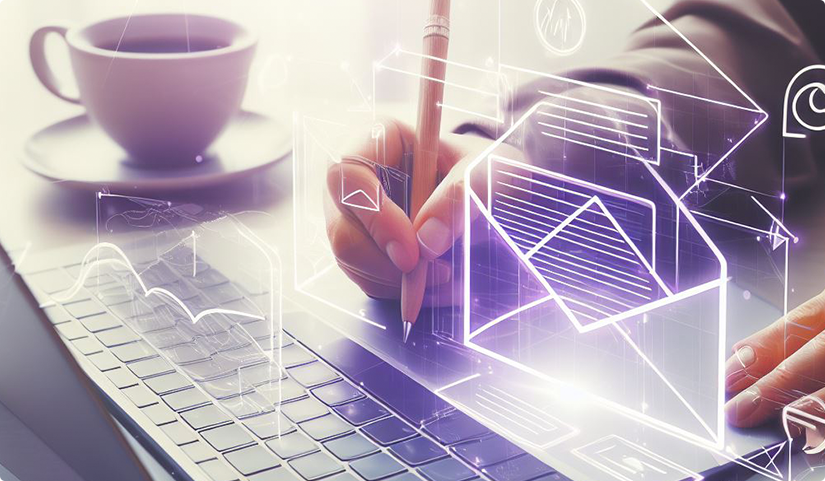 Efficient Email Drafting and Meeting Confirmation
Individuals decide to send an email to a colleague to confirm a meeting and share information about a new product. They input a request into the chat interface to draft an email with a personalized greeting, a meeting reminder, and a content recommendation for the new product.
Post Meeting Updates
Indvidual's that just finished wrapping up a meeting and want some insights on what went on. Sales Copilot will automatically update customers opportunity record with meeting summary, transcription analysis, competitor mentions, and action items. Employees can now view a full summary of their customer information in Microsoft 365 using contact records.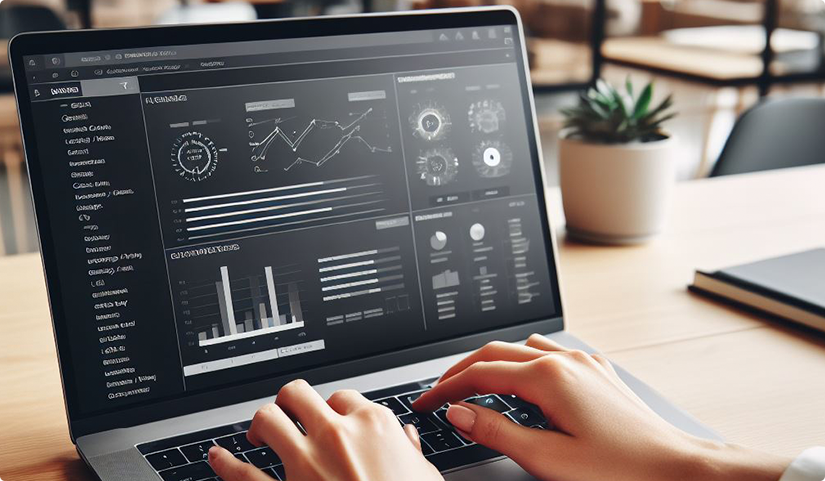 Key Features Of Dynamics 365 Sales Copilot
Get AI-generated email and meeting summaries in Microsoft Teams, Outlook, and CRM. This helps sellers keep track of their interactions and follow up on action items.
Use a chat interface to get a quick summary of their opportunity and lead records, catch up on updates, prepare for meetings, and so on. This helps sellers stay on top of their sales pipeline and prioritize their activities.
Draft emails and set up meetings in Microsoft Outlook with data from the CRM and Microsoft 365. This helps sellers communicate efficiently with their customers and prospects.
Automatically capture, access, and register data into any customer relationship management (CRM) system, such as Dynamics 365 Sales. This eliminates manual data entry and gives sellers more time to focus on selling.
Get AI assistance for suggested tips, related information, and answers to customer's questions during Microsoft Teams calls. This helps sellers personalize customer interactions and build stronger relationships.
What

can you expect from our Dynamics 365 Sales Copilot Consulting Team?

We will collaborate closely with you to guarantee seamless and timely implementation for your Dynamics 365 Sales Copilot solution.

You can count on our support after the implementation process, to help you optimize the benefits of your Dynamics 365 Sales Copilot solution going forward.

Our team will dedicate time to comprehend your business' sales needs and create a tailored Dynamics 365 Sales Copilot solution that aligns with your requirements and standards.

Our AI team can create custom Copilots for any limitations not covered under Sales Copilot for you based on Azure Open AI GPT 4 services. Learn more on that here.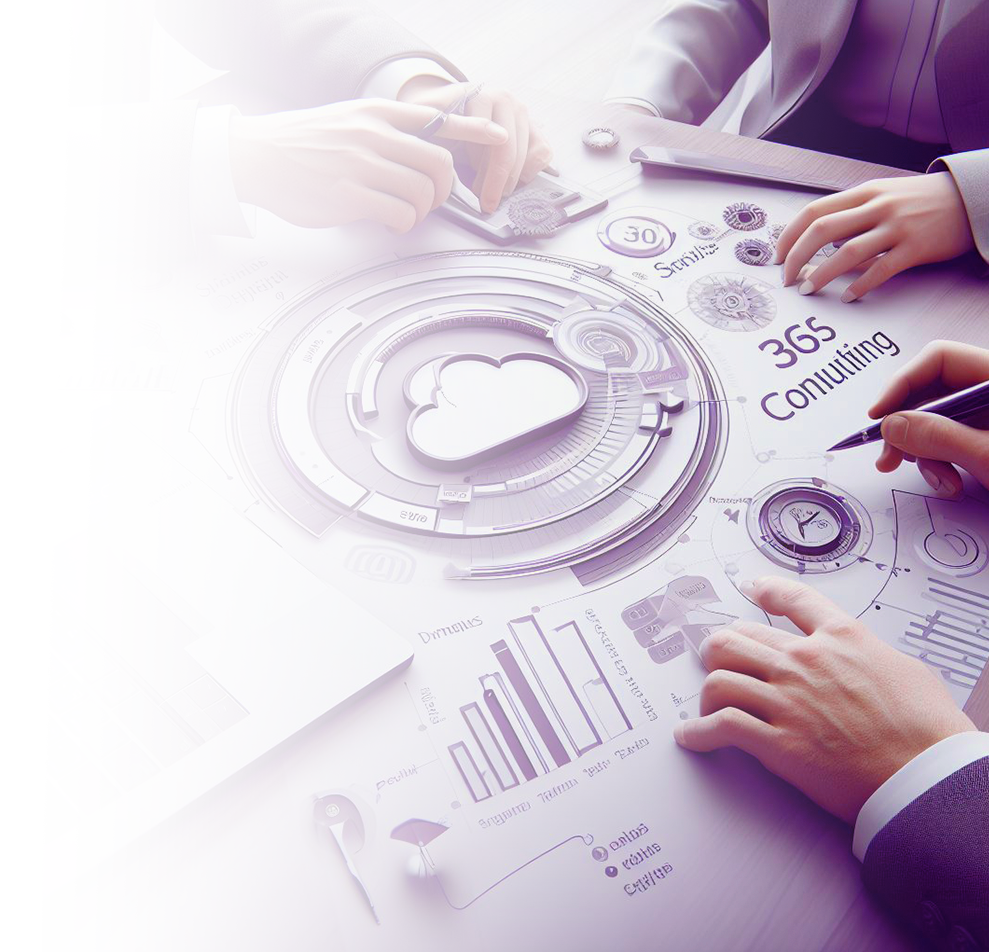 Schedule

a Free Consultation Call

Contact our team of experts today to learn more about Dynamics 365 Sales Copilot consulting services. Schedule a consultation with us to discuss your needs and how we can help you transform your business with Dynamics 365 Sales Copilot.