Optimized Field Operations
Dynamics 365 Field Service enables businesses to efficiently manage and optimize field service operations through intelligent scheduling and resource allocation. This ensures that field technicians are assigned the right tasks based on their skills, availability, and proximity.
Enhanced Customer Engagement
This platform empowers businesses to deliver exceptional customer experiences by providing field technicians with customer information and background. This guarantees that technicians arrive well-prepared, understand customer needs, and provide personalized service.
Remote Troubleshooting and Maintenance
Dynamics 365 Field Service leverages IoT and AI capabilities to enable remote troubleshooting and predictive maintenance. This enables organizations to monitor equipment and assets in real time, detect potential issues before they escalate, and schedule maintenance activities.
Insightful Analytics and Reporting
Through data-driven analysis, organizations can optimize resource allocation, identify trends, measure service performance, and make informed decisions to improve their field service processes.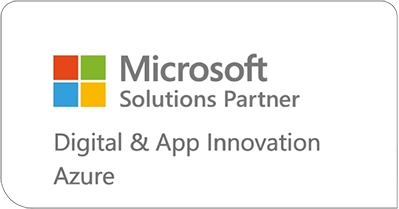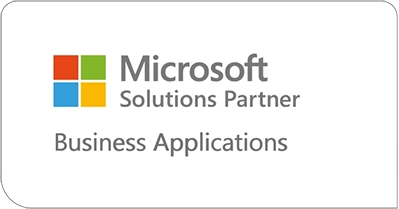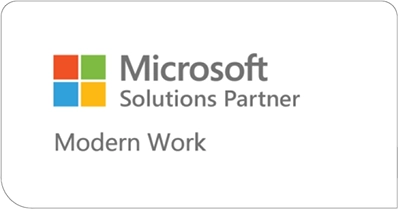 What

is Dynamics 365 Field Service

Dynamics 365 Field Service is a robust business application designed to transform service operations and improve customer experiences. With this solution, businesses can manage their field workers, streamline work order management, and track performance metrics to increase first-time fix rates.

Dynamics 365 Field Service enhances the service experience by offering self-service appointment scheduling, automating customer communication, and conducting post-engagement surveys. This simplifies tasks for frontline teams by integrating tools directly into their workflow, optimizing tasks via mobile experiences, and facilitating issue resolution through remote collaboration.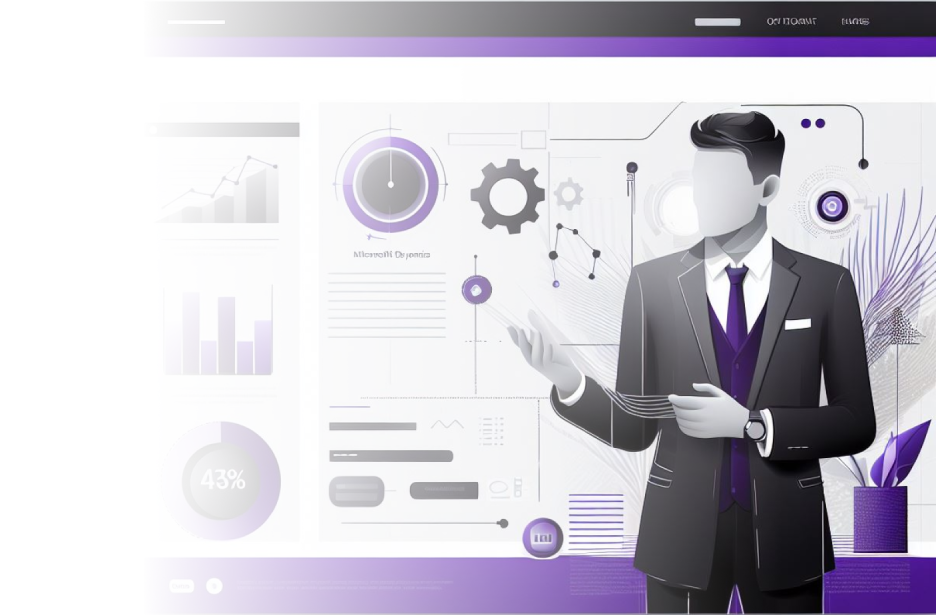 ---
Field Service Includes The Following Features
Work Orders: Efficiently generate and oversee service work orders, primarily at customer locations.
Schedule and Dispatch Tools: Streamline field technician and equipment scheduling for service appointments, visually map on-site visits, and optimize schedules by aligning resources with required skills.
Communication Tools: Improve collaboration between customer service agents, dispatchers, field technicians, customers, and other stakeholders with features such as chat, email, and phone integration.
Billing: Generate invoices based on products and services delivered to customers.
Time Tracking: Track how resources are spending their time, whether traveling, on a break, or working.
Analytics for Reporting: Generate reports for tracking key performance indicators related to work order management and customer interaction.
Sample

Use Cases of Field Service
Healthcare Equipment Servicing
Healthcare equipment manufacturers can plan and execute maintenance schedules for critical medical devices in healthcare facilities to ensure they meet compliance requirements and continue to function correctly.
Utilities Management
Utility companies can schedule field service tasks to maintain utility infrastructure like power lines, water systems, or telecommunication networks.
Retail Services
Retailers can schedule maintenance and repairs for equipment such as point-of-sale systems, refrigerators, or shelving units in retail stores.
Learn

more about Dynamics 365 Field Service
Why

Imperium for Field Service

Our expert consultants are prepared to offer all-encompassing strategies for fostering brand loyalty and driving business growth.
A comprehensive evaluation is conducted on your business goals, priorities, and current business processes.
A thorough gap analysis is performed to determine your current stage in business processing and areas where reengineering may be necessary.
An appropriate strategy is analyzed and formulated for Dynamics 365 Field Service implementation.
Our team will provide ongoing guidance and support throughout the implementation process and beyond.
Schedule

a Free Consultation Call

Request a consultation to explore the limitless potential of Dynamics 365 Field Service. Our team will customize your apps to meet your specific needs and objectives.
Frequently

Asked Questions

What is Dynamics 365 Field Service?

Dynamics 365 Field Service is a cloud-based solution that helps businesses automate and streamline their field service operations. It provides a unified view of customers, work orders, and resources so businesses can efficiently dispatch technicians, optimize schedules, and track real-time progress.

How can Dynamics 365 Field Service benefit my business?

Dynamics 365 Field Service automates many manual tasks, such as scheduling, dispatching, and reporting. It also helps businesses provide better customer service by providing customers with real-time updates on the status of their work orders.

What industries can benefit from Dynamics 365 Field Service?

Dynamics 365 Field Service offers advantages to businesses across various industries such as manufacturing, utilities, healthcare, equipment maintenance, facilities management, retail, and more.

How can I personalize customer experiences with Dynamics 365 Field Service?

The customer portal allows customers to view the status of their work orders, book appointments, and communicate with technicians. Dynamics 365 Field Service also provides customers with real-time updates on the status of their work orders.

Can Dynamics 365 Field Service help automate customer communication?

Yes, Dynamics 365 Field Service can help automate customer communication. It offers many features that can help you send personalized notifications, allows customers to book appointments online, and provides customers with access to self-service resources.

How does self-service scheduling work in Dynamics 365 Field Service?

To use self-service scheduling, customers must create an account on the customer portal. Once they have created an account, they can sign in to the customer portal and view a list of their upcoming appointments. They can also book new appointments by selecting the service they need, the date and time of the appointment, and the technician they prefer.

Is Dynamics 365 Field Service mobile-friendly?

Yes! Dynamics 365 Field Service is mobile-friendly.