Efficient Implementation
Deploying Dynamics 365 effectively can be a complex process. Imperium Dynamics consultants streamline this process, reducing any potential errors and ensuring a smooth transition.
Seamless Integration with Existing Systems
Many organizations have pre-existing systems in place. Imperium Dynamics consultants facilitate the seamless integration of Dynamics 365 with these systems, creating a unified workflow.
Data Management and Integration
Our expert Dynamics 365 consultants can assist in organizing and integrating data into Dynamics 365, ensuring that valuable information is structured and accessible for informed decision-making.
Ongoing Support and Training
Beyond implementation, Imperium Dynamics offers ongoing support, troubleshooting, and training, ensuring that Dynamics 365 continues to function optimally and your team is equipped with the right tools.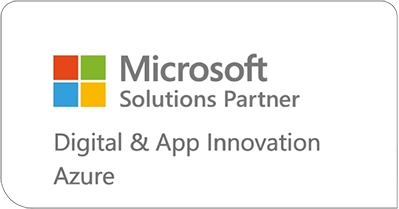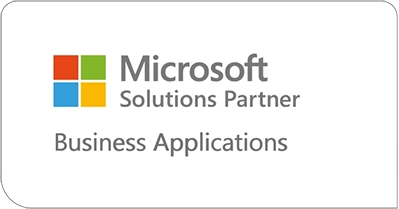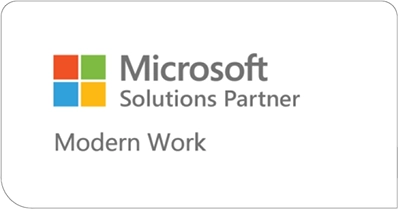 What

is Dynamics 365 Consulting Service?

Microsoft Dynamics 365 is a powerful suite of business applications designed to transform your business that empowers growth and productivity. However, realizing the full potential of Dynamics 365 depends on proper configuration and seamless implementation. This can be especially difficult for businesses with limited technical expertise. With Imperium Dynamics, unlock the strategic value of Dynamics 365 through our specialized consulting services. Our team brings decades of collective experience implementing Dynamics platforms for businesses across industries. We combine technical expertise with an intuitive understanding of your needs to deliver solutions that streamline processes, increase efficiency, and position your organization for the future. From onboarding to training and beyond, we are with you at every step in your Dynamics 365 journey. Our consultants become an extension of your team, providing strategic guidance tailored to your unique requirements. We enable you to harness data-driven insights, optimize operations, and accelerate growth with Dynamics 365. Don't just implement technology. Realize its full, transformative power and bring our team of experts on board to propel your business forward with Imperium Dynamics consulting services.
---
What Our Dynamics 365 Consulting Service Offers?
A team of dedicated individuals who understand your business's needs and create tailored Dynamics 365 solutions aligning with your requirements and standards.
Our consultants have years of experience implementing and supporting Dynamics 365 solutions for businesses of all sizes.
We will collaborate closely with you to guarantee a seamless and timely implementation of Dynamics 365 solutions.
Comprehensive training will be provided to users to effectively utilize Dynamics 365.
You can count on our support after the implementation process, to help you optimize the benefits of your Dynamics 365 solutions going forward.
Schedule

a Free Consultation Call

Contact our consultants today to learn more about Dynamics 365 consulting services. Let's have a conversation to discuss how we can help you transform your business with Dynamics 365.
Frequently

Asked Questions

What is Dynamics 365 Consulting?

Dynamics 365 Consulting is a service that helps businesses of all sizes implement, configure, and optimize Dynamics 365 solutions to meet their specific needs. Consultants can also provide training and ongoing support to ensure that businesses can get the most out of their Dynamics 365 investment.

Why should I consider Dynamics 365 Consulting services?

Dynamics 365 is a complex platform, implementing, and customizing solutions can be challenging, especially for businesses with limited IT expertise. Our expert Dynamics 365 consultants can help you avoid costly mistakes and ensure that your Dynamics 365 solution is implemented and configured correctly.

What sets Imperium Dynamics apart from other consulting firms?

Imperium Dynamics is a team of experienced Dynamics 365 consultants who are passionate about helpng businesses succeed. We can assist you with needs assessment, solution design, implementation, configuration, training, ongoing support, upgrades, and migrations.

How do you handle data security and privacy concerns in consulting projects?

All of our employees and consultants must sign confidentiality agreements that protect the confidentiality of our client's data. We implement strict access controls to ensure only authorized personnel can access our client's data.

Do you offer training for our team to use Dynamics 365 effectively?

We offer a comprehensive training on all aspects of Dynamics 365, including:
Basic Navigation and Functionality
Advanced Features and Customization
Sales and Customer Service Processes
Financial and Operational Processes

How do I choose the right Dynamics 365 consultant for my business?

When choosing a Dynamics 365 consultant, it is important to consider the following factors:
Experience: Choose a consultant with experience in implementing Dynamics 365 solutions for businesses in your industry.
Certifications: Choose a consultant who is certified by Microsoft in Dynamics 365.
References: Ask for references from previous clients and contact them to learn about their experiences.