| Aqsa Nabi
When it comes to utilizing and gathering data based on the processes running behind, or even real-time scanrios, Power BI comes in playing a major role. The real-time dashboards and reporting features are a show stealer, a service which is one of the most useful ones in Power Platform. It's relatively easier to keep an eye on dynamic data and gain insight regardless of where your data lives. You can always get a full view across the distinguished data.
Power BI is available for the Desktop Application as well as you can access it on the browser by logging in and occasionally checking on the data, especially if your device is not with you all the times of day. With the desktop application, you can monitor the data better, by keeping it on most of the times and develop understanding of the changes occurring.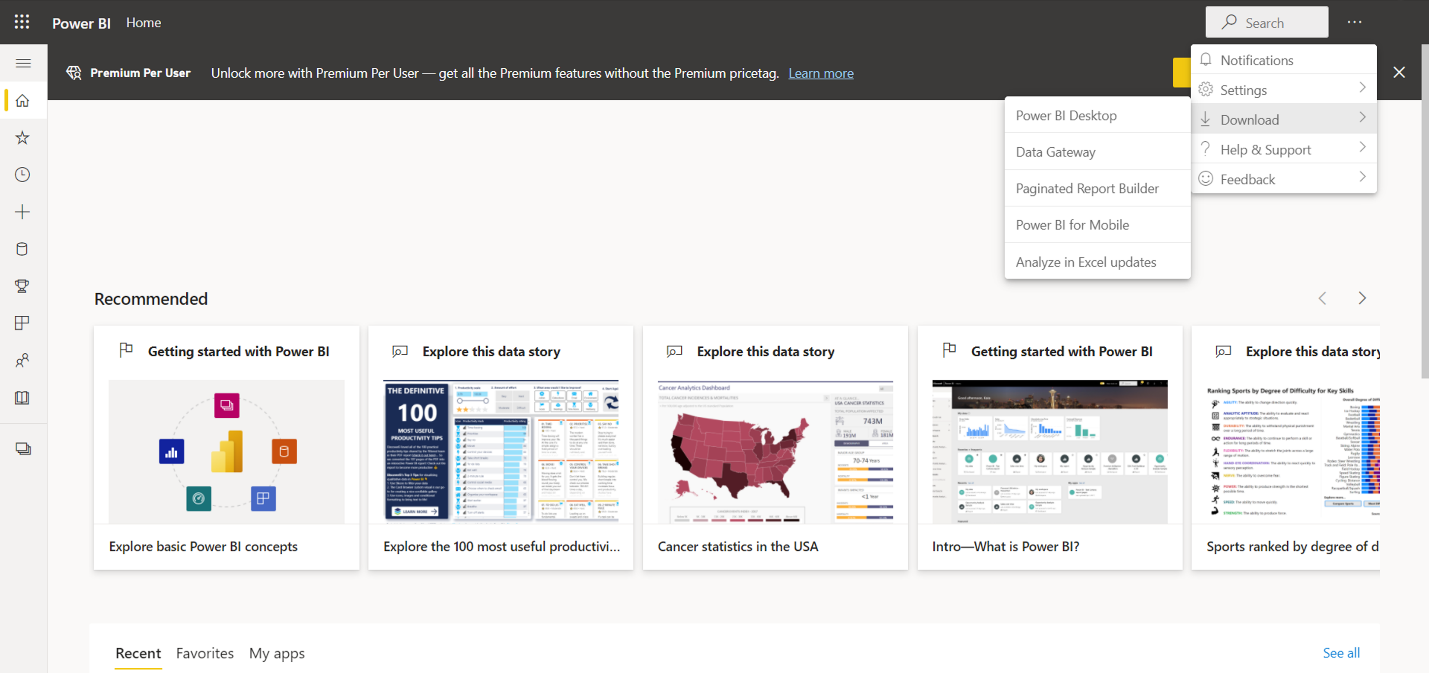 Configuring dashboards is not much of a hassle. It is solely based on simple query models, and low code implementations which takes up the data an input and allows you to set the sources from which you want to stay informed. There are multiple dashboards on the single screen displaying real-time data across different areas of the globe, as per the settings. It even allows you to apply filter questions and analyze data based on your business needs.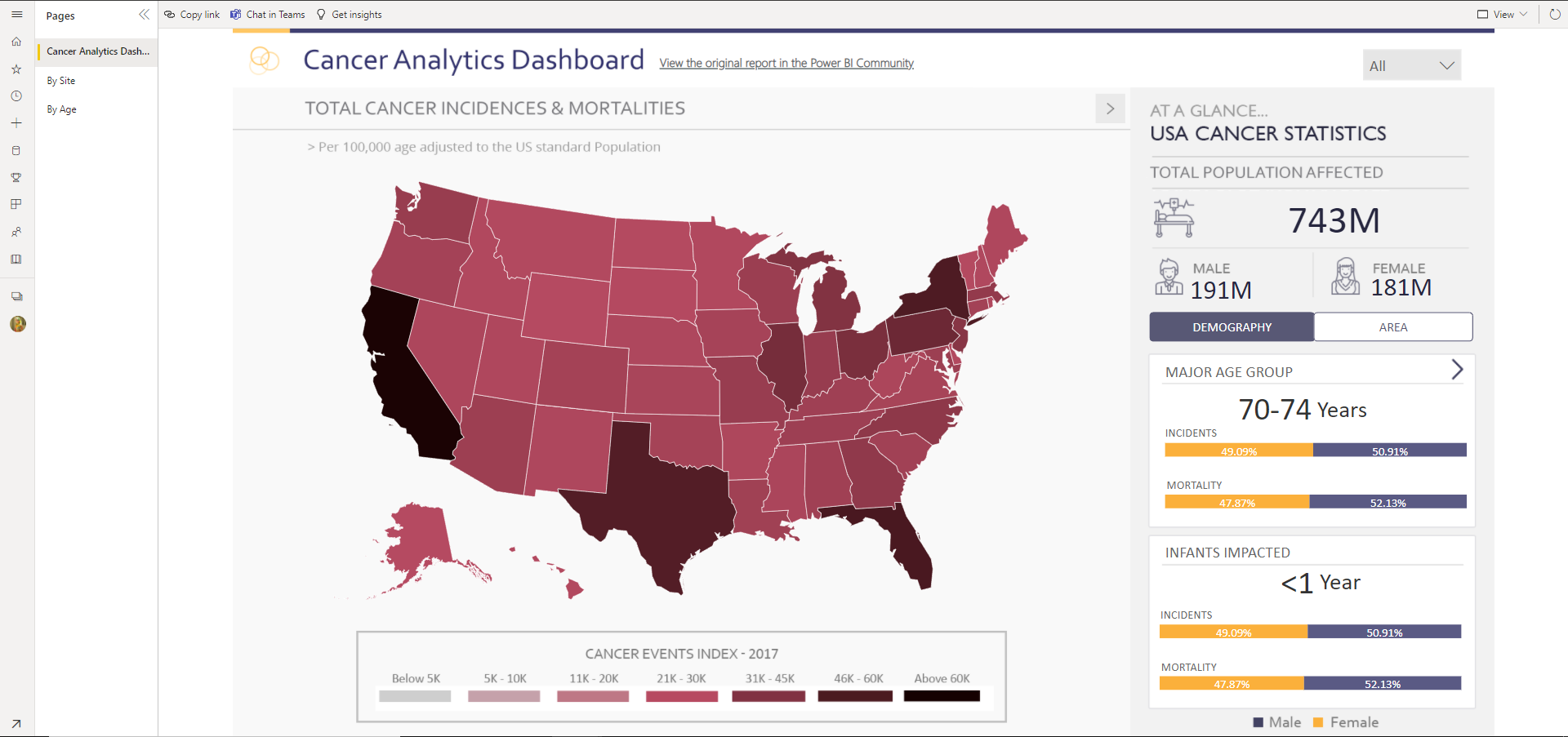 The Power BI service allows over 270 different types of data sources, which can successfully connect with the PowerPlatform service and display larger set of data in form of Dashboards. Whether it is Excel, any Dynamics Environment, you just need to connect with the data through URL and go ahead with choosing the type of data you require to see.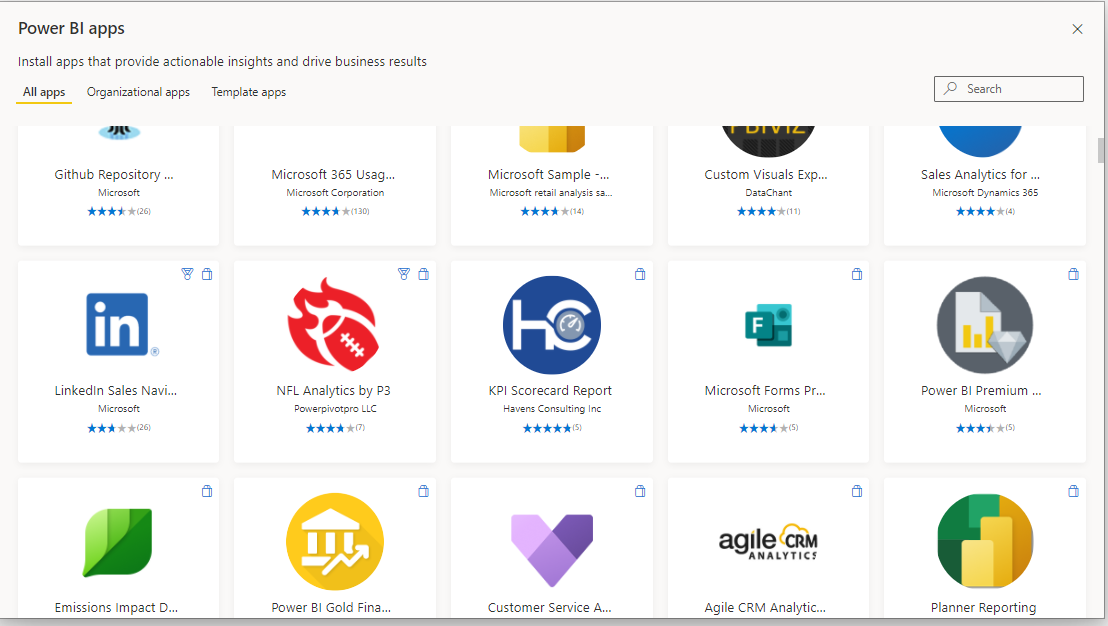 Once the Dashboards are integrated, it becomes even easier to generate reports out of it. The reports can be saved in PDF formats and even Excel sheet, for offline analysis later. If you have big data which in unmanageable, you need to design some effective dashboards to not miss out on any important activity, while downloading offline reports for deeply understanding the business progress.
Join us next time, as we continue our journey of learning canvas apps.Click here to learn more about Imperium's Power Apps Services. We hope this information was useful, and we look forward to sharing more insights into the Power Platform world.
---
---