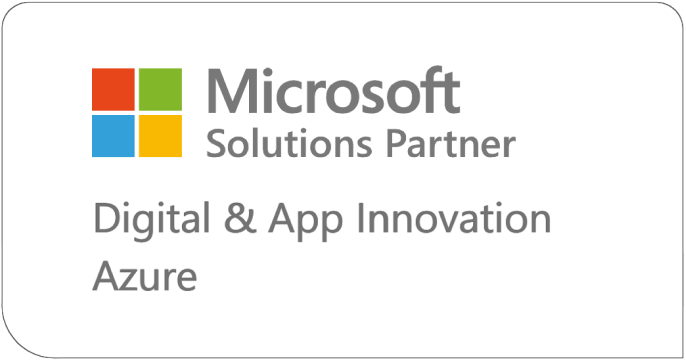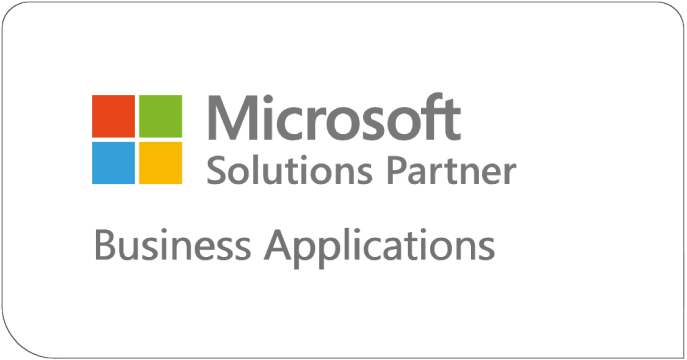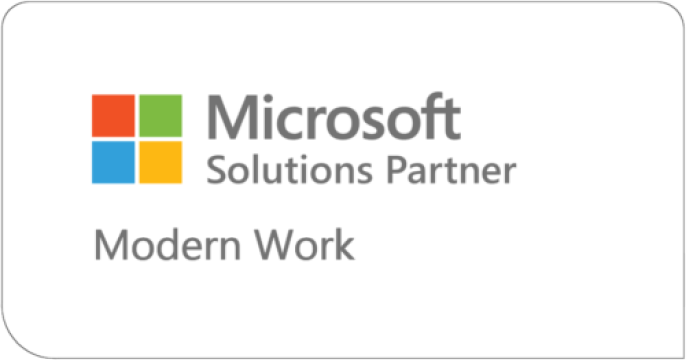 What

is Azure OpenAI?

Azure OpenAI is not just another service in the AI landscape, it is a game changer that makes AI widely accessible to more people and businesses than ever. This is a collaborative service from Microsoft and OpenAI that empowers developers to seamlessly integrate AI technology into their applications, facilitating innovation, efficiency, and growth.

This product allows developers to create applications capable of understanding and generating human-like text, enabling the development of intelligent chatbots and robust data analysis tools. Azure OpenAI simplifies developer access to new and advanced AI technology.

• Azure OpenAI is available on the Microsoft Azure platform and can be quickly deployed through the expansive set of prebuilt models from OpenAI, Meta, Azure, and so many more.

• Gain greater insights and create custom user chat experiences by running your enterprise data through the service.

• Azure OpenAI offers enterprise-grade Azure security, providing authorization via the azure identity provider which can filter unauthorized entities and helps mitigate misuse of Azure OpenAI powered applications. It also includes an integrated content management system for flagging undesirable input prompts.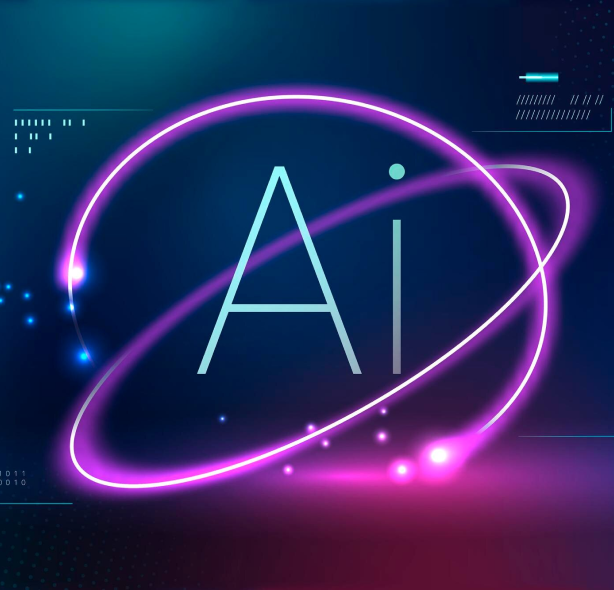 Benefits of Azure OpenAI
---
Versatility
Built on OpenAI's GPT-3 and GPT-4 models, this technology can understand and generate human-like conversations which means extra engaging content that can be used in a wide range of applications.
Integ

rate AI through 3 tier approach
Envision
Leverage our AI specialists to conduct focused envisioning sessions specific to your business's needs while pinpointing customized high-impact applications aligned with your business. Together, we'll identify the most valuable areas for AI integration, ensuring they align strategically with your organizational objectives.

Calculate ROI
Facilitate a seamless transition into the AI landscape by securing leadership buy-in through a thorough ROI analysis, considering both time and financial investments, before integrating AI into your operations.

Execute
Our execution strategy ensures a seamless integration of AI into business processes, enhancing efficiency, driving innovation, and propelling your organization into the future. The time to start is now!
Content Creation and Design
Developers can use this service to build applications that generate human-like text for automated content creation. Businesses can also use this service to automate tasks like product descriptions, articles, and social media posts, saving time and resources for other operations.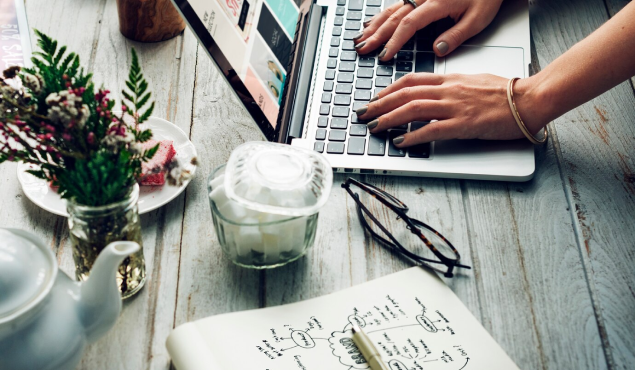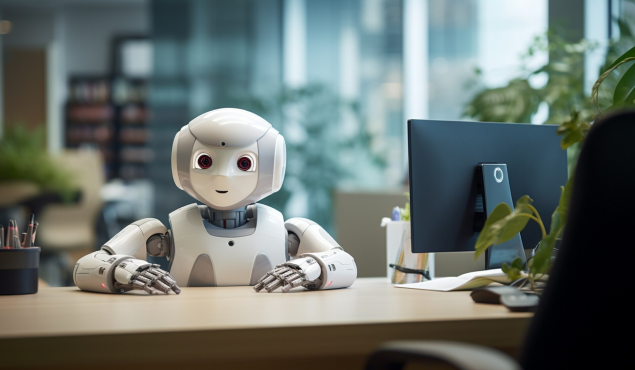 Chatbots and Virtual Assistants
Enable the creation of user-friendly chatbots that understand natural language with Azure OpenAI. These virtual assistants are custom-made for your business's needs to efficiently handle customer queries, enhancing the service experience and providing 24/7 support availability.
Personalized Marketing
Generative AI enables businesses to deliver hyper-personalized marketing campaigns straight to customers' phones. Brands can have one-on-one conversations that include infinite flows of interactions with customers. Therefore, with Azure OpenAI, companies notice a significant return on investment (ROI) and drastically improve customer relationships.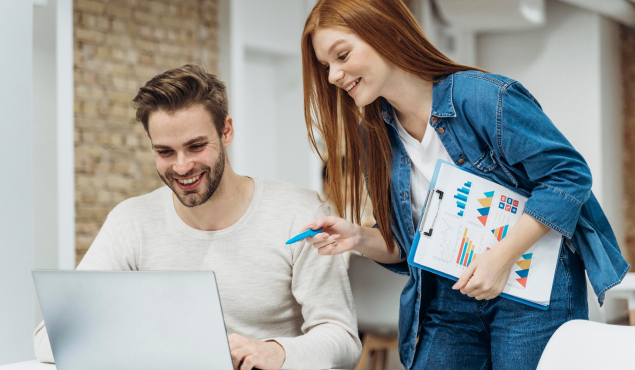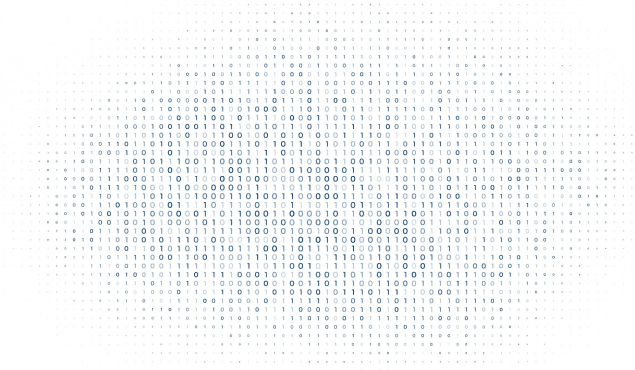 Data Grounding
Not only can you generate content, but Azure Cognitive Services also enables you to consume large volumes of text data. You can then connect this data to the Azure OpenAI Service, allowing the creation of virtual chatbot applications. These applications can help access valuable insights from customer feedback, aiding in making informed decisions based on policies that align with the organization's goals.
Cus

tomer Use Stories

Imperium Dynamics has leveraged OpenAI services to successfully address a wide range of customer challenges and enhance operational efficiency. Below, we highlight some of our customers who have already seen substantial ROIs through Azure OpenAI.
Detect specific pieces of pertinent information to analyze data more critically and make informed decisions in a timely manner, especially in time-sensitive situations. Process documents quickly and at scale by automating the extraction process which saves time and money when compared to manual data entry/extraction.

Challenge: Extracting key information from a document without running into the trouble of personally opening it for review.

Solution: Configuring Generative AI extensively to be able to detect specific pieces of essential information.

Benefit: Critical data can be retrieved with greater speed than ever before, which proves especially valuable in time-sensitive situations. Swift processing of documents on a large scale, along with automated extraction, can save time and resources compared to manual data entry or extraction.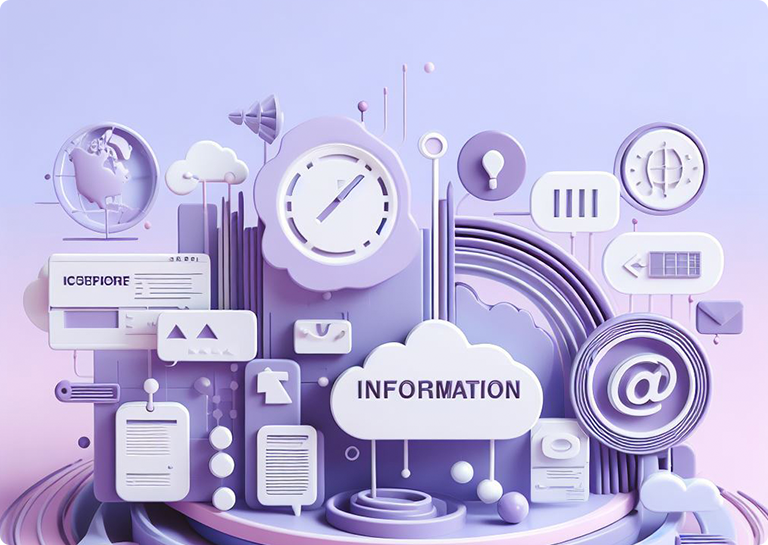 Utilize Copilot's AI-generated recommendations to efficiently compare and contrast top candidates based on relevant resume details and swiftly identify matches according to custom criteria.

Challenge: Identify which candidates are the best fit for a specific role.

Solution: AI-generated recommendations using Copilot.

Benefit: Compare and contrast top candidates based on relevant resume details. Quickly identify candidate matches according to custom criteria.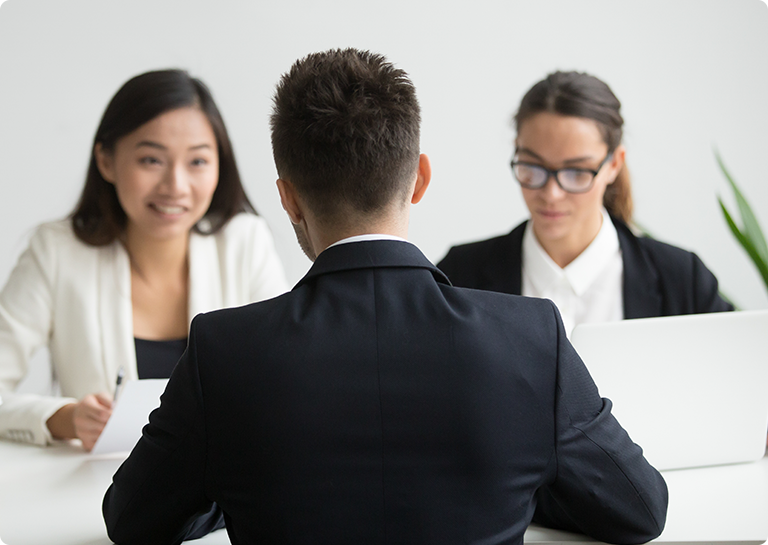 Utilize Generative AI to swiftly classify ingredients based on their chemical compositions. This not only saves time but also provides precise insights into why certain product categories are better suited than others.

Challenge: Identifying and classifying ingredients into specific end-product categories.

Solution: Leveraging Generative AI and its capability to understand chemical compositions to classify ingredients.

Benefit: Save time and aid professionals to be able to recall and identify specific ingredient uses with quick and effective categorization. Additionally, this solution offers precise results that allow people to understand why certain product categories may be more suited than others.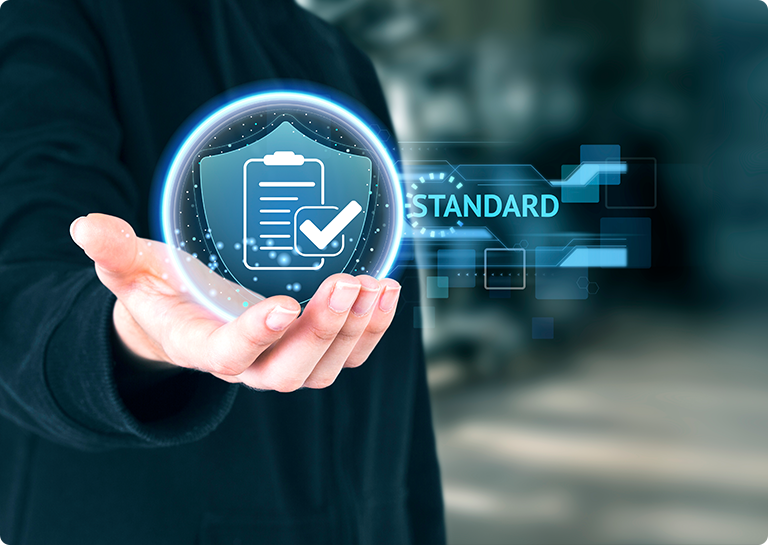 Leverage Generative AI for document retrieval and processing, enabling categorization without the requirement for sample data or multiple human resources.

Challenge: Identifying which category a legal document belongs to.

Solution: Consuming documents and processing them via Generative AI to get categorization, confidence scores, and reasoning.

Benefit: No need for sample data or multiple human resources for classification which means a major boost in productivity and efficiency.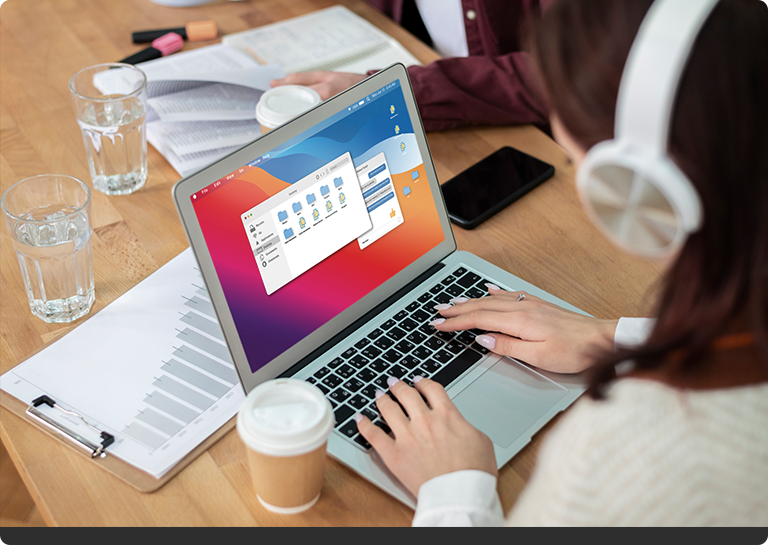 How Your Organization Can Benefit From

Enhanced Customer Support and Engagement: Make use of Azure OpenAI to create chatbots and virtual assistants that can deliver prompt, reliable customer service, enhancing response times and user happiness. These AI-powered customer care representatives can address frequent inquiries, help with troubleshooting, and walk customers through various procedures, freeing up your human customer support representatives to concentrate on more complicated problems.
Natural Language Processing for Data Insights: With the help of Azure OpenAI's language models, your company may gain useful insights from unstructured data by analyzing massive amounts of text data. You may use this to make data-driven judgments and anticipate market trends in areas like sentiment analysis, content summarization, and trend spotting.
Content Generation and Personalization: Use Azure OpenAI to automate the development of content for your marketing campaigns. AI can conserve time and costs by producing high-quality, targeted content for a variety of purposes, including composing blog entries, product descriptions, or personalized user suggestions. This may result in enhanced user experiences and more successful marketing initiatives.
Here

is What You Can Expect From Our Azure OpenAI Consulting Team

Our team will collaborate closely with your business to understand how AI fits and where it can create the most impact.

You can count on our support after the implementation process to help you and your team optimize the benefits of your Azure OpenAI solutions going forward.

Our team will invest time in training for upcoming use cases and establish a path for integration that conforms to your specific requirements and standards.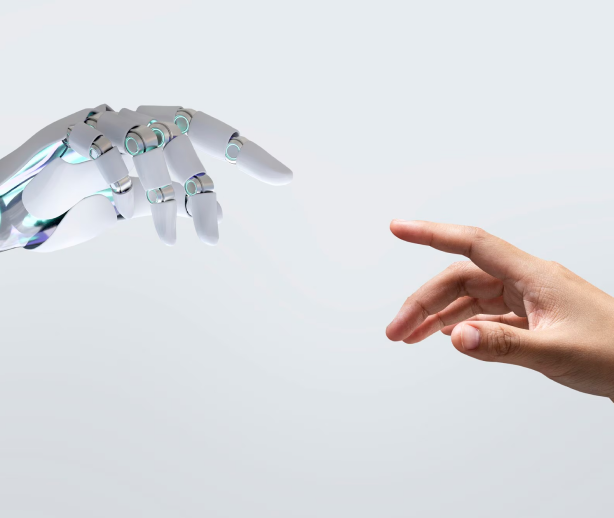 Schedule

a Free Consultation Call

Contact our team of experts today to learn more about our Azure OpenAI Service consulting. Schedule a consultation with us to discuss your needs and how we can help you transform your business with Azure OpenAI Service.
Frequently

Asked Questions

How can Azure OpenAI benefit my business?

OpenAI can benefit your business with Natural Language Processing (NLPs), customized AI solutions, it's cost efficient, efficient data processing, it can predict data analytics, and much more.

Is Azure OpenAI compatible with Microsoft Business Applications?

Yes, it seamlessly integrates with other Microsoft Applications.

What are some real-world use cases for Azure OpenAI?

Let's say there is a content creation and design company, developers can use this service to build applications that generate human-like text for automated content creation. Businesses can also use this service to automate tasks like product descriptions, articles, and social media posts, saving time and resources for other operations.

Can I combine Azure OpenAI Service with other Azure AI products?

Yes!

How does Azure OpenAI ensure data security and compliance?

Azure OpenAI, integrated into Microsoft Azure, ensures data security and compliance through encryption, stringent access controls, adherence to industry-specific compliance standards, options for data residency, comprehensive monitoring, advanced threat detection, dedicated security teams, regular audits, and tools for data loss prevention, identity and access management, incident response, and recovery protocols.

Do you offer customer support and training for Azure OpenAI?

Yes, we guarantee your business's readiness for success, providing extensive training for you and your team, along with ongoing support beyond the initial onboarding phase.

What sets Imperium Dynamics apart as a Microsoft Business Application Partner for Azure OpenAI?

We are equipped with the right set of tools and more importantly, we have team members that are experts in what they do that bring on years of experience and knowledge to contribute to our internal team and clients.