Are you looking to embrace the power of cloud-based Customer Relationship Management for your organization? 
Whether you are using an on-premise CRM or are not using a customer relationship management solution yet and would like to bring on one, Microsoft offers options suitable for any size of business.
Our recommended Imperium365 STARTER CRM product based on the Power Platform is a good start for small-to-medium size organizations. If you are wanting to deploy a fully robust and extensive solution, then Dynamics 365 applications are for you. Imperium serves as a Systems Integrator for Microsoft Dynamics 365 Sales Hub and Customer Service applications and maintains a top-notch team of consultants who prioritize customer success everyday.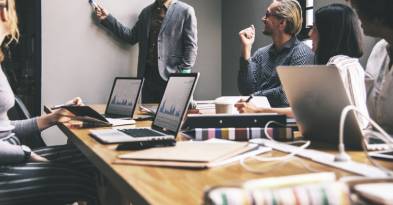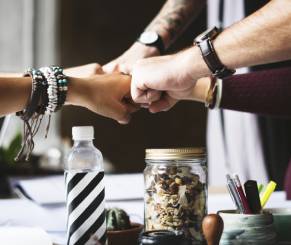 More About Us
We provide guidance and strategic oversight to C-Suite and IT Directors for on-going implementations. Feel free to give us a call.
1 331 250 2717
Send A Message
---
Ready to Start?
Get a personalized consultation for your project.
Book a Meeting
Have more questions about process and next steps? Schedule a free discovery call.