Are you looking to embrace the power of cloud-based customer relationship management for your organization? 
Whether you are looking to bring on customer relationship management solution or are already utilizing an on-premise CRM, Microsoft offers options suitable businesses of all sizes.
Our recommended Imperium 365 Starter CRM product based on the Power Platform is a good start for small-to-medium sized organizations. If you are wanting to deploy a fully robust and extensive solution, then Dynamics 365 applications are for you. Imperium serves as a systems integrator for Microsoft Dynamics 365 Sales Hub and Customer Service applications and maintains a top-notch team of consultants who prioritize customer success everyday.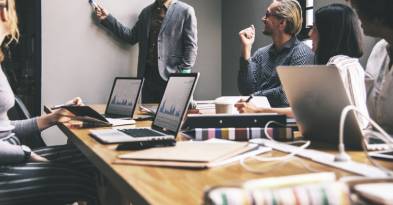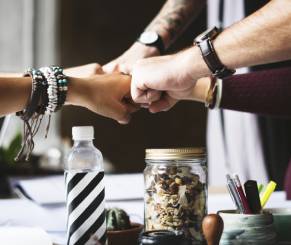 More About Us
We provide guidance and strategic oversight to C-Suite and IT Directors for on-going implementations. Feel free to give us a call.
1 331 250 2717
Send A Message
---
Ready to Start?
Get a personalized consultation for your project.
Book a Meeting