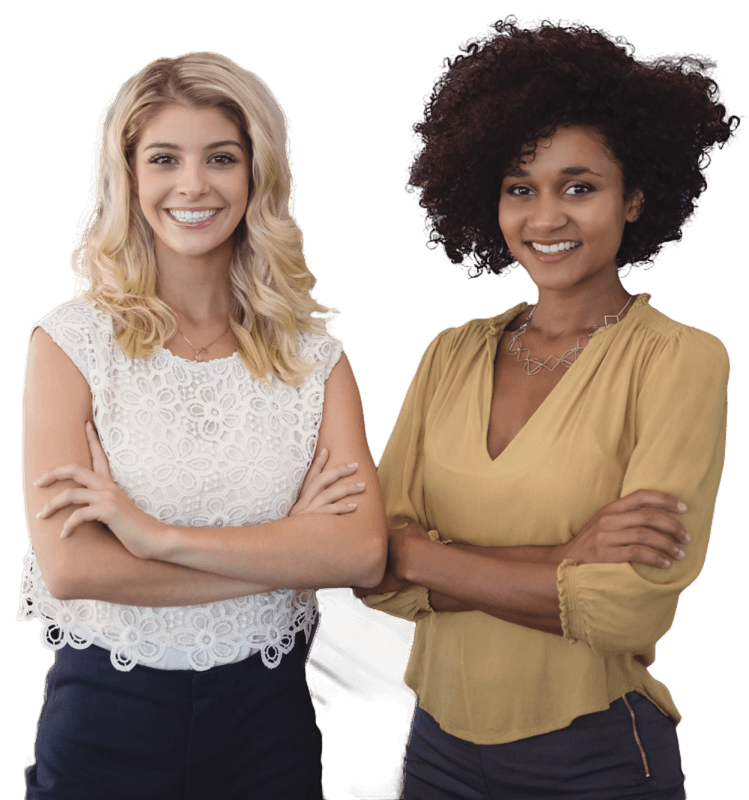 RAPID DIGITAL TRANSFORMATION
Execute on intelligence, plan for growth,

think big with the




Power Platform!
The era of rapid digital transformation is here. Deploy Microsoft Dataverse to get an edge with the power of the digital feedback loop.
Scroll Down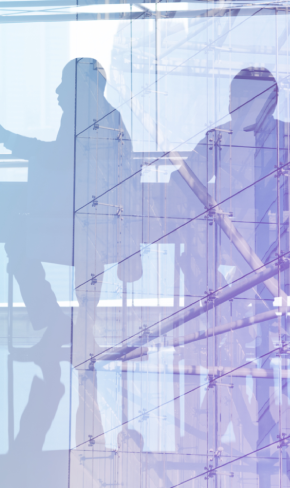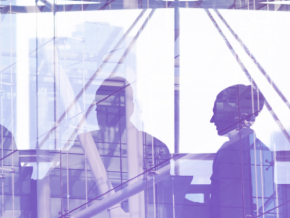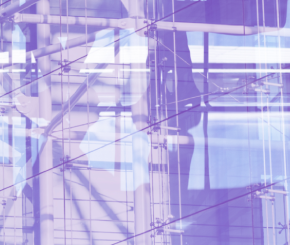 ABOUT US
A partner you can trust with your company's digital transformation.
We help organizations achieve immediate positive change through technology. Creating a world where any business, small or large, can take advantage of Microsoft's continuous innovation for businesses.
64+ Satisfied Clients
Your success is our success.
Our ISV Products
Cost-effective, deployment-ready solutions built on Microsoft Power Platform.
WHAT WE DO
Our Premium Services
Imperium provides best-in-class business software implementation and support services. Your digital journey is important to us. We bring key insights from the cutting edge Microsoft Business Applications world that strategically aligns tech with your business goals.
BENEFITS
WHY US
Accelerate your growth
Embrace a platform that evolves with you, while adopting the most secure cloud in the world.
Choose a partner that lives and breathes Power Platform and is recognized by Microsoft's product engineering team for consistently exhibiting deep architecture expertise and creating high-quality solutions.

Execute an enterprise-wide cloud strategy that gives you quick ROI and long-term scalability.

Prevent costly mistakes, such as siloed architecture, lack of data policy enforcement, and improper solution deployment practices.
Award-Winning Implementations
Our team follows in-house standards and best practices to ensure that we surpass your expectations for quality work. In 2021, our team was awarded the prestigious FastTrack Recognized Solution Architect's award by Microsoft for the impact we created around the world.
RAPID DIGITAL TRANSFORMATION
95%
SOLUTION ARCHITECTURE
99%
OUR MEMBERS
The A-Team
Our team is full of bright, motivated individuals who prioritize customer success every day. We are proud to have versatile experts in the financial, healthcare and education industries for all technology stacks.
GET IN TOUCH
Have a question about our services? Ask away or schedule a call!
Someone from our team will get back to you within 48 hours.
TESTIMONIALS
What People Say
Imperium Dynamics, One of our Key Partners Who is Excelling at Power Platform implementations.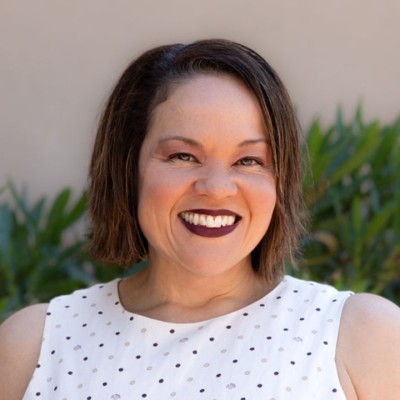 I personally have to brag on the Imperium Dynamics team. They have all been so wonderful to work with. I'm very impressed with the professionalism, responsiveness and the commitment to our project. I just can't say enough good things, I really enjoyed working with the team.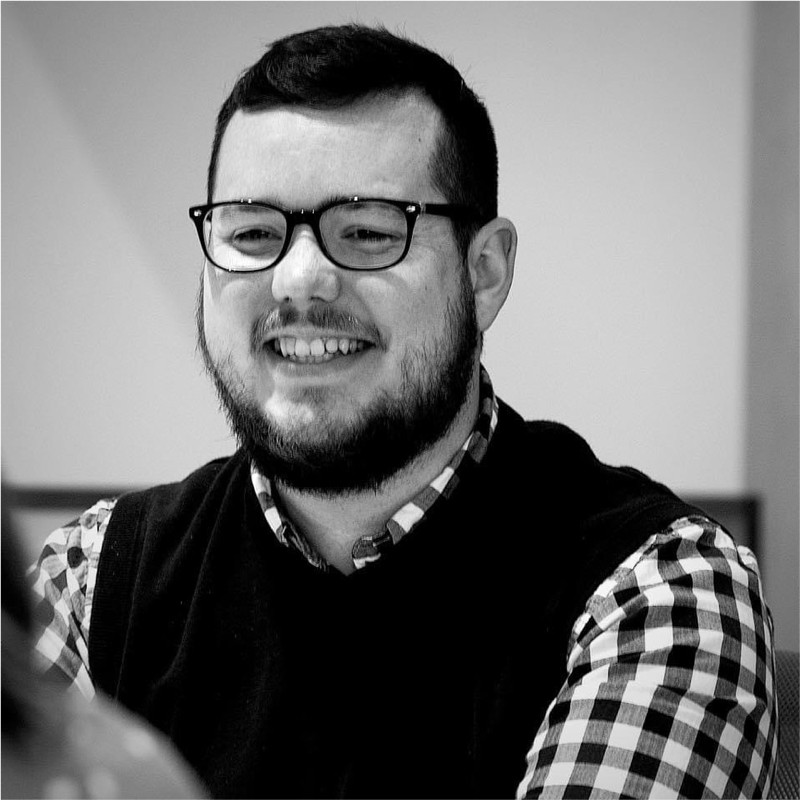 Case Studies: R&R Partners

Streamlined reporting for improved client satisfaction and operational efficienc

Our clients and team absolutely love the system, and the implementation process was fantastic. We were worried we wouldn't be technically savvy enough to follow along but were so positively surprised at how easy the solution was to understand. This project saved us time, increased our revenue, and solidified our client base by showing them that we are looking forward and leading an industry that doesn't have a lot of change.

+8x
Operational
efficiency

+2.5x
Customer
acquisition

100%
Customer
satisfaction

The Problem

R&R's client services team was spending too much time entering data from a legislative system into excel spreadsheets and customizing weekly reports for their clients. They needed a more efficient way to compile reports and couldn't find a system that met their needs.

Our Solution

Imperium Dynamics developed a PowerApps solution that provided direct integration with the legislative API, automated report creation, client management, and a client portal for viewing the reports.

Their Results

R&R's clients are overjoyed with the reporting portal, especially the real-time updates and sleek design. The client services team loves the elegant experience of the overall solution. Instead of spending up to 20 hours per week on a single custom report, spend less than 30 minutes per day on reports. R&R also gained new customers due to their increased efficiency and capacity.
Mohsin (Imperium's CEO) is solution-oriented, customer-focused, and great to work with. We have spent several long hours on this project, and he continues to be highly dedicated to making the project a success.
Mohsin (Imperium's CEO) worked diligently with us to ensure that our data conversion from MRI to Microsoft was done in a timely and accurate fashion. He worked tirelessly to find solutions when encountering obstacles and worked closely with us to make sure that his proposed solution worked for us.
Mohsin (Imperium's CEO) is a true professional! He and I have worked together on implementation projects for Dynamics 365 for Customer Engagement over the past year and his expertise in deploying the app has been crucial to us. He is incredibly knowledgeable and provides a level of support that we would be lost without.
THE BLOG
Our Recent News
Stay updated with what is happening in the Microsoft Business Applications world and initiatives Imperium is taking to ease digital transformation for customers.